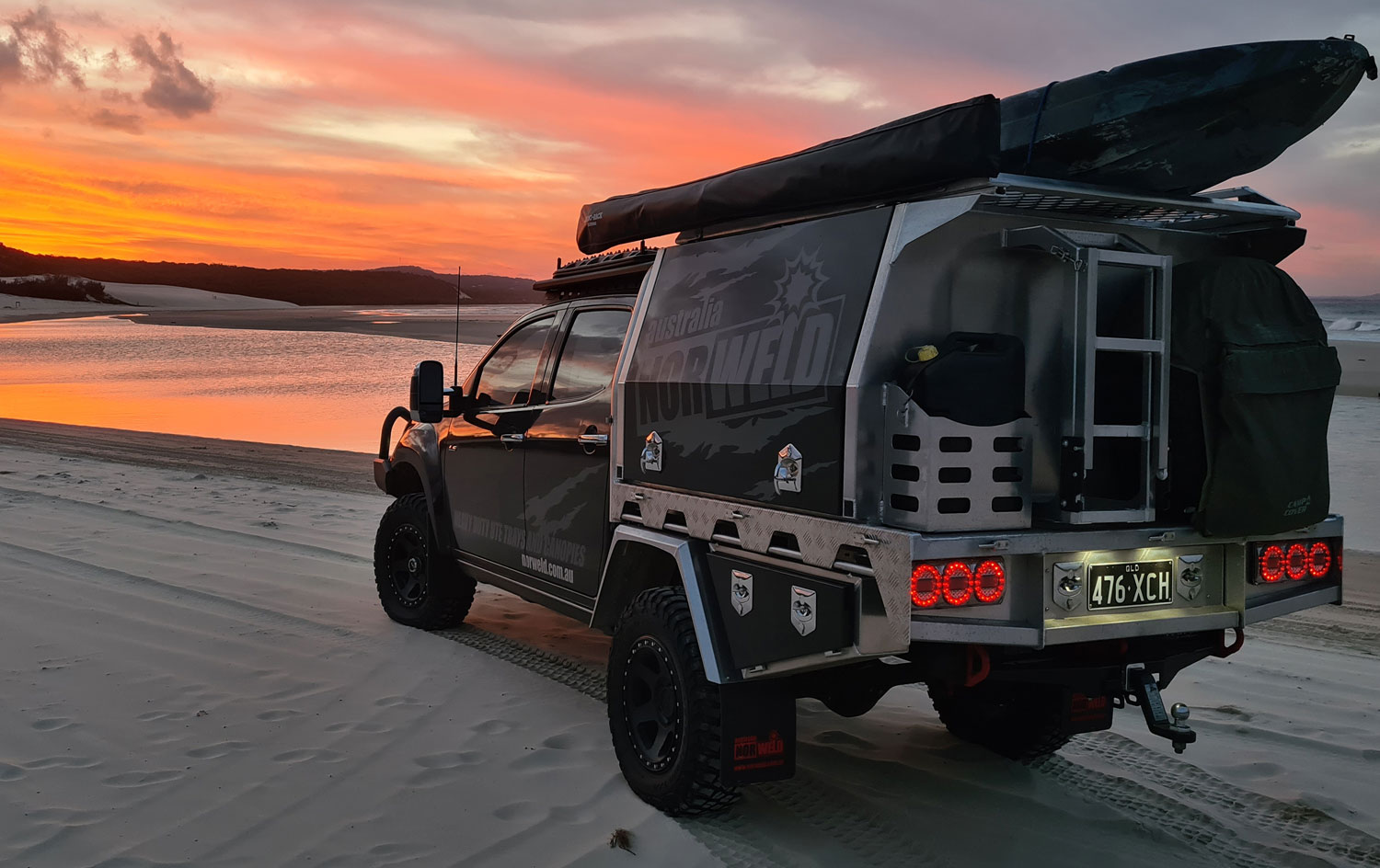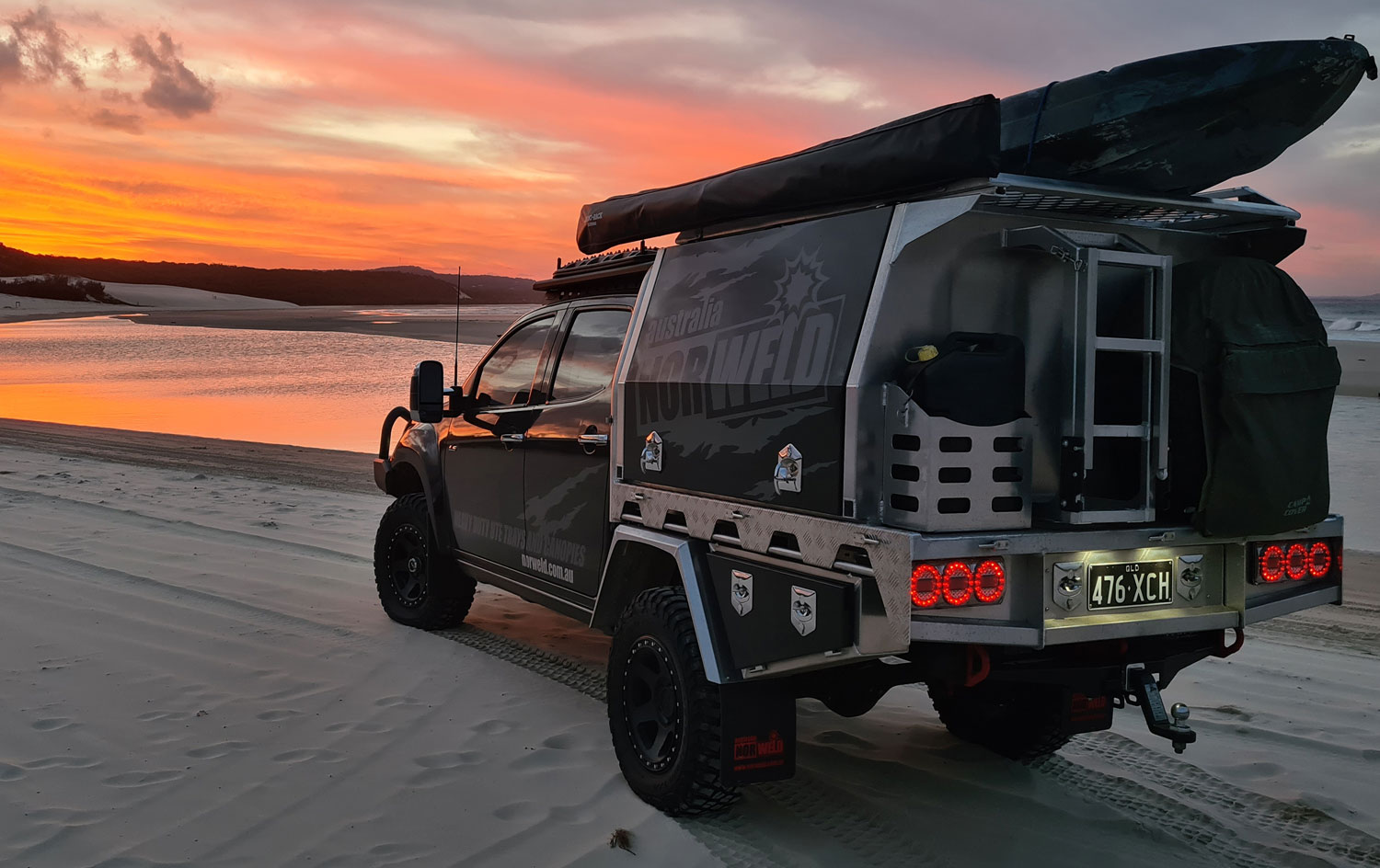 All Tray and Wind off Canopies
Norweld offers a 2 part system requiring a Norweld Tray to be used with the Norweld Canopy. Canopies can not be purchased for use with other branded trays.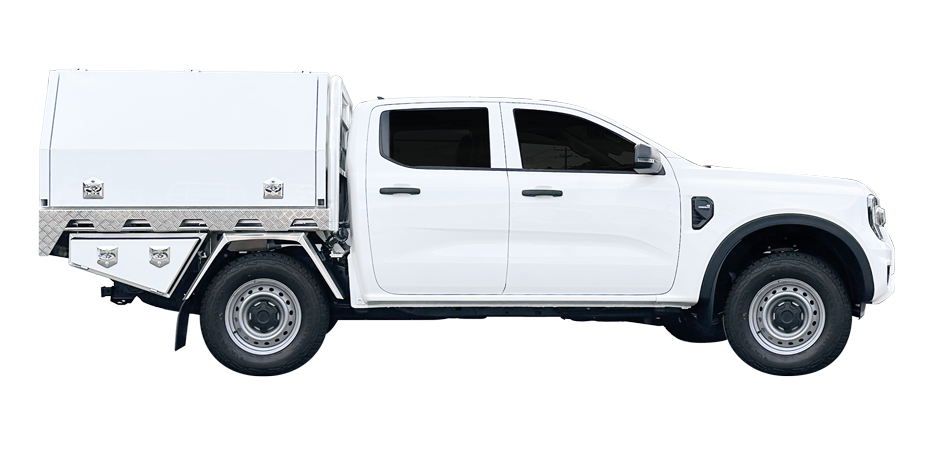 Gullwing Toolboxes
From $3850
Perfect for all Trades with Modular Internal Options and backed by our Lifetime Guarantee against faulty workmanship.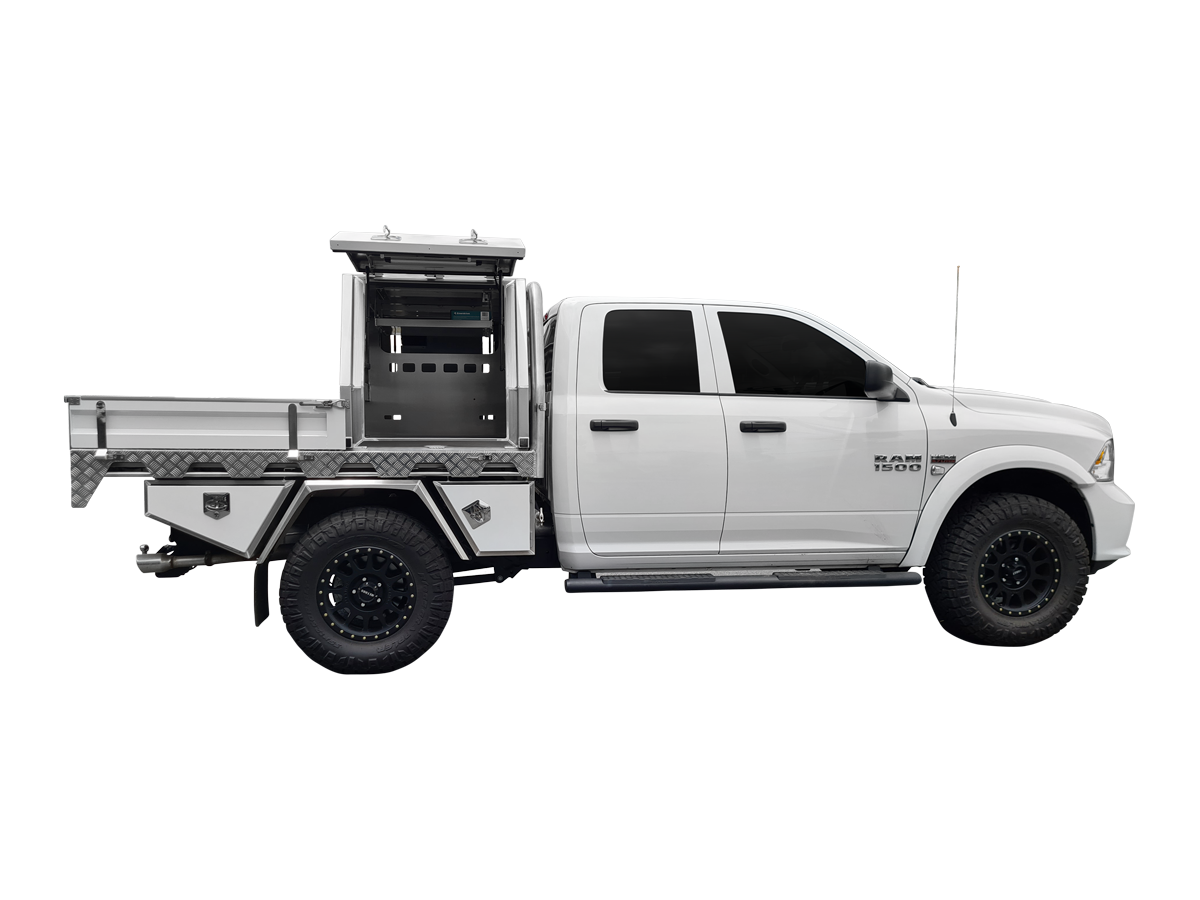 Deluxe Lite Half Canopy Package
From $8,490
Need a fridge but still want tray space? Half canopies are the perfect middle of the road option.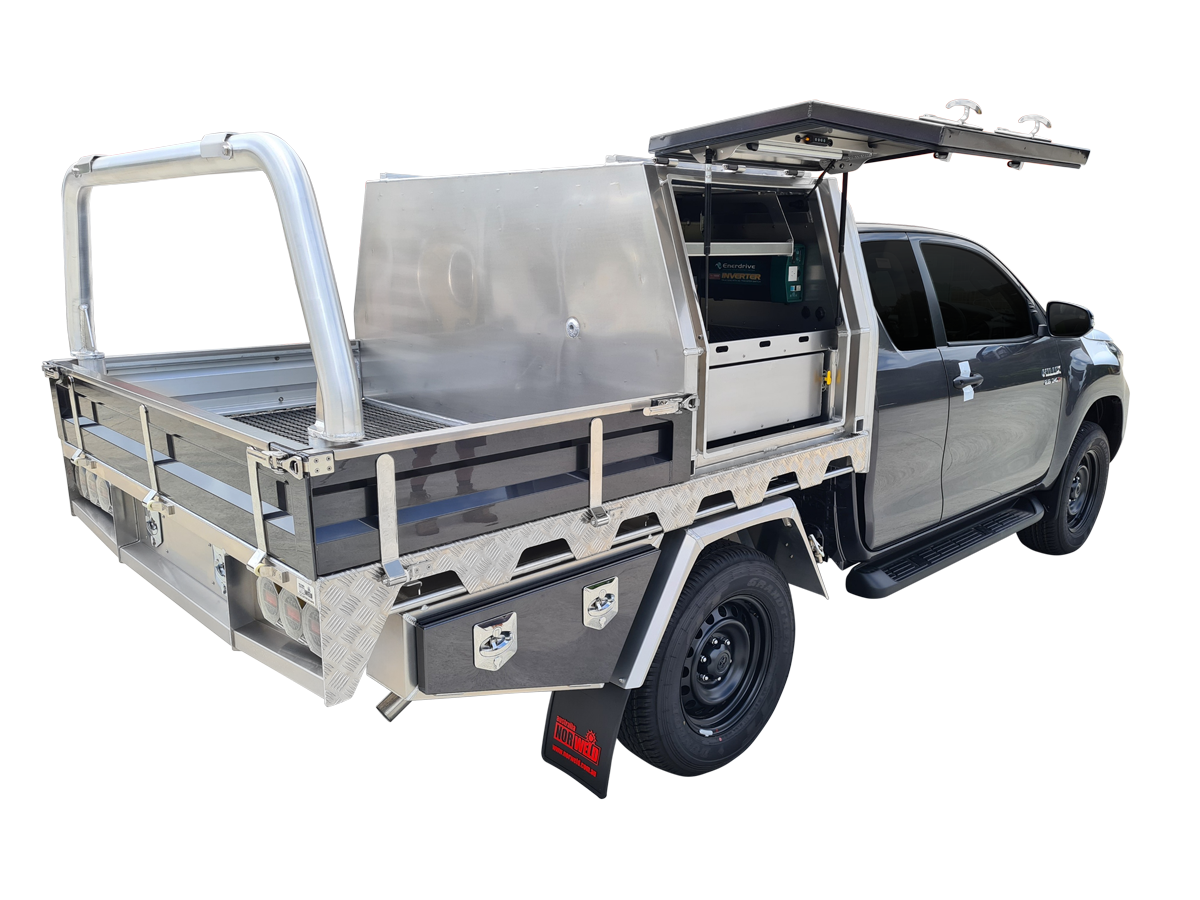 Deluxe Half Canopy Package
From $9,490
Want more than just a fridge but still need that tray space? The Deluxe Half canopy adds more storage to your half canopy.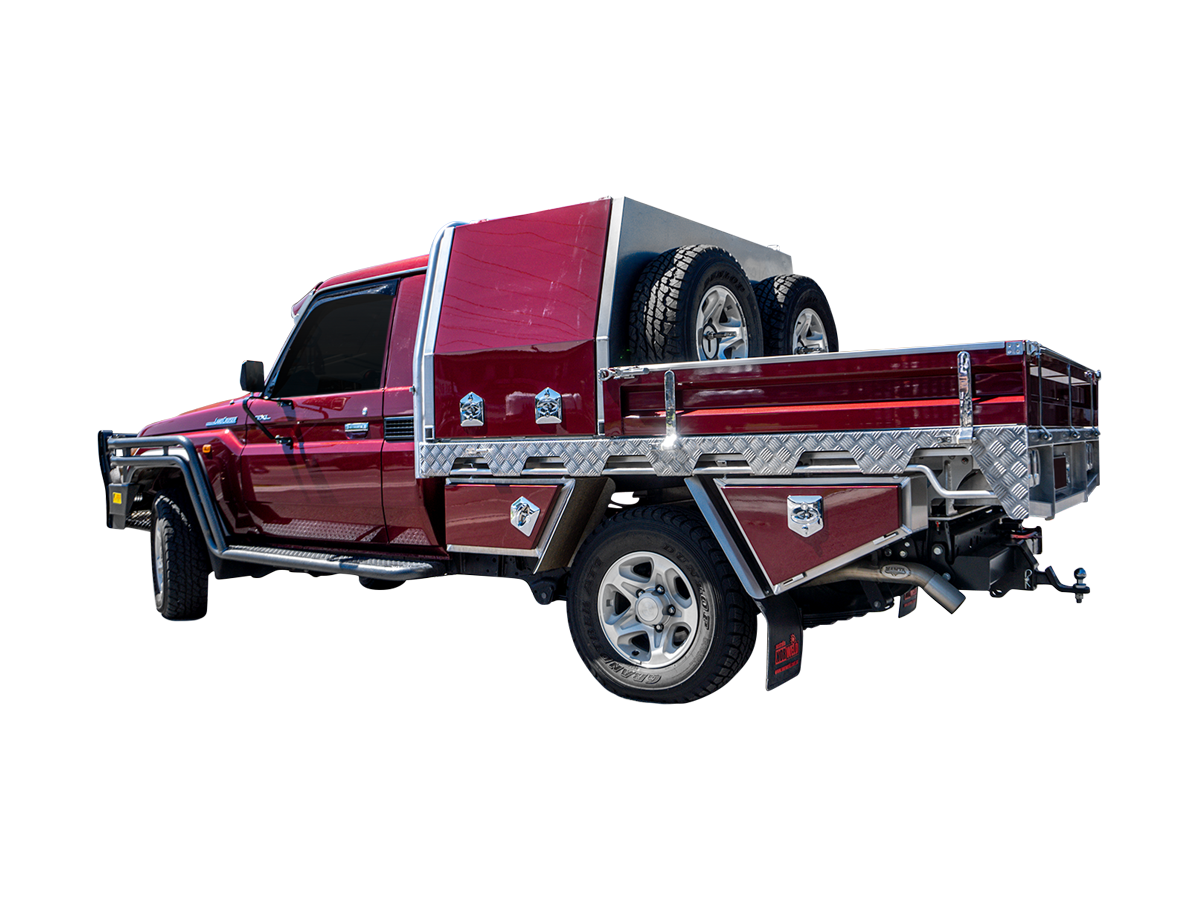 Dog Pod Half Canopy Package
From $8,990
Heaps of storage, fridge storage with a drop down fridge slide and drawer/table combo and room for your dogs.