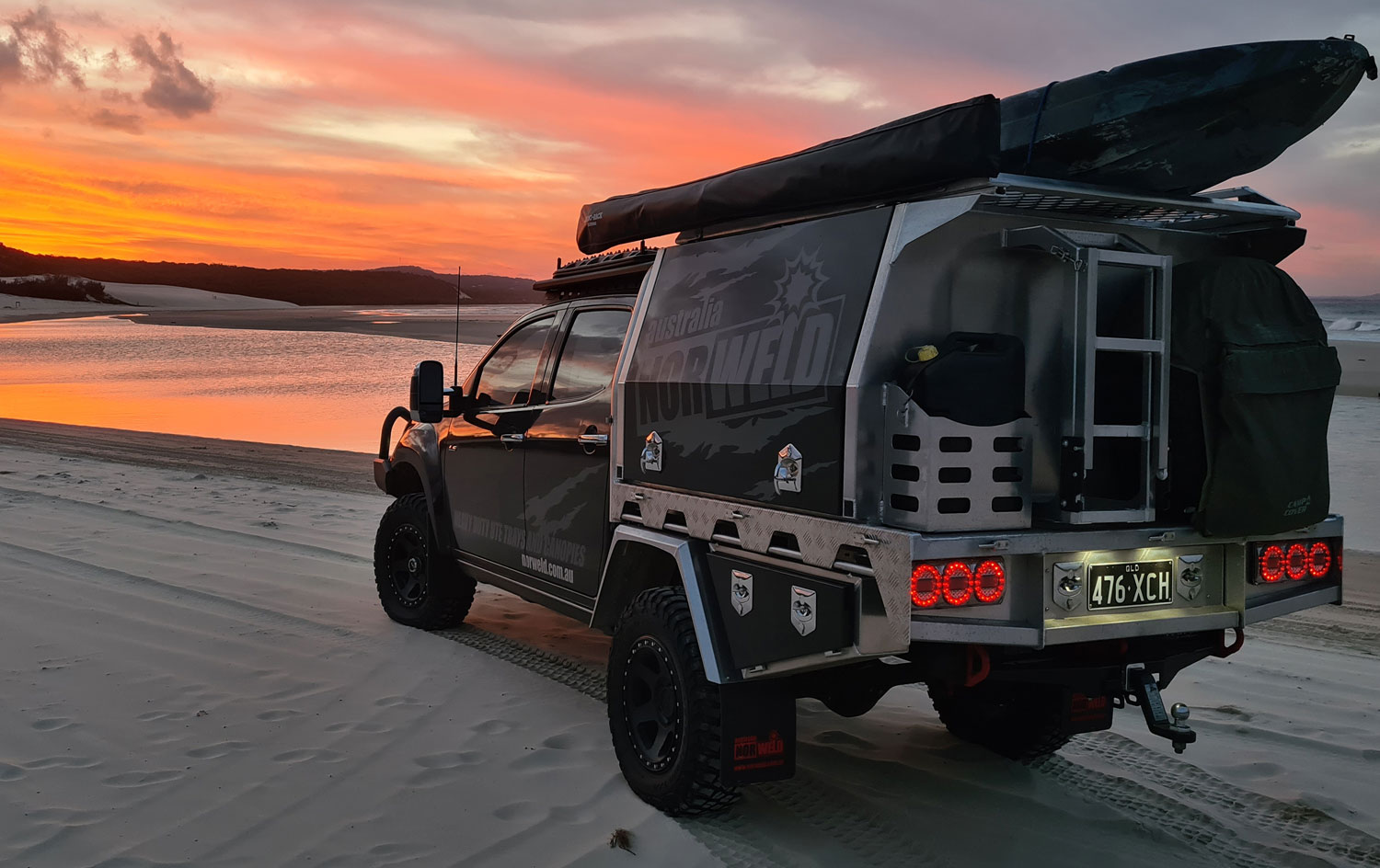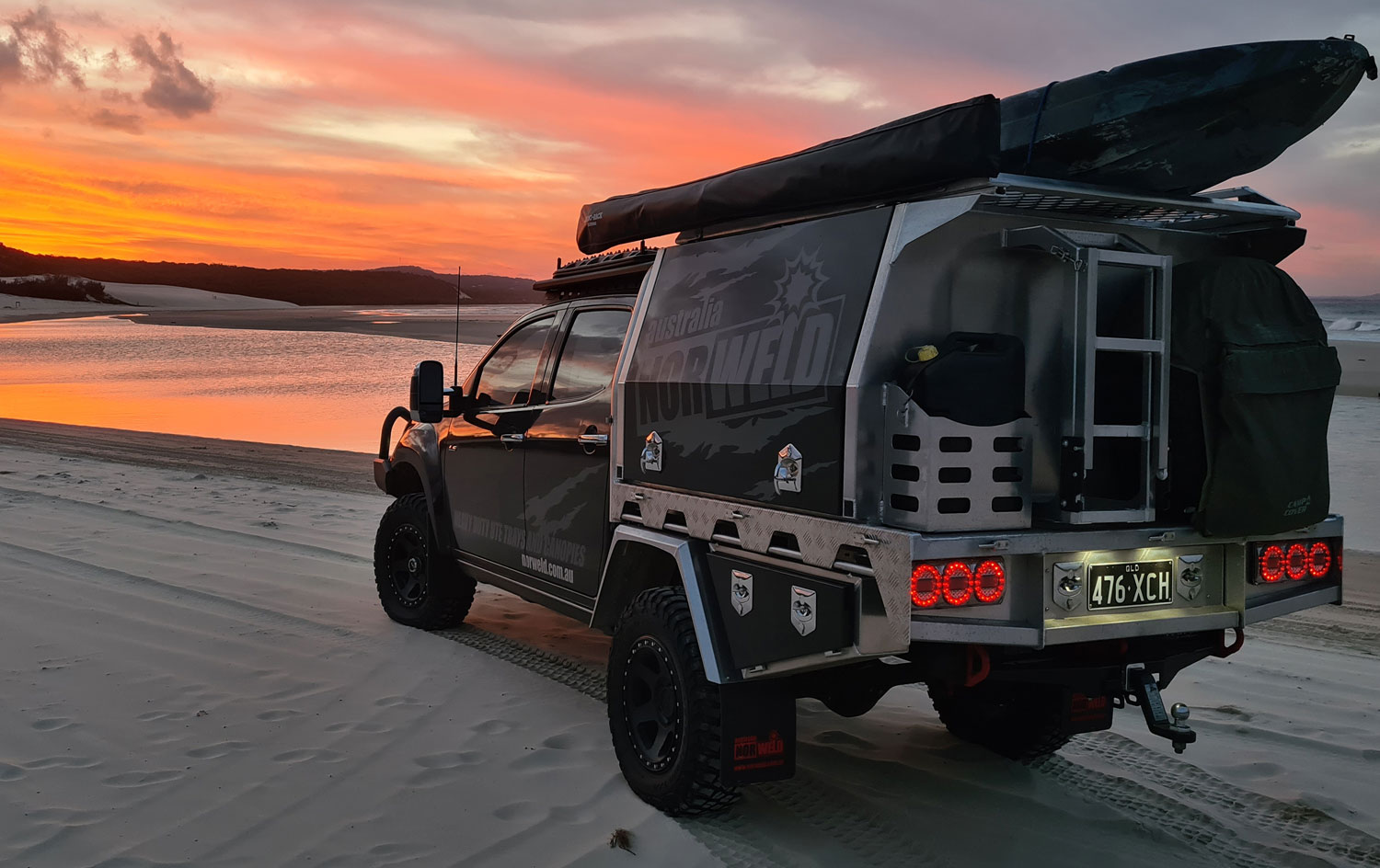 All Tray and Wind off Canopies
Norweld offers a 2 part system requiring a Norweld Tray to be used with the Norweld Canopy. Canopies can not be purchased for use with other branded trays.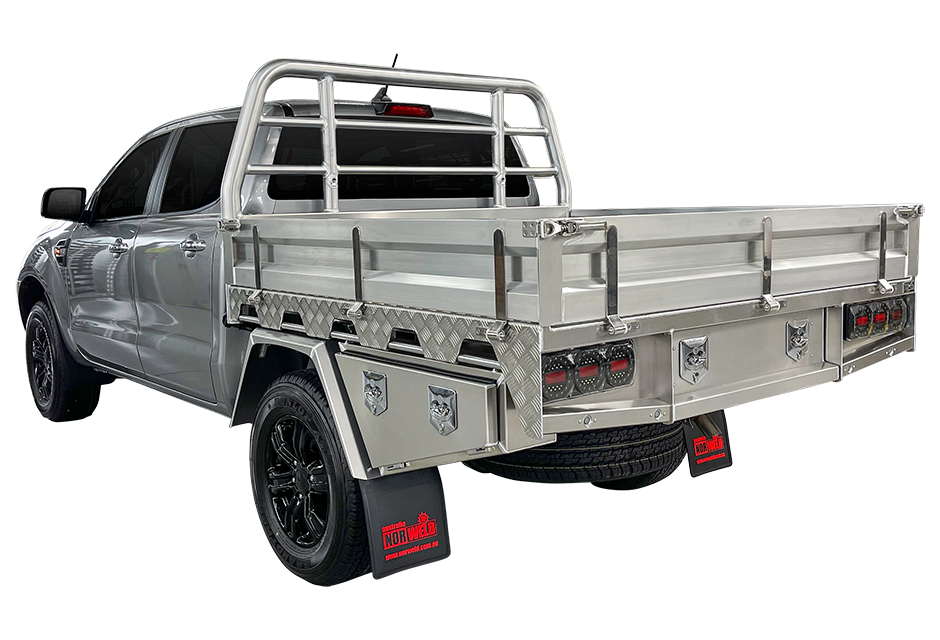 Deluxe Tray
From $11,990
The Tray Norweld is known for! Our Deluxe Tray is the envy of the industry.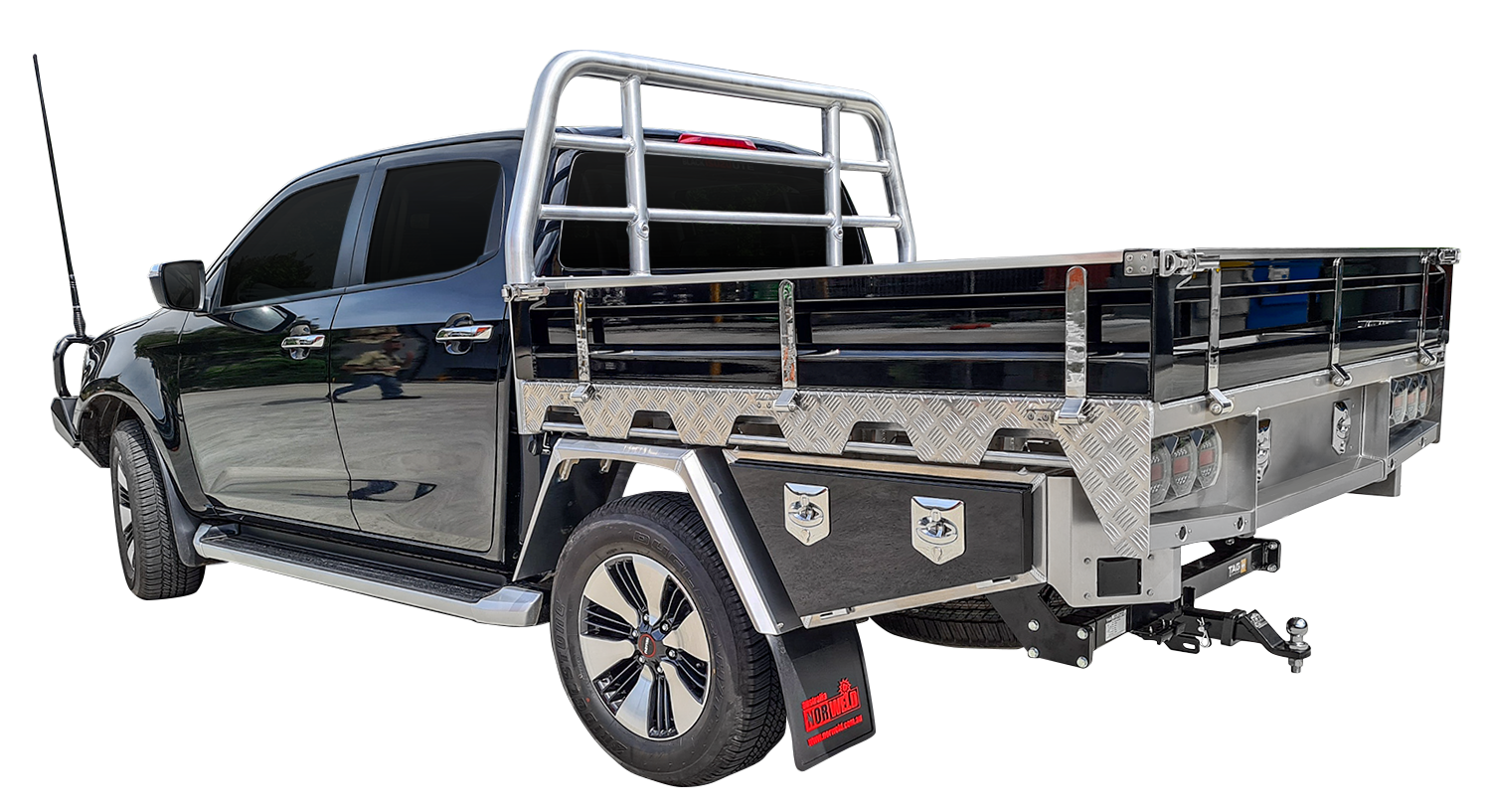 Deluxe Plus Tray
From $13,200
The Plus version adds colour coded sideboards and toolbox lids, with stainless steel capping.
Full Length Canopy Packages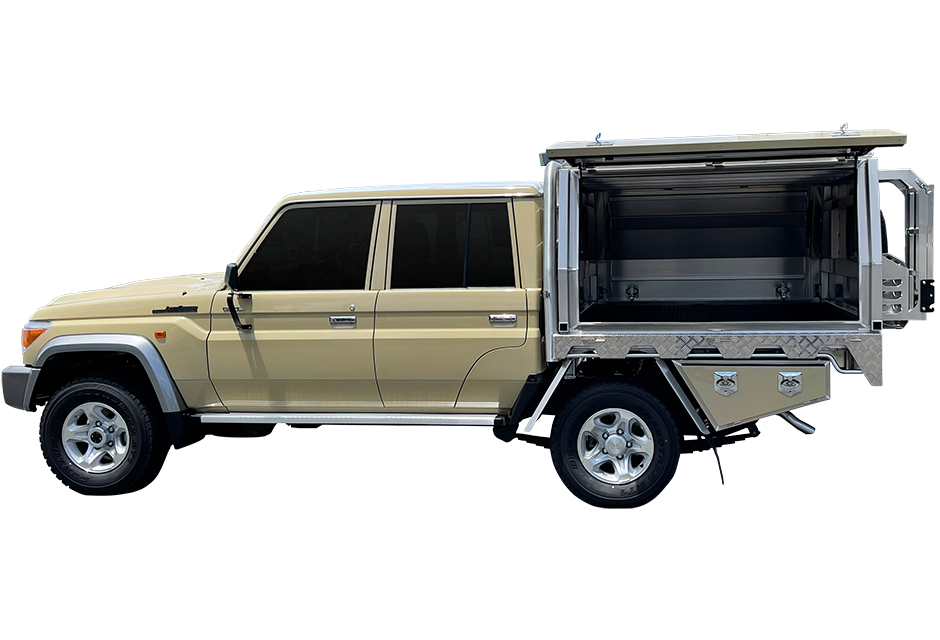 Basic Canopy Package
From $9,790
The entry level canopy package in our Norweld Range and a great starting platform for setting up your vehicle for work or play.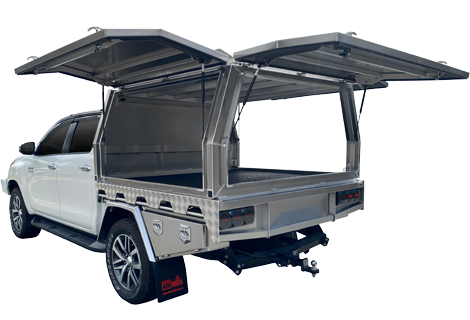 Basic 3 Door Canopy Package
From $9,460
Perfect for the Tradie and those wanting full access to all sides.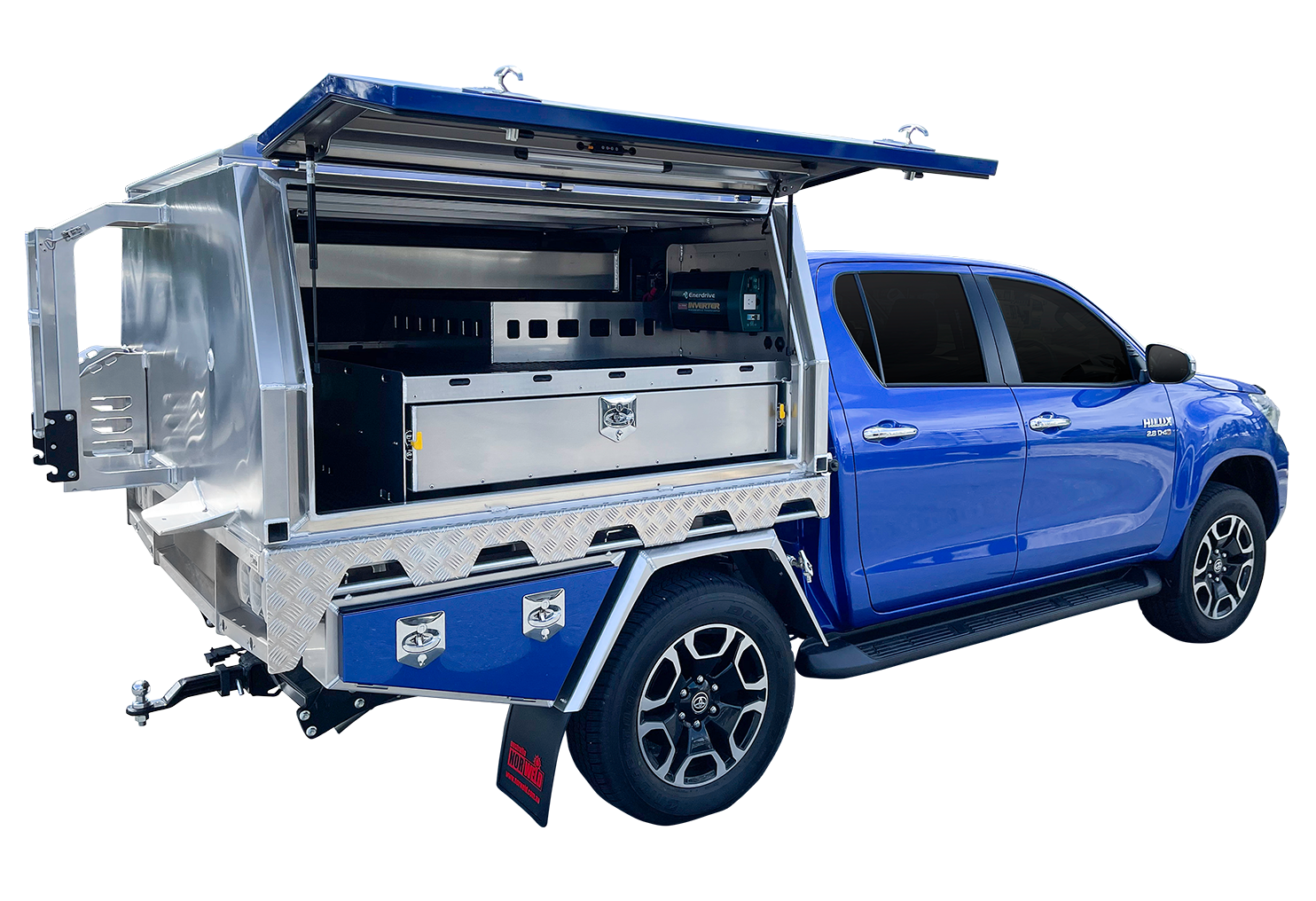 Deluxe Canopy Package
From $15,290
Heaps of storage and flexibility inside this canopy makes it perfect partner for long term touring.
Deluxe Dog Pod Canopy Package
From $14,850
A great all round solution for those wishing to have a Deluxe canopy and the ability to bring their best mate.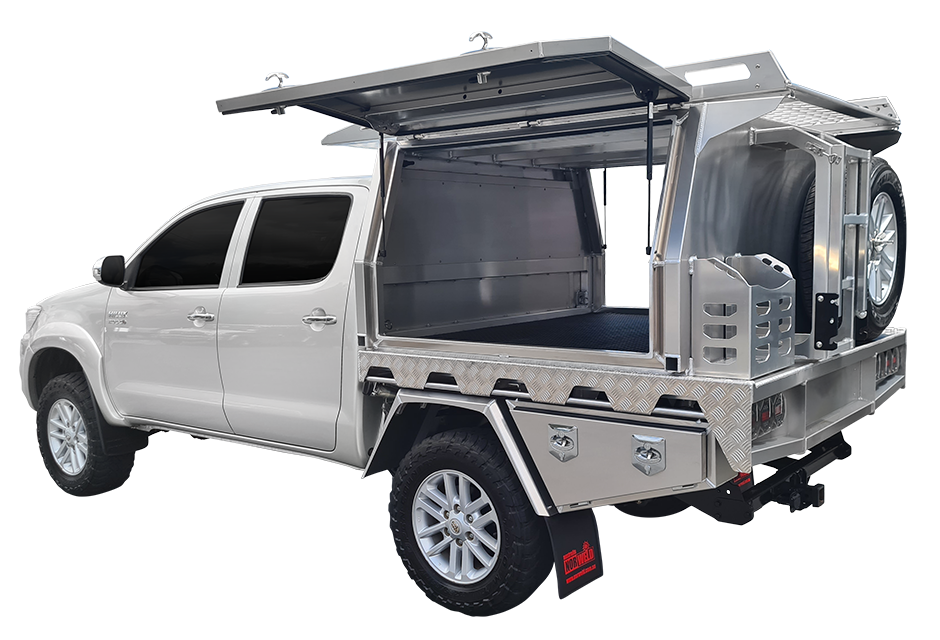 Basic Compact Package
From $9,570
For a large open storage space while keeping the weight forwards.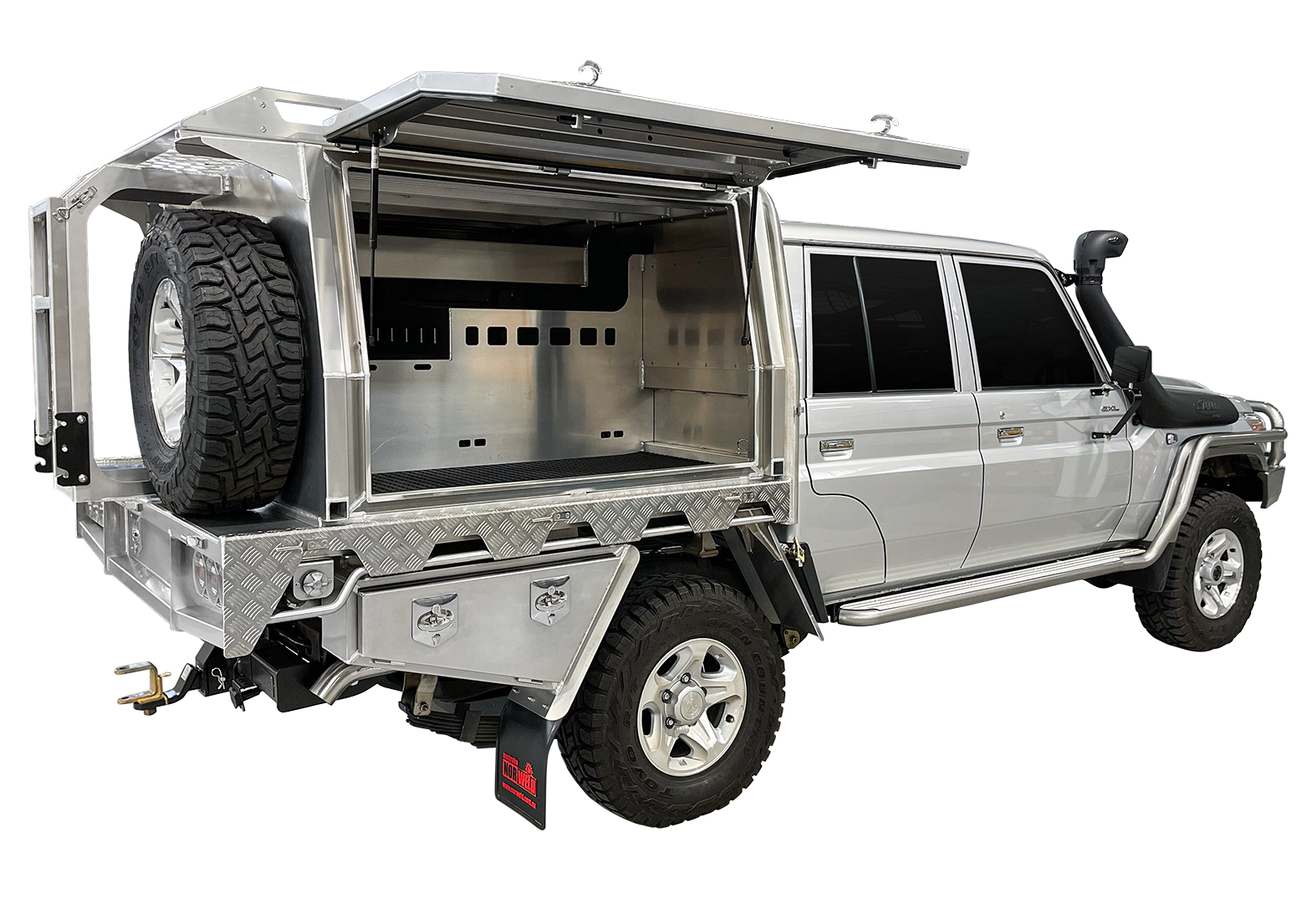 Deluxe Lite Compact Package
From $14,080
The Deluxe Lite Compact is the perfect compromise for touring and towing.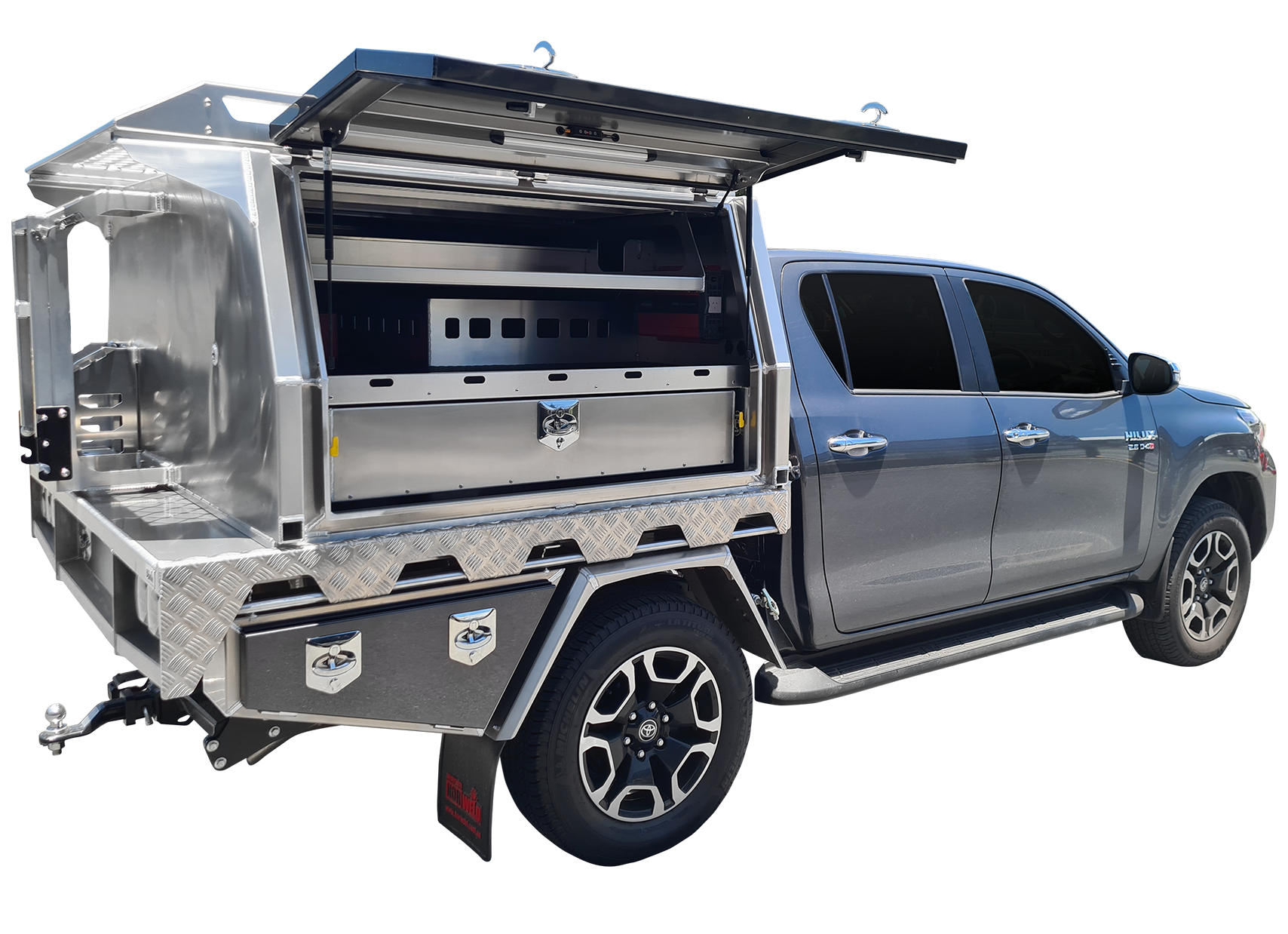 Deluxe Compact Package
From $15,070
The Deluxe Compact is our most package and the ultimate touring companion based on our Deluxe Canopy but 1500mm in length.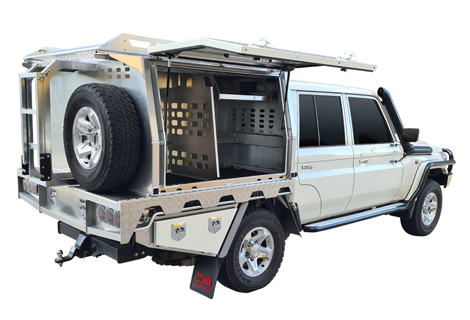 Deluxe Dog Pod Compact Package
From $14,520
Heaps of storage, fridge storage with a drop down fridge slide and drawer/table combo and room for your dogs.