norweld Melbourne, Victoria.
IN MELBOURNE SINCE 2018
Norweld Melbourne is located right at the foot of the Dandenong Ranges. A great location with the Yarra Valley, Melbourne City and Vic High Country all a short drive away. We offer in-store sales as well as installation. With our location comes a wide variety of customers, whether you're a tradie looking for a work set-up, a full time tourer or anything in between, Norweld Melbourne has something for you.
Unit 2/37 Garden St Kilsyth Melbourne 3137 – Opposite ARB head office.
OPENING HOURS:
Monday: 8:30am–5pm
Tuesday: 8:30am–5pm
Wednesday: 8:30am–5pm
Thursday: 8:30am–5pm
Friday: 8:30am–5pm
Saturday: By Appointment
Sunday: Closed
DAVE PARKER | Branch Manager
Dave Parker is our Melbourne Branch Manager, one of four people that make up a great team who all share a passion for our product. Dave grew up and lives locally giving him great knowledge of the area and it's surrounds.
Prior to joining Norweld in 2019 Dave spent the majority of his career in construction on a domestic and commercial level.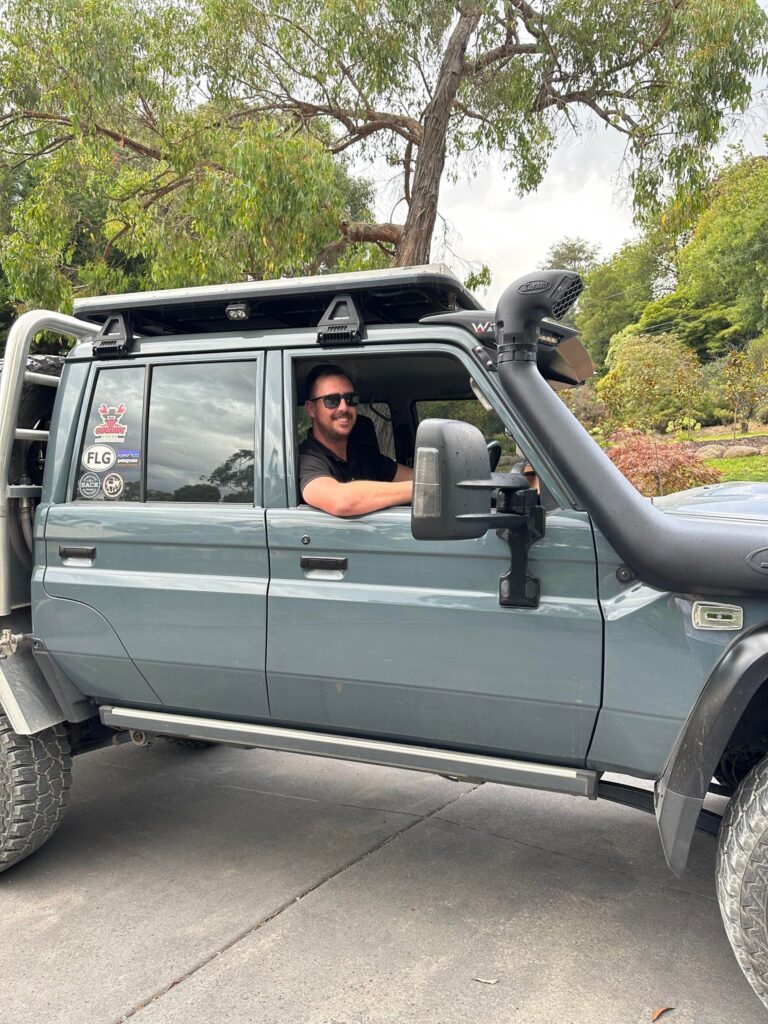 Julian Rennie | Business Development manager
Prior to joining Norweld, Julian spent a large portion of his career in Sales and Account Management. He has solid experience in Logistics and operations, and has spent some time in the construction Industry.
He has always loved dealing with people, and you'll always find him smiling and enjoying life. One of his biggest joys is spending time with his family and having fun with his two young boys.
In his spare time, you'll find him out on the golf course, going away with the family on weekend adventures, or tinkering with his cars.