SHOWROOM AND FITUP FACILITY
2/1003-1009 Canley Vale Road, Wetherill Park NSW 2164
OPENING HOURS
Monday: 8:30am – 5:00pm
Tuesday: 8:30am – 5:00pm
Wednesday: 8:30am – 5:00pm
Thursday: 8:30am – 5:00pm
Friday: 8:30am – 5:00pm
Saturday: Closed
Sunday: Closed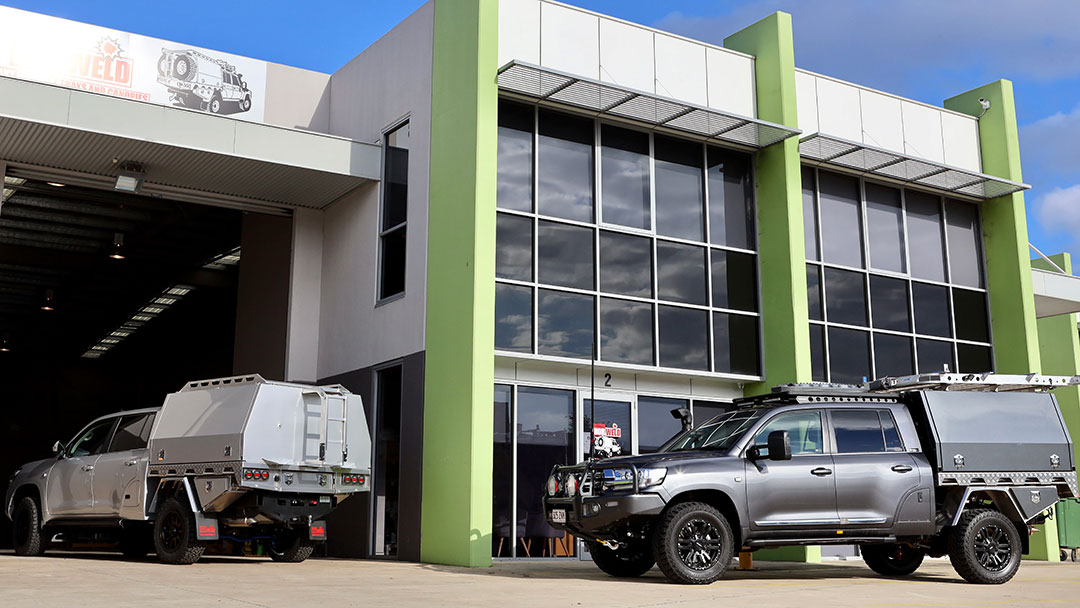 Jonathon Warren | Branch Manager
Jonathon Warren is the friendly face behind Norweld Sydney. As a Branch Manager he is responsible for all Tray and Canopy sales and service based out of the Sydney office.
Before working at Norweld, Jonathon filmed numerous 4WD TV shows, competed overseas in Fireworks competitions and worked as a Live Sound Engineer and Production Rigger for some of the largest events in Australia.
Jonathon spends his weekends either working on his side by side, camping, playing ice hockey or combing his beard.