Norweld
Heavy duty aluminium ute trays and canopies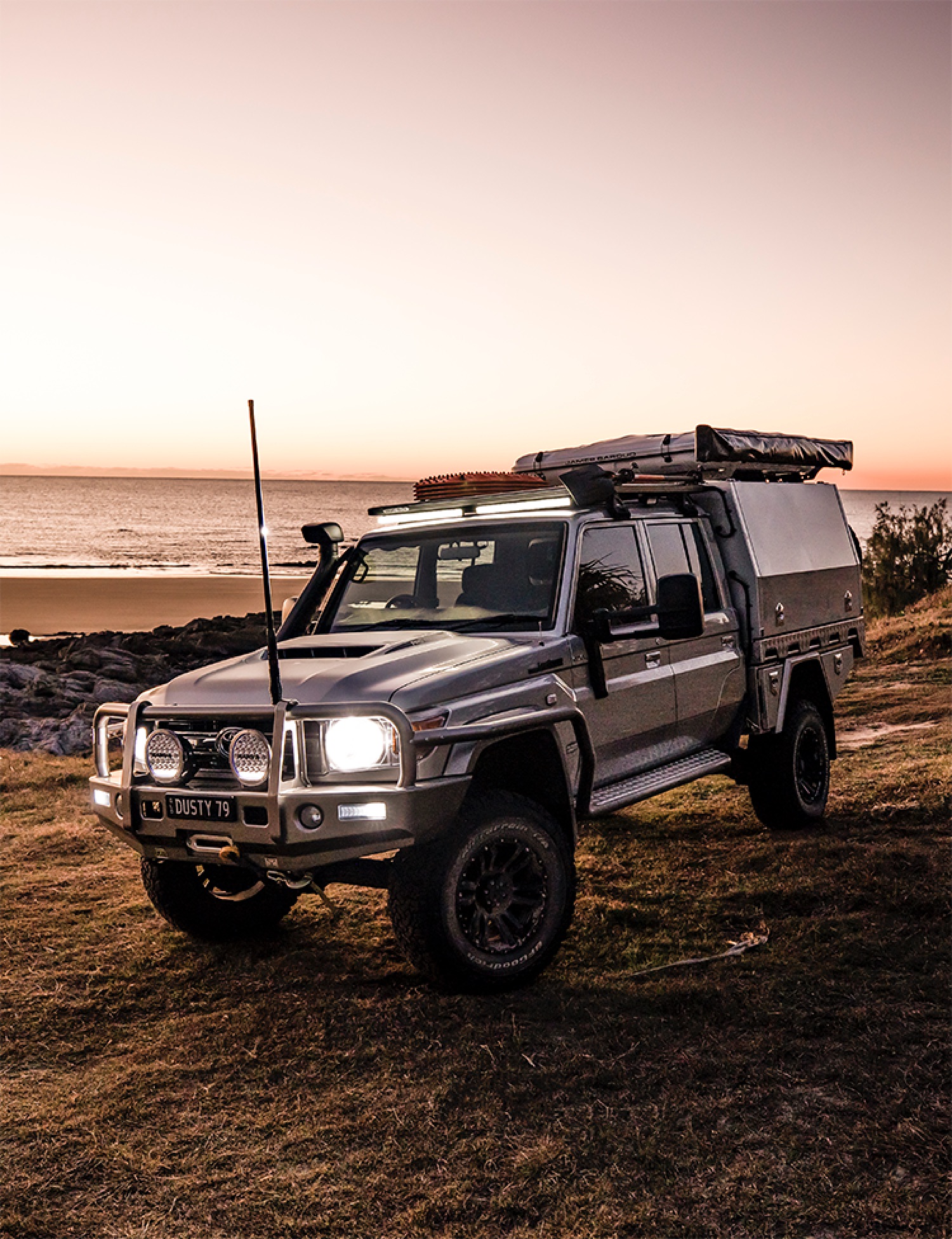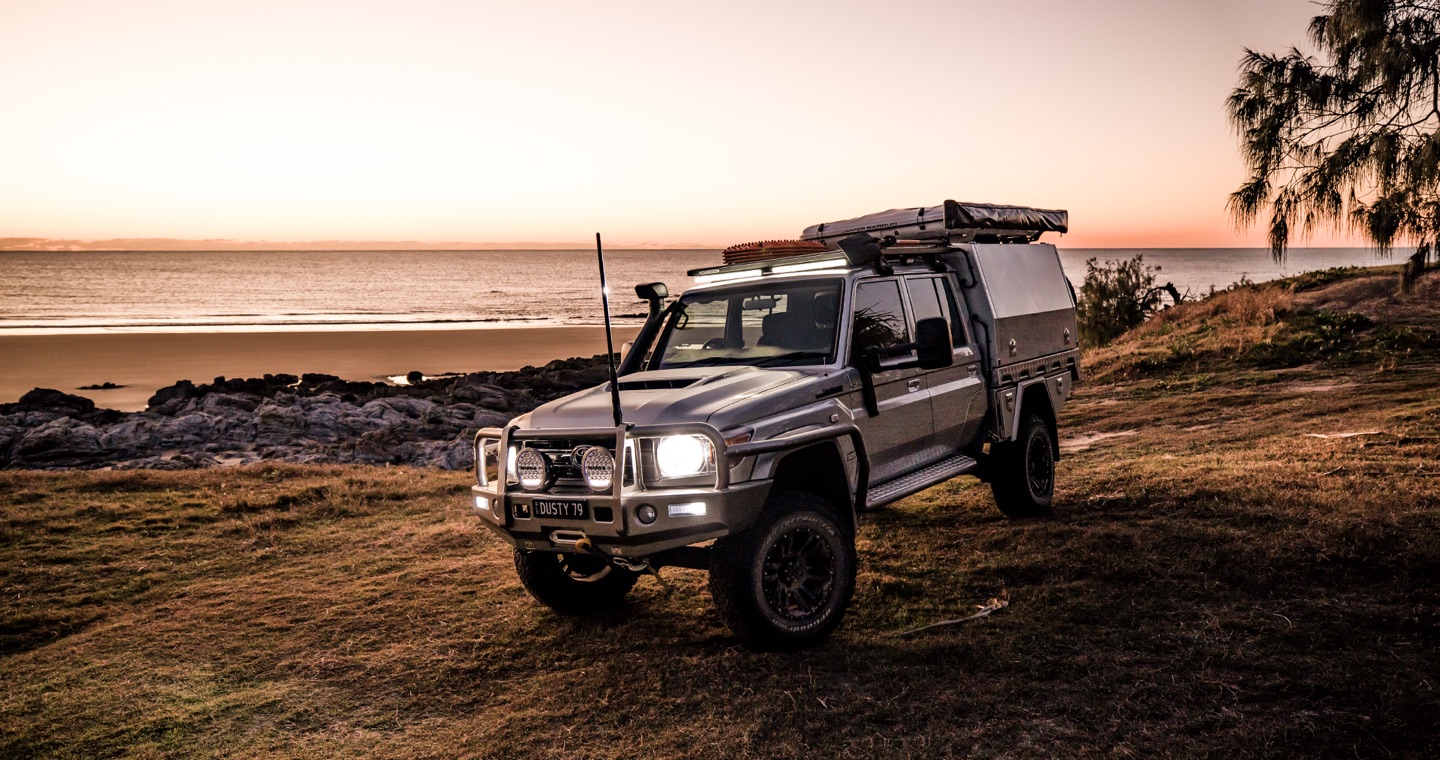 50 Years of business
est. 1971
Norweld has a proud history of making our customers dreams a reality. Through years of research and development at our head office in Cairns, we have strived to develop the ultimate tray and canopy packages. Designed and manufactured by Australian's, we use the highest grade materials with cutting edge manufacturing techniques to build the toughest products in the country.
In 2021, Norweld are celebrating 50 years in business.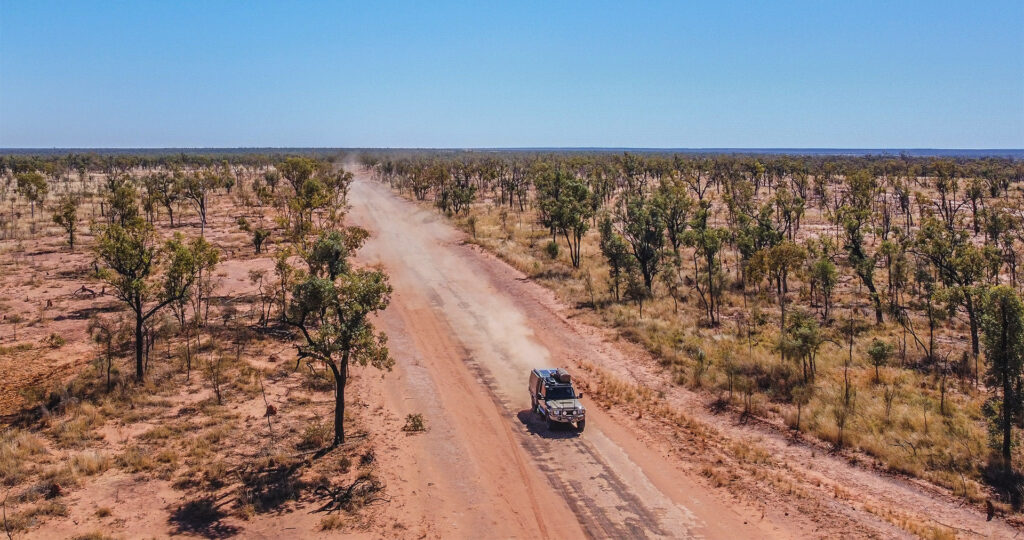 norweld ships worldwide!
For over 5 years Norweld have been exporting Australian made Trays and Canopies around the world. To find out if you can buy a Norweld product in your country click the link below.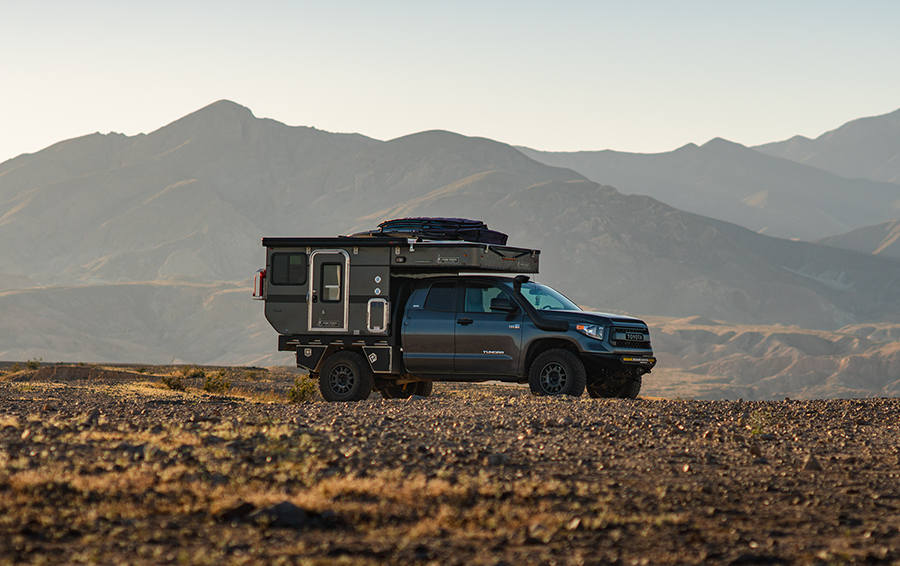 Selecting a Norweld Package
norweld packages include:
Trays, wind off canopy with tray, full time canopy with canopy base