Norweld
Heavy duty aluminium ute trays and canopies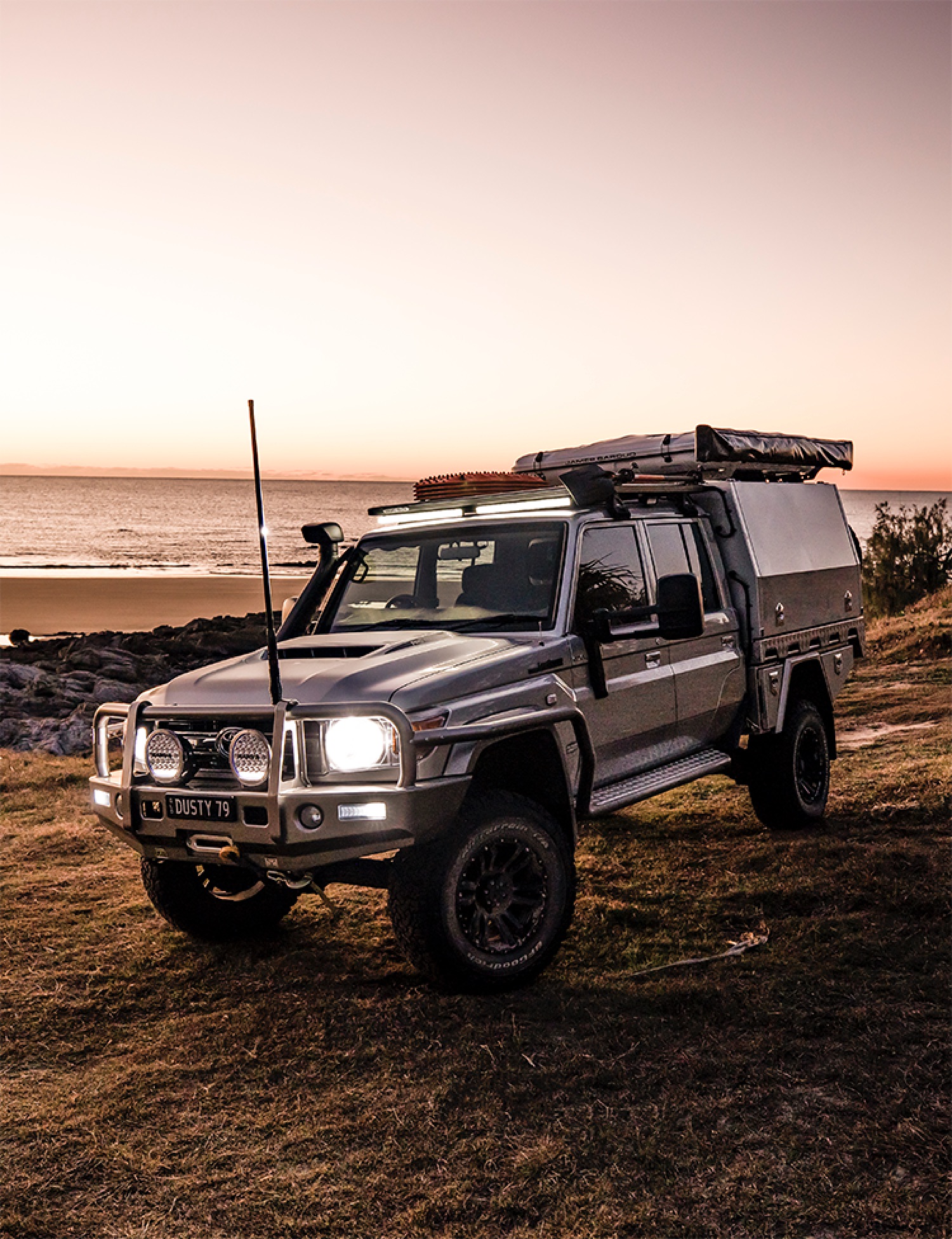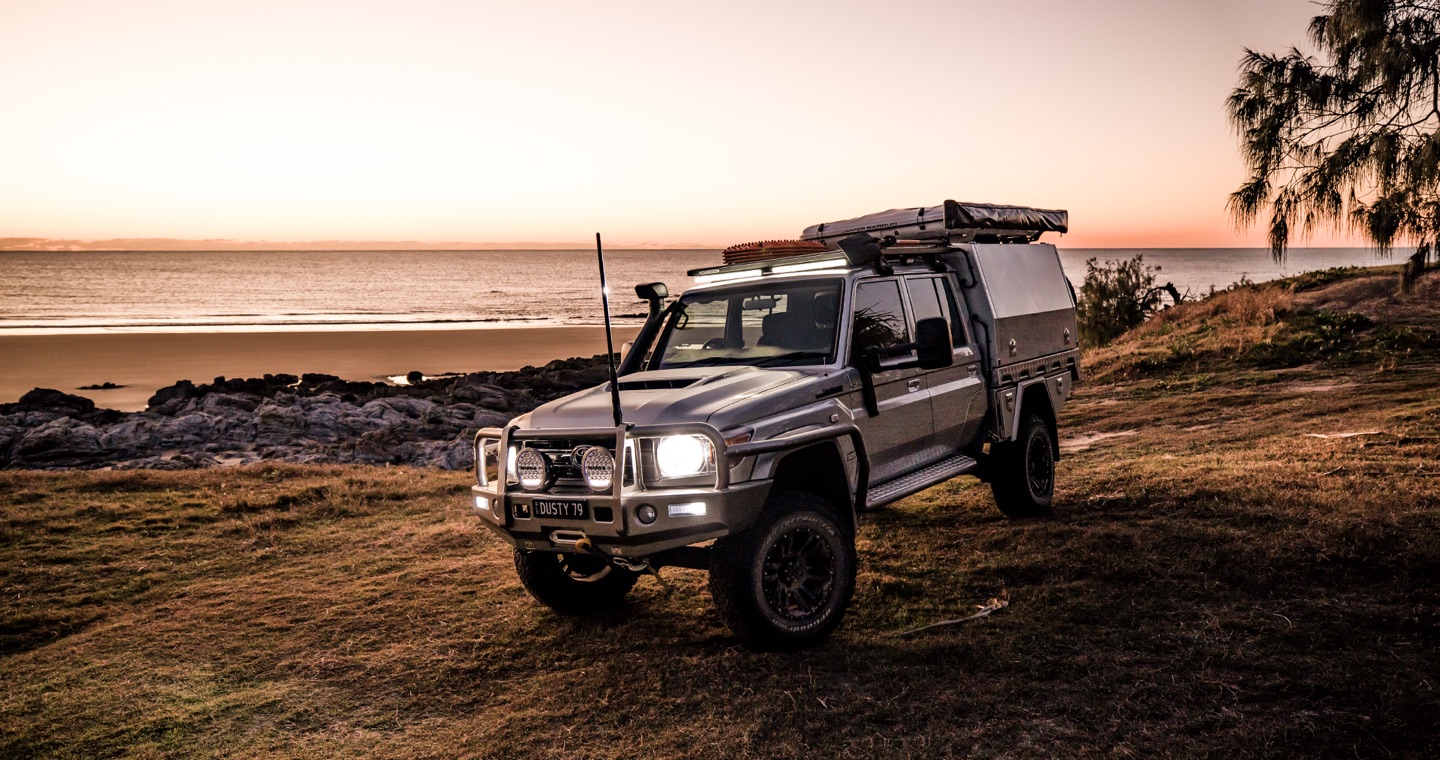 50 Years of business
est. 1971
Norweld has a proud history of making our customers dreams a reality. Through years of research and development at our head office in Cairns, we have strived to develop the ultimate tray and canopy packages. Designed and manufactured by Australian's, we use the highest grade materials with cutting edge manufacturing techniques to build the toughest products in the country.
In 2021, Norweld are celebrating 50 years in business.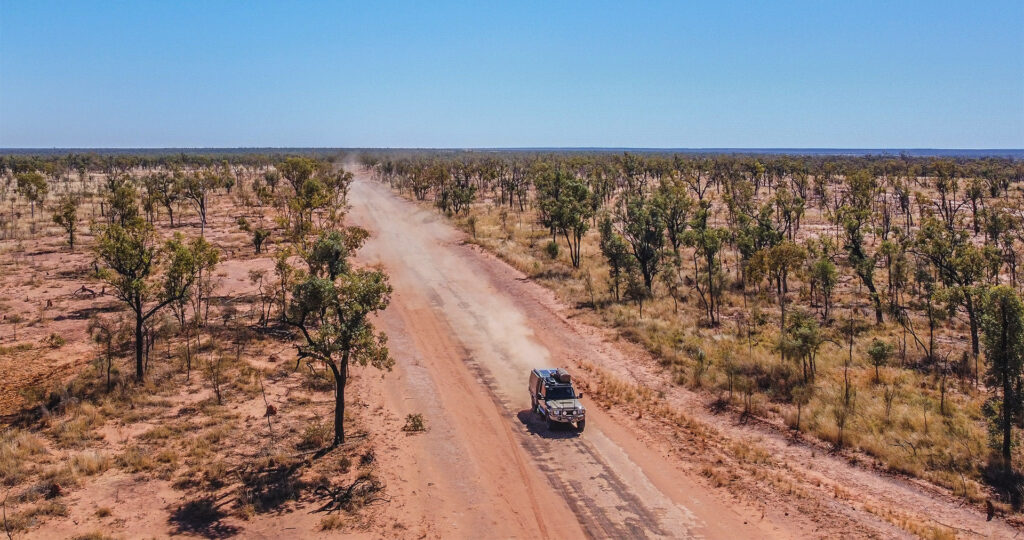 norweld ships worldwide!
For over 5 years Norweld have been exporting Australian made Trays and Canopies around the world. To find out if you can buy a Norweld product in your country click the link below.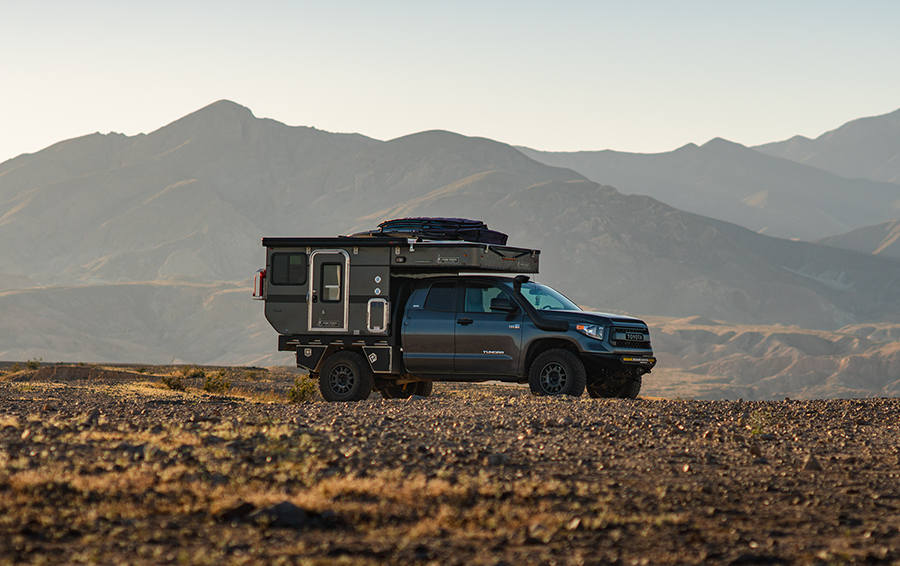 Selecting a Norweld Package
norweld packages include:
Trays, wind off canopy with tray, full time canopy with canopy base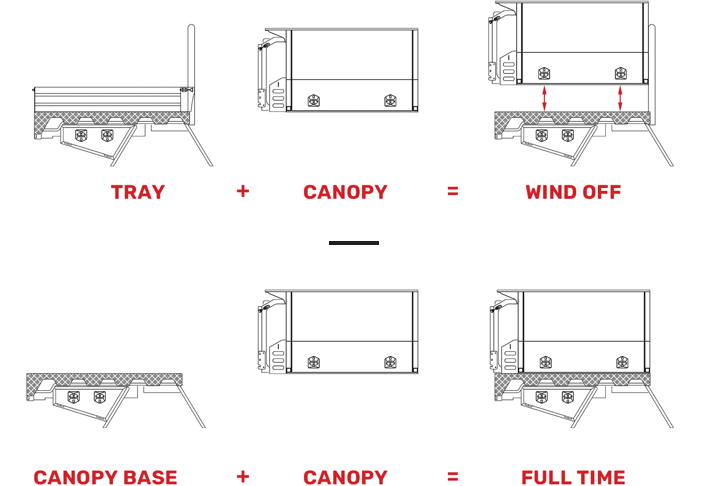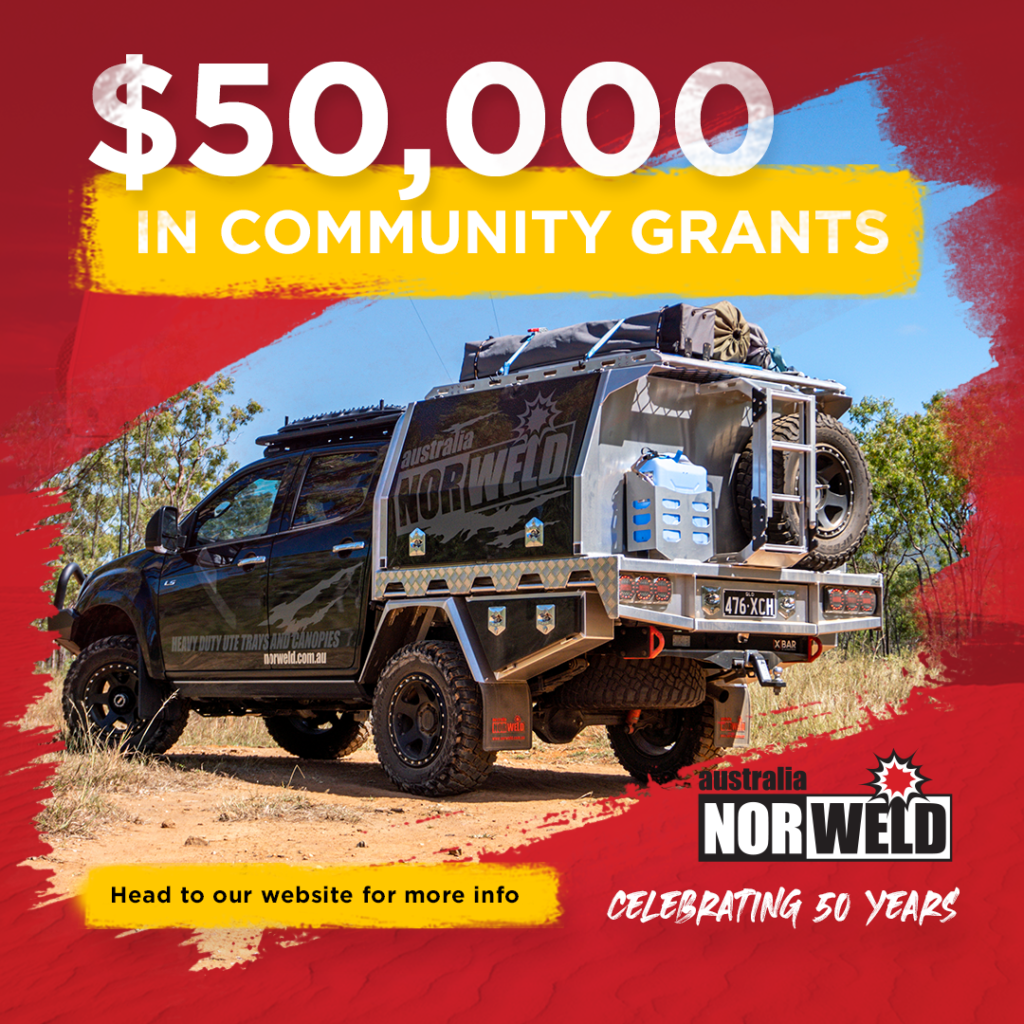 50k in community grants
We want to give back to the community that has helped us live for 50 years!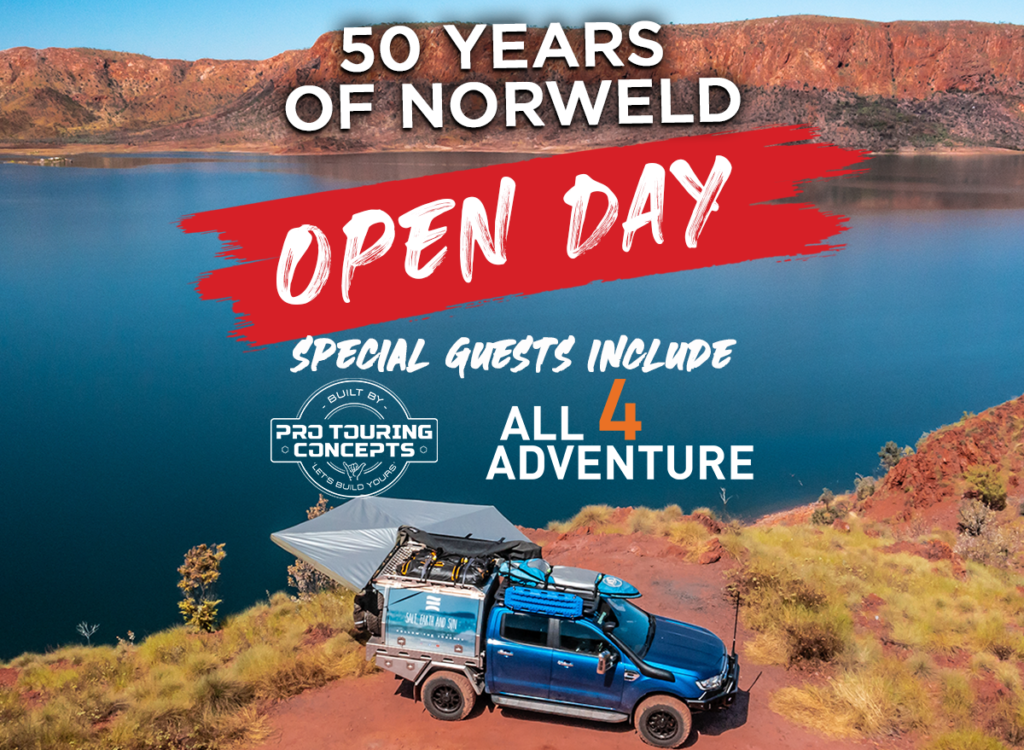 CAIRNS HQ OPEN DAY
Meet the team, All 4 Adventure, Pro Touring and more at our Cairns open day in November! Come and celebrate our 50 year anniversary in style with some of Australia's biggest rigs in tropical FNQ
November 20 9am-2pm 139-143 Hartley Street Cairns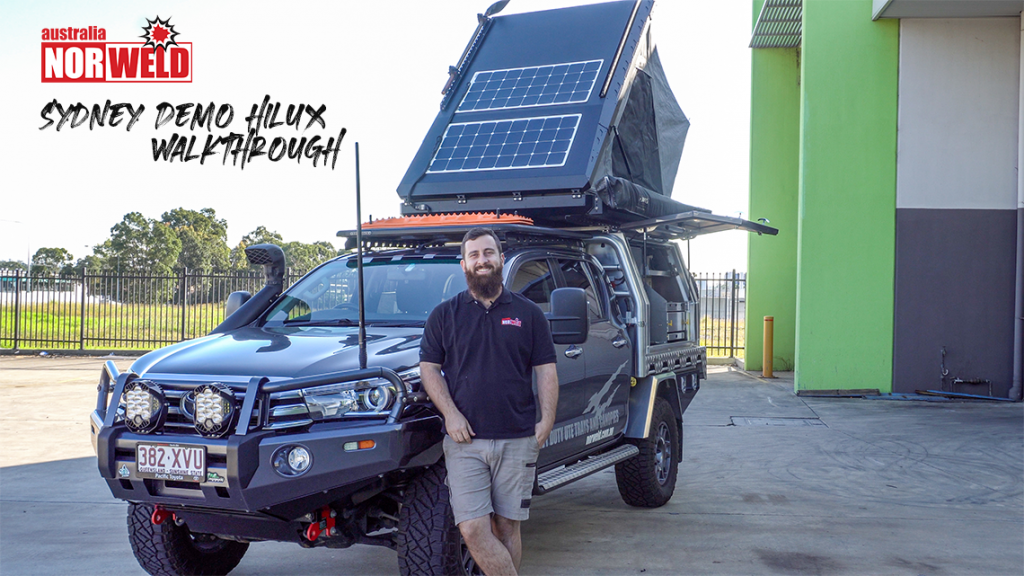 Sydney demo hilux walkthrough
Jono takes us for a walk around one of the most capable and comfortable touring Hilux's on the road!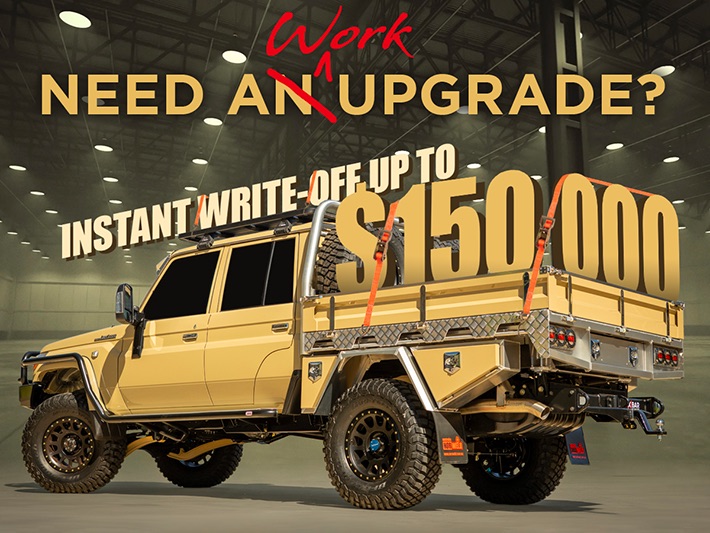 $150k Instant Asset Write Off
Now is the perfect time to upgrade your work ute with a Norweld Tray and Canopy.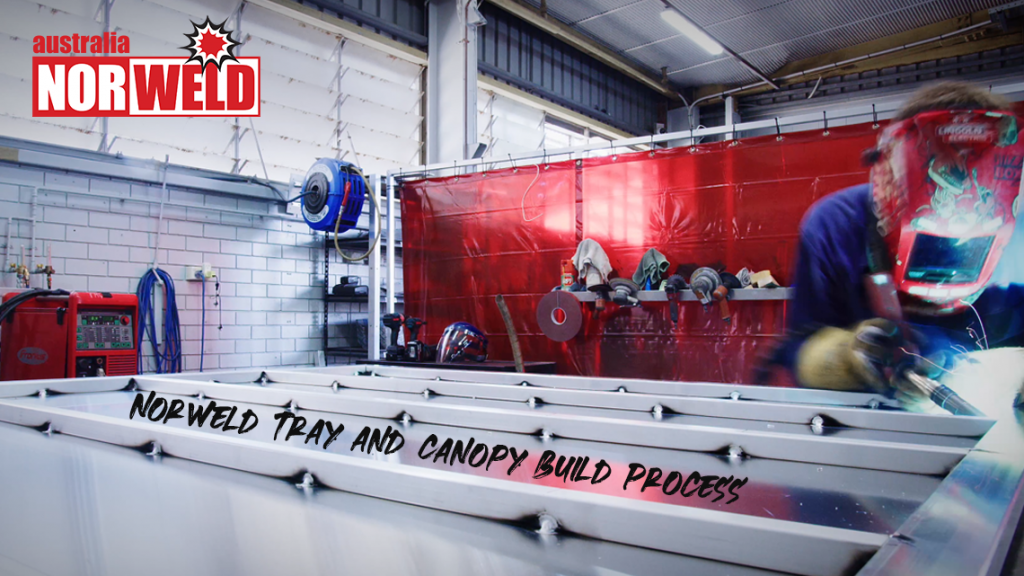 watch the norweld build process
Salt, Earth & Sun take us through the build process of a tray and canopy, from start to finish.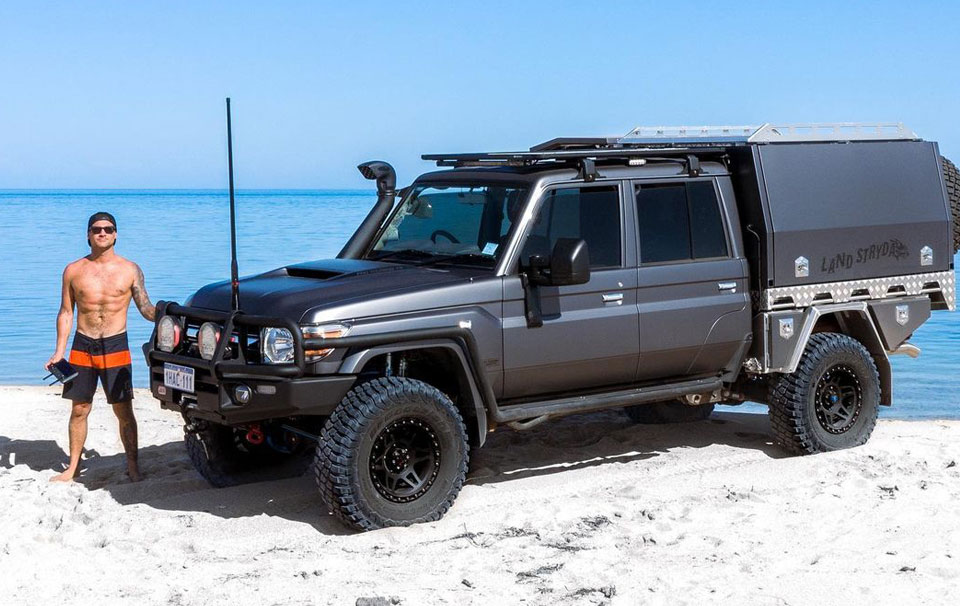 Young Bloods 79 Series
Brodie Moss from Young Bloods took delivery of his Norweld equipped 79 series built by the team at Pro Touring Concepts.  Arb 4×4 , Redarc, Jmacx, Department of Interior and Clearview all helped put this build together and its gonna see some action.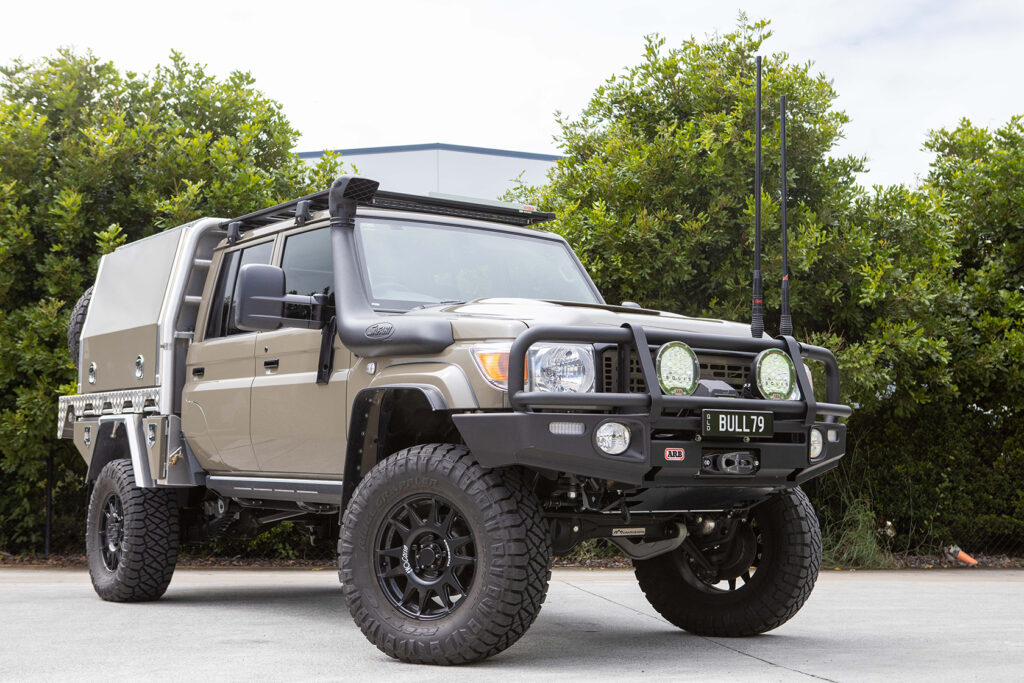 The bull79
The latest Norweld build has been unleashed! Watch Isaac walk around and talk about the insane mods this 79 has received.