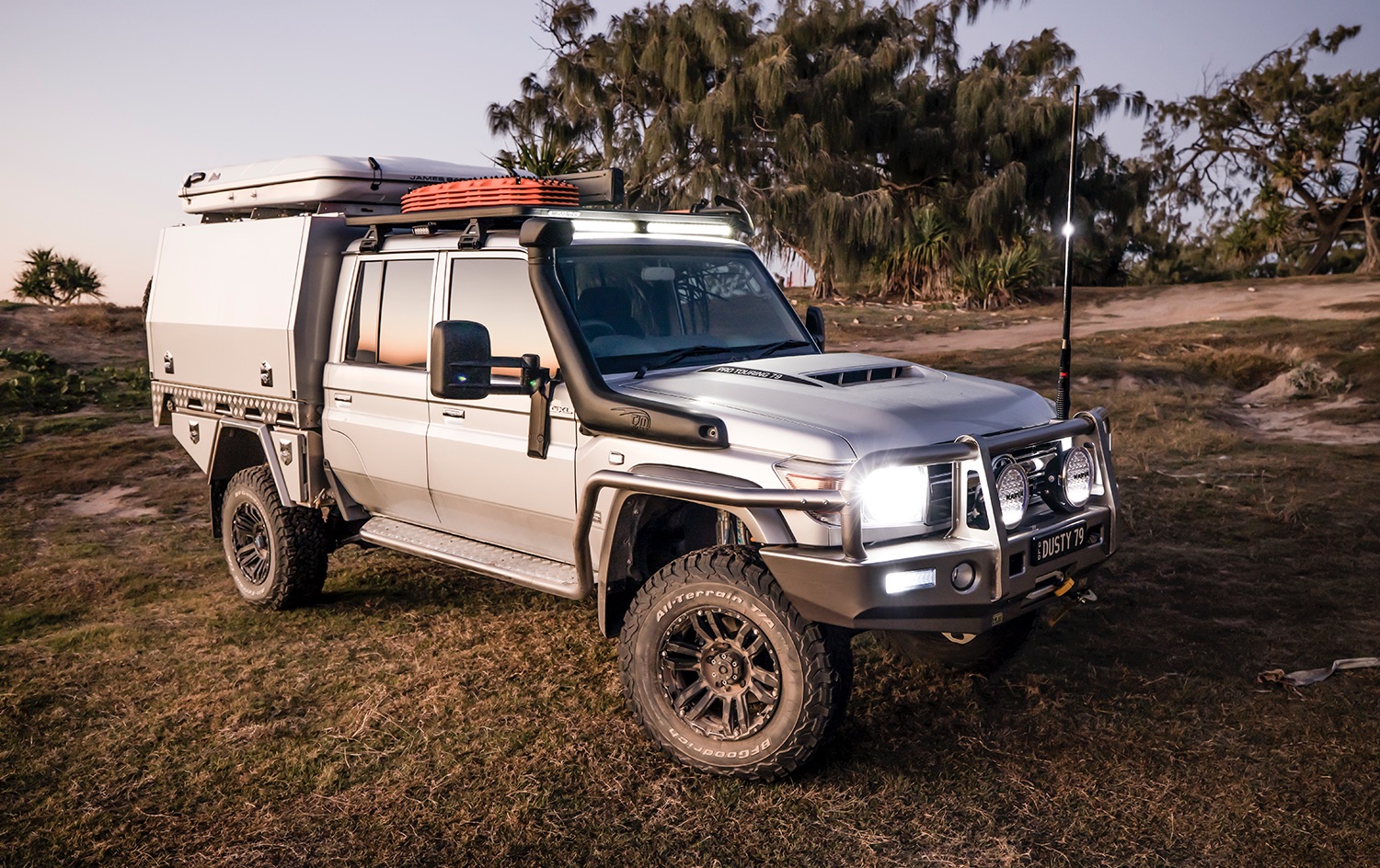 Norweld has a proud history of making our customers dreams a reality. The team have tested all of our products by travelling around Australia amounting to tens of thousands of kilometres travelled pushing the gear through some of the toughest of conditions. From this experience and knowledge, we have strived to develop the ultimate tray and canopies. We stand by our products, so much so, if you check out our own vehicles, we have a Norweld tray or canopy because we know they are built to last.
Designed and manufactured by Australians, we use the highest grade materials with cutting edge manufacturing techniques.
With 50 years of aluminium manufacturing experience and a few thousand trays and canopies out in the wild, we still continue to innovate and improve upon our products. Our purpose is to design and build a product that won't let you down when you need it the most, whether it be on the job site or out in the bush.
Norweld partners with leading manufacturers and vehicle modification companies, such as Marks 4WD Adapters, Multidrive, JMACX and Creative Conversions, to ensure a seamless integration into your vehicle build. Through these partnerships, our customers have come to realise their vehicle's full potential.
We have grown our product to now export worldwide, with markets in North and South America, Africa and the United Arab Emirates. Teaming up with local partners in each country, the Norweld product is put to the test in differing environments, proving its toughness.
This is why we back our product with an Unconditional Guarantee for Life Against Faulty Workmanship
Our dedicated sales and customer service support team ensure an effortless build process, keeping you updated and informed across the entire build process, even liaising with dealerships so you can have your Norweld build installed prior to vehicle registration.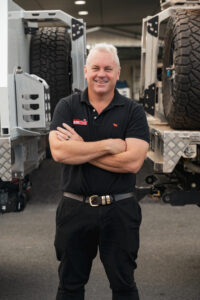 sales and marketing director
Isaac Edmiston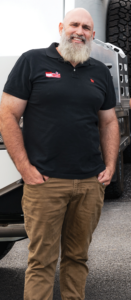 MANAGING DIRECTOR
Steve Umback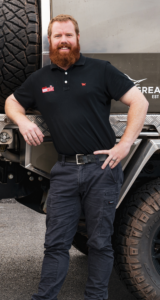 National sales and marketing manager
Mark Law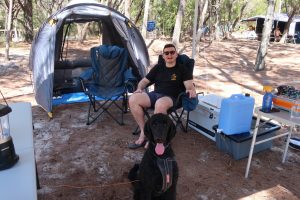 cairns sales manager
Shannon Moyle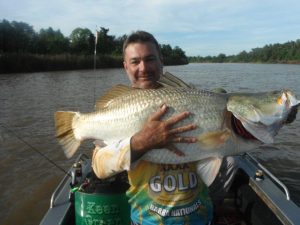 Brisbane sales person
Georgia Chapman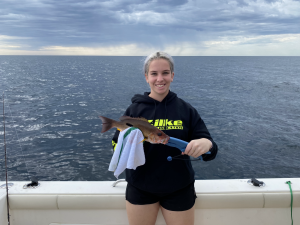 sydney branch manager
Jonathon Warren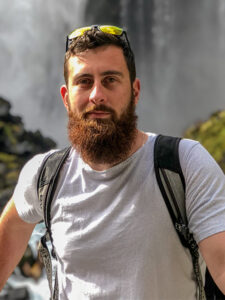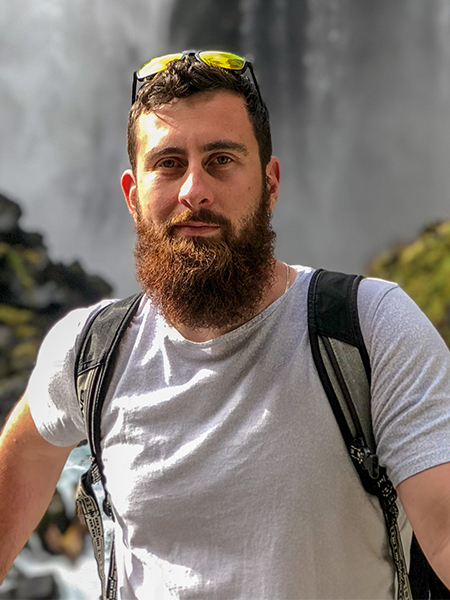 melbourne branch manager
Dave Parker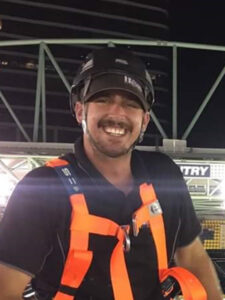 South australian manager
Don McRae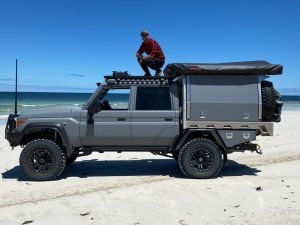 Western australian manager
Dion Katemis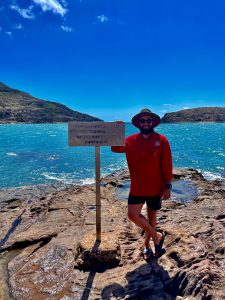 Customer Sales & merchandising
Jayden Gil