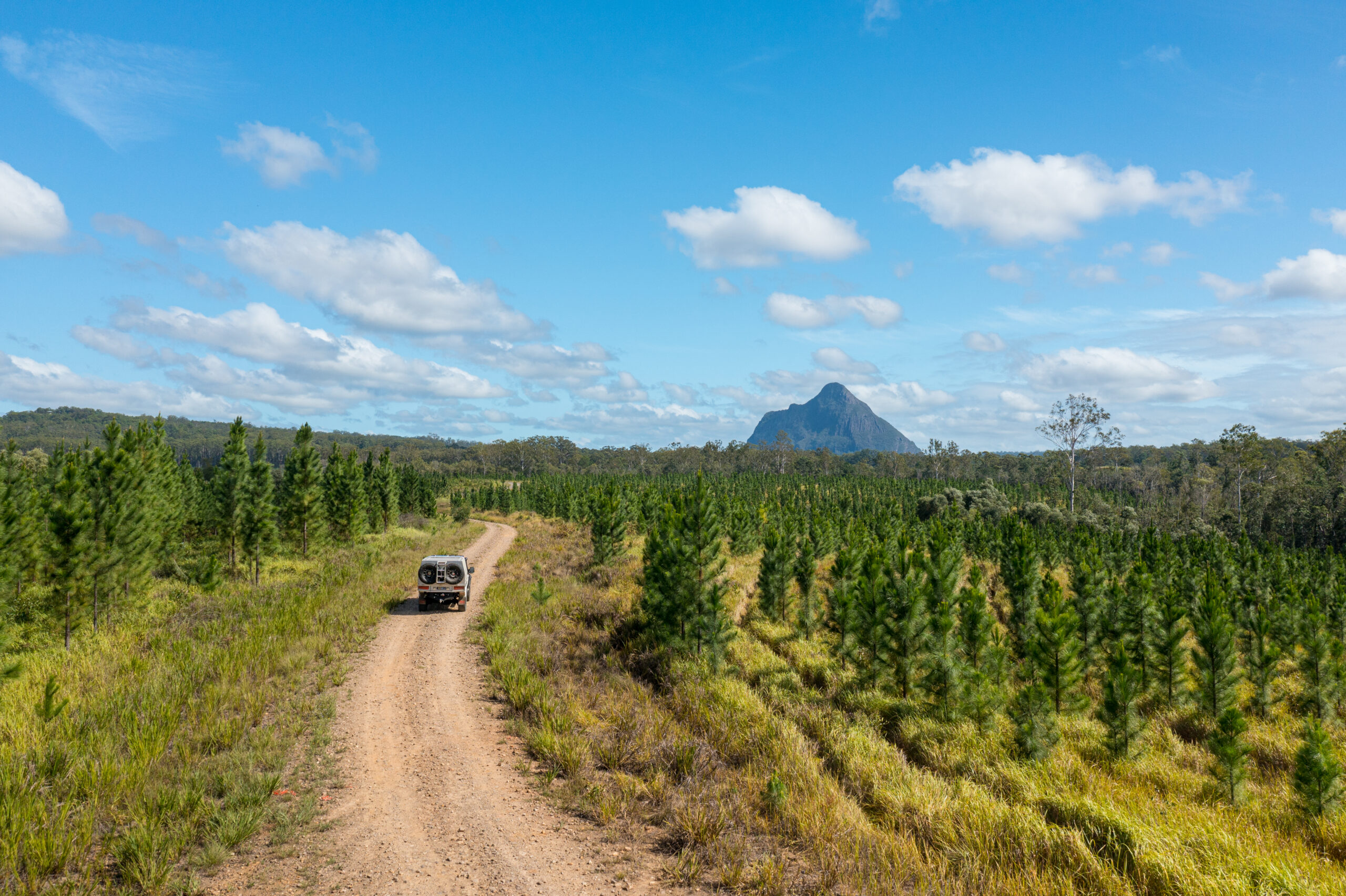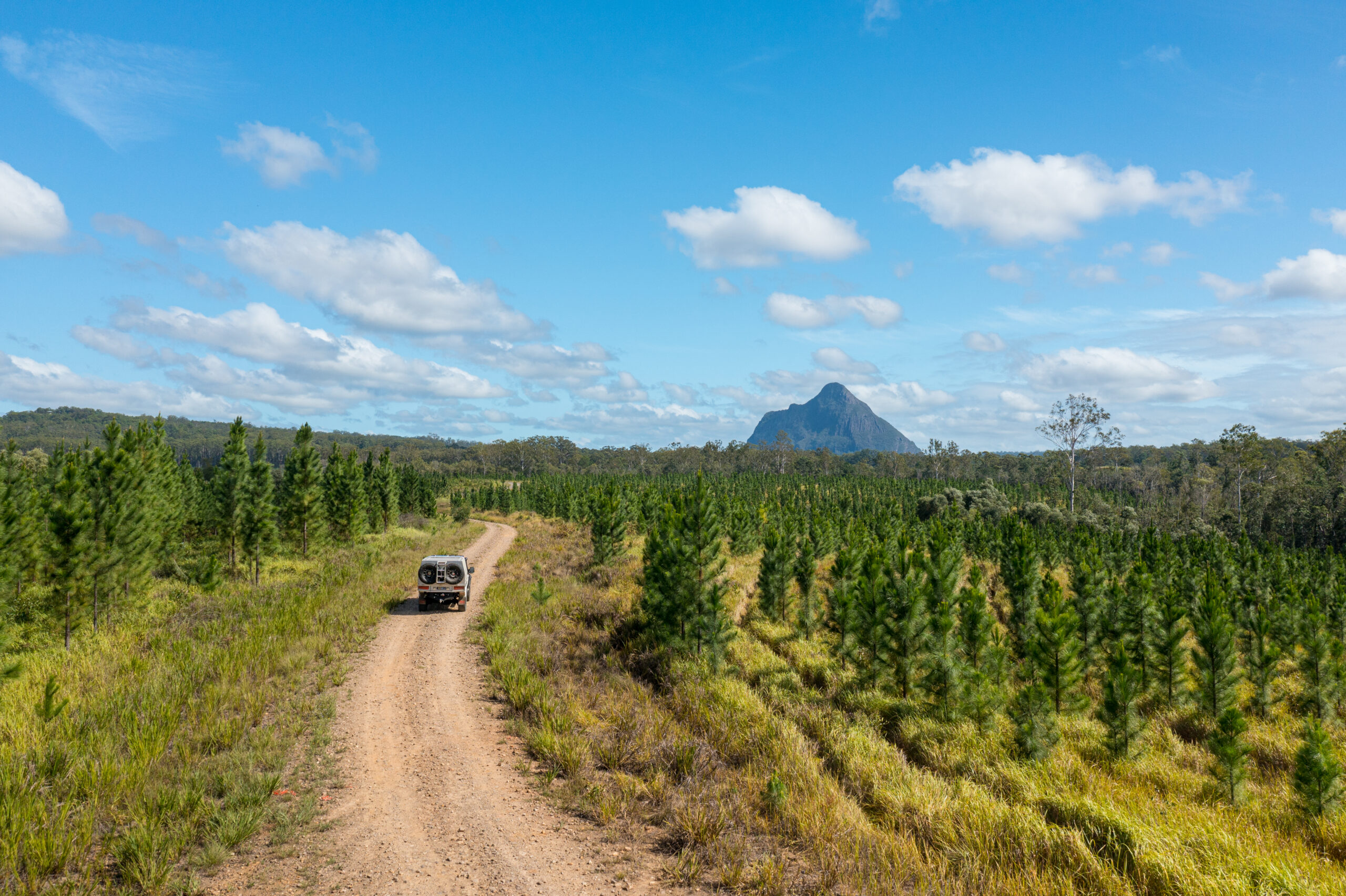 Norweld has a proud history of making our customers dreams a reality. The team have tested all of our products by travelling around Australia amounting to tens of thousands of kilometres travelled pushing the gear through some of the toughest of conditions. From this experience and knowledge, we have strived to develop the ultimate tray and canopies. We stand by our products, so much so, if you check out our own vehicles, we have a Norweld tray or canopy because we know they are built to last.
Designed and manufactured by Australians, we use the highest grade materials with cutting edge manufacturing techniques.
With 50 years of aluminium manufacturing experience and a few thousand trays and canopies out in the wild, we still continue to innovate and improve upon our products. Our purpose is to design and build a product that won't let you down when you need it the most, whether it be on the job site or out in the bush.
Norweld partners with leading manufacturers and vehicle modification companies, such as Marks 4WD Adapters, Multidrive, JMACX and Creative Conversions, to ensure a seamless integration into your vehicle build. Through these partnerships, our customers have come to realise their vehicle's full potential.
We have grown our product to now export worldwide, with markets in North and South America, Africa and the United Arab Emirates. Teaming up with local partners in each country, the Norweld product is put to the test in differing environments, proving its toughness.
This is why we back our product with an Unconditional Guarantee for Life Against Faulty Workmanship
Our dedicated sales and customer service support team ensure an effortless build process, keeping you updated and informed across the entire build process, even liaising with dealerships so you can have your Norweld build installed prior to vehicle registration.
Jaime Mcintosh | DIRECTOR
In 1987, at the age of ten, Jaime began his journey with Norweld during school holidays, working for his uncle, Wayne. Over the years, his roles varied from cleaning and cutting to folding and managing payroll. In 2001, Jaime and his wife Stacey took a significant step in purchasing Norweld from his Uncle, marking the start of Norweld Australia's new chapter. Recently, Jaime completed an Executive MBA from QUT, a challenging yet fulfilling experience. Now, his focus at Norweld is on mentoring our managers, fostering their growth and skill development. Jaime is committed to driving a culture of continuous improvement, believing there's always a way to enhance our processes. Outside work, his passions include outdoor sports, camping and embracing the thrill of nature.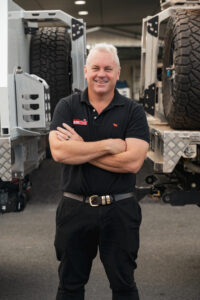 Isaac Edmiston | Special projects director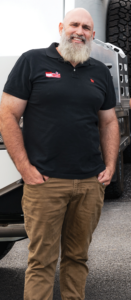 Steve Umback | Managing Director
Steve's passion for camping and fishing influenced his career choice, starting with Norweld in 2002 as an apprentice Boilermaker. Norweld, specialising in Aluminum welding since its 1971 inception, had original tradespeople passing down traditional skills. In 2010, after earning a Cert 4 in Engineering Drafting, Steve modernised Norweld, blending tradition with engineering best practices. This initiative, coupled with team dedication, enhanced manufacturing excellence and product recognition. Steve, appointed Managing Director in 2021, focuses on company growth, quality, and engineering excellence. With strong values, solid distribution, quality products, cutting-edge facilities, and a dedicated team, Norweld is poised to lead the market for another 50 years.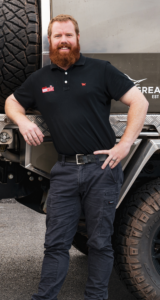 Shannon Moyle | National Fleet Manager
Shannon has been in Norweld's Sales team for many years and is almost part of the furniture. Shannon has now taken on Norweld's newest arm of the business, Norweld Fleet. As Norweld's National Fleet Manager he is responsible for the development of our standardised, heavy-duty Fleet product range and supporting his team to forge long lasting relationships and deliver an excellent customer experience.
Before working at Norweld, Shannon spent 10 years working in the Mining sector, working from operations through to various leadership roles. Shannon also has an Auto Electrical Trade.
Shannon enjoys the 4WD Adventure scene and also enjoys fishing.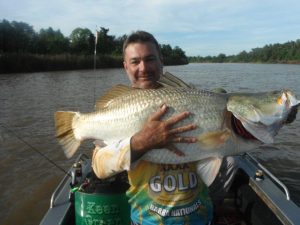 Don McRae | National Sales Manager
Don McRae is one of the friendly faces behind Norweld. As National Sales Manager he is responsible for the team delivering an exceptional customer experience which is synonymous with the high-quality product that we manufacture.
Before working at Norweld, Don was a part owner of TJM Stores in South Australia, selling and overseeing fitment of a large array of aftermarket 4WD products. Prior to this Don has been lucky enough to spend 12 months on the road full time doing the big lap of Australia.
As a keen angler and avid 4WD Adventurer, Don spends most of his weekends enjoying these past times.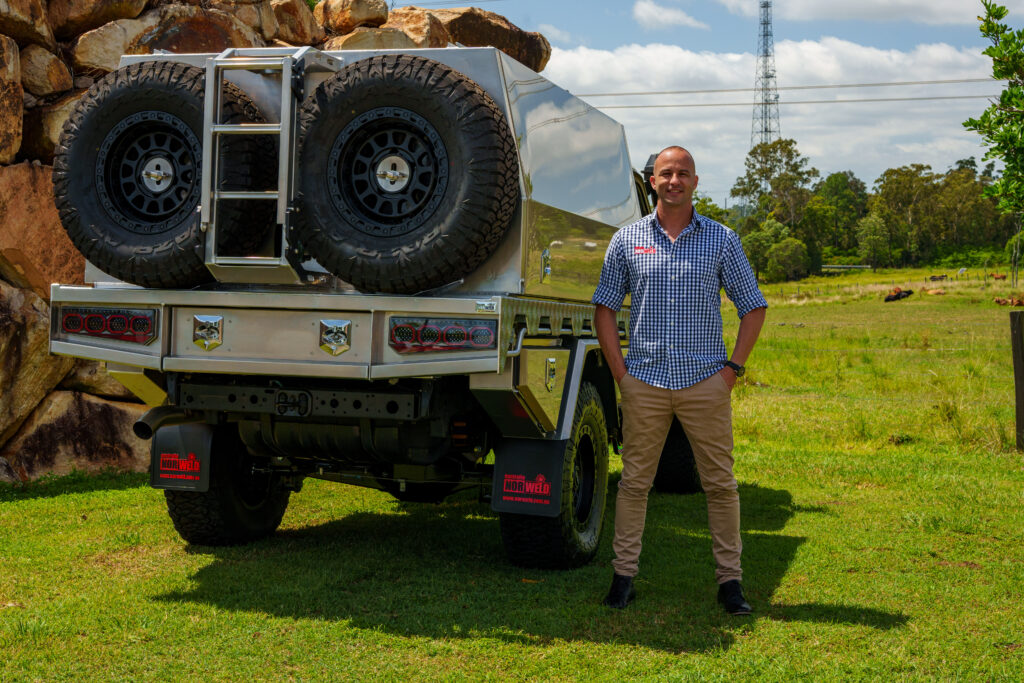 Troy Haines | Marketing Manager
Troy began working with Norweld in 2012 as a strategic advisor, collaborating closely with key team members. In 2023, Troy stepped more fully into Norweld as he transitioned into the role of Marketing Manager. With a Bachelor of Business in Marketing, Troy blends his academic background with a decade of hands-on experience. Beyond the office, he finds fulfillment in attending festivals, immersing himself in nature, and fostering personal development through meditation practices. Troy's dynamic skill set and commitment to holistic growth makes him an integral part of Norweld's innovative and forward-thinking marketing strategies.