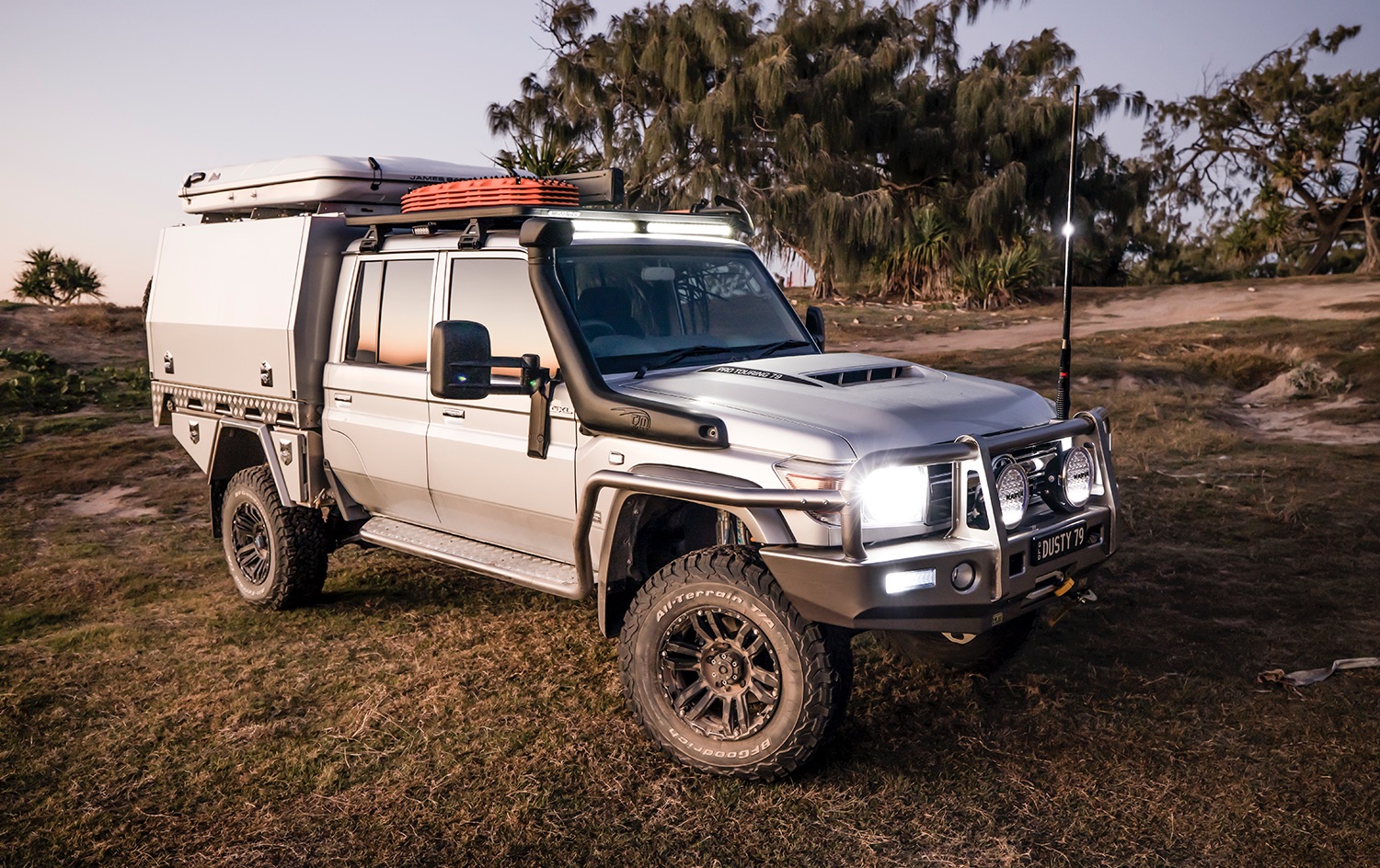 Deluxe Canopy Base
for Toyota Hilux Dual Cab
Pricing from $10,990 inc GST fitted
If you wish to have a full time chassis mounted canopy, we offer our Deluxe Canopy Base which allows a canopy to be fitted closer to the vehicle without the need of a headboard.
This includes the key Norweld look and features such as toolboxes, under tray drawer and Poly Water Tank.
Our canopy bases are designed to work with the genuine cameras, sensors and radar fitted to most popular dual cabs.
Deluxe Canopy Base Inclusions
Inclusions:
Transferable between vehicle models (excluding Land Cruiser and American Utes)
4mm high tensile single piece plate floor
5mm checker plate side rails
76mm x 38mm x 6mm high tensile aluminium chassis runners
Maxi Lamp LED tail lights
Router cut 10mm plate mounts
One piece flared guards or Mudguards bolt on with adjustable mounting
Under Tray Toolboxes Included
1200mm x 150mm rear drawer integrated into tray
40 litre poly water tank
Norweld's own Dual Locking Roller Compression Locks
WEIGHT from 190 kgs
Please Note:
Radar relocation kits are available for 2021 Dmax and BT50.

Sensor relocation kits are available for Ford Ranger and Holden Colorado and LC200.

Genuine Camera relocation kits included for Hilux, Ranger, BT50, Colorado, Dmax and Navara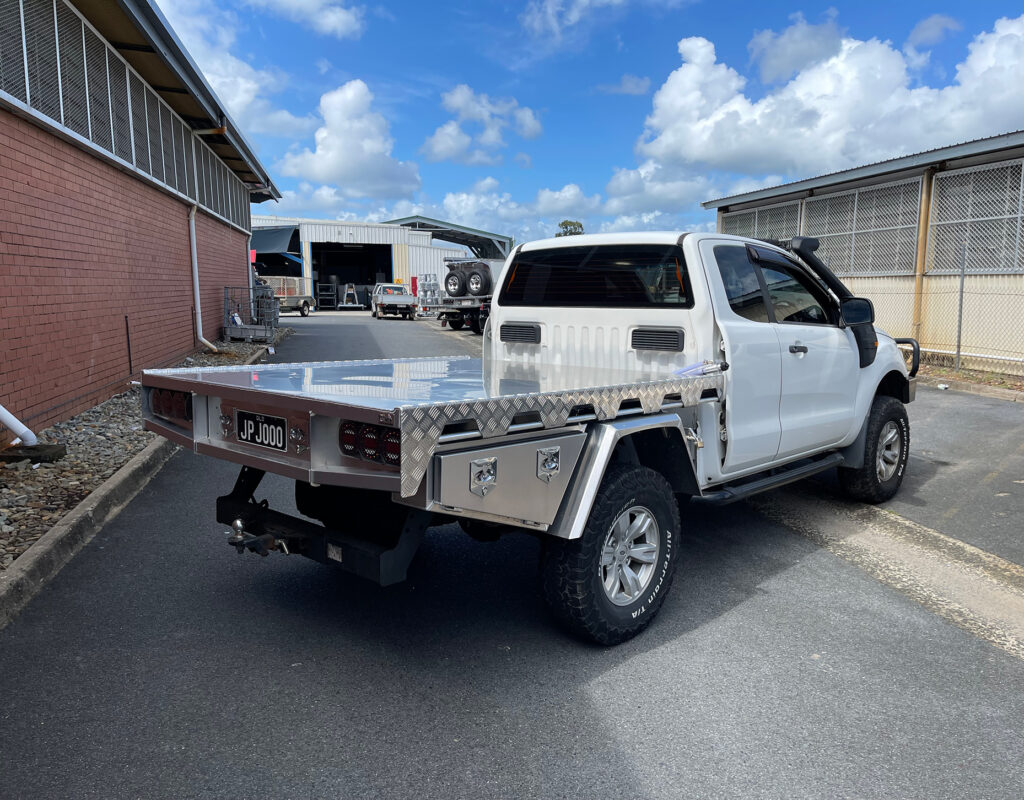 Extra Cab Ford Ranger with Deluxe Canopy Base