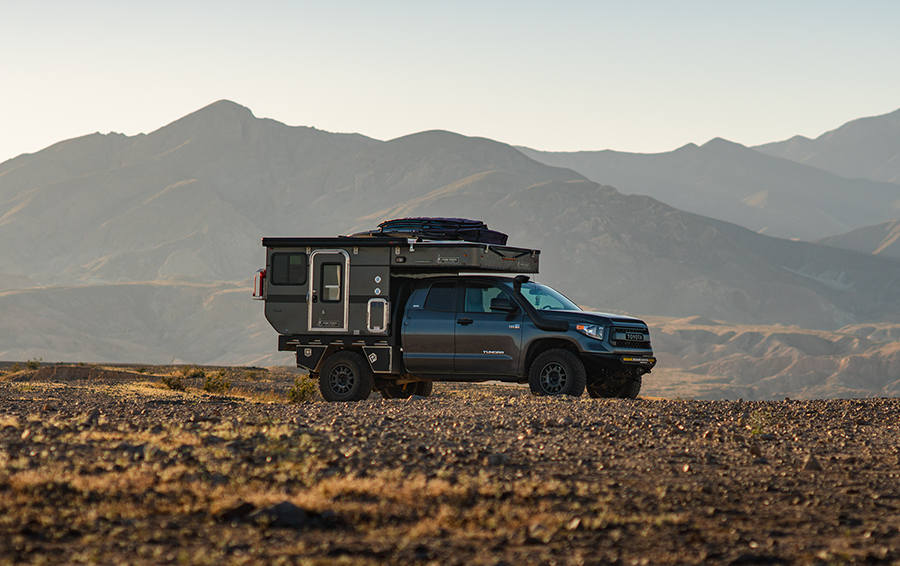 NORWELD INternational shipping
In addition to delivering Australia wide, Norweld now supplies products to international customers. We have experience shipping to  South Africa, Europe, Saudi Arabia, New Zealand and South America.
USA customers – Norweld has a dealer network throughout the USA, giving you access to our full product range. We also offer Overlanding flatbeds to suit pop up campers.
For all international enquiries, or if you have questions about purchasing one of our packages, email us at – sales@norweld.com.au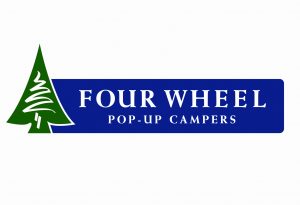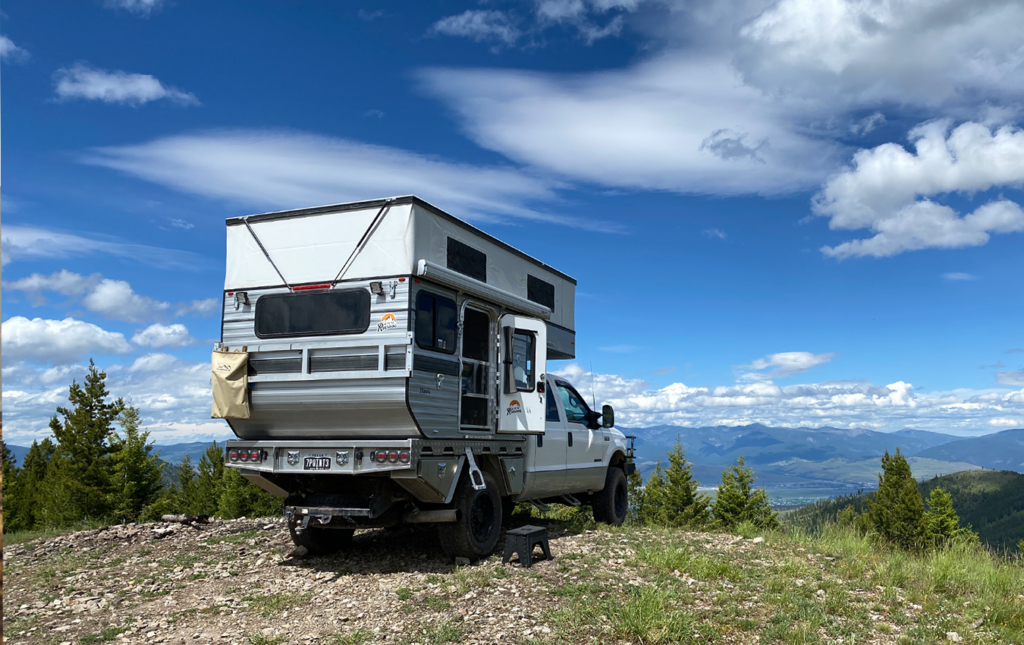 WE'RE THE RUSSOS – @weretherussos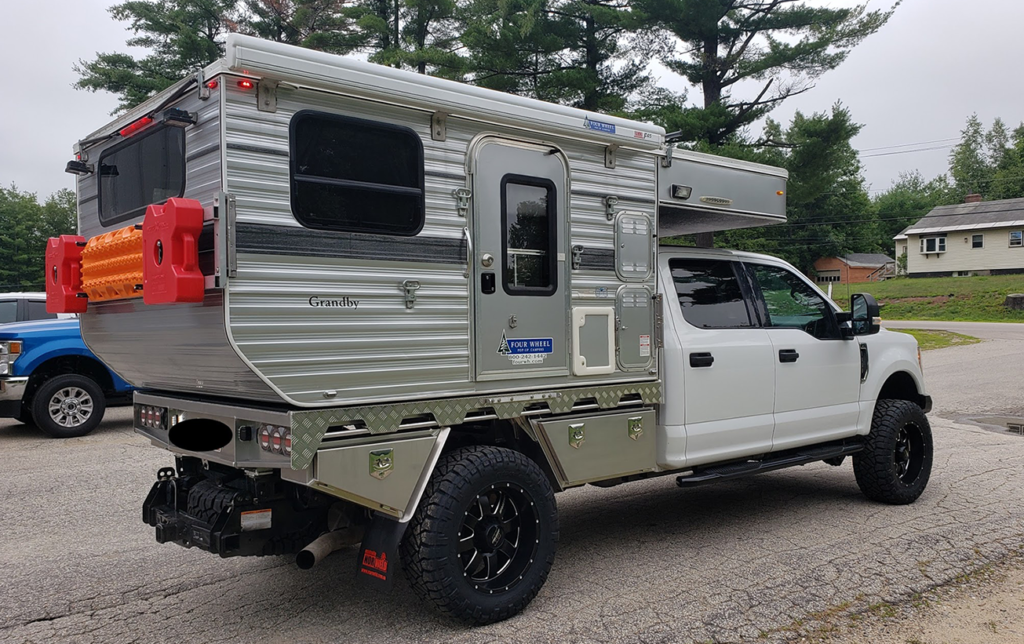 BOUND FOR NOWHERE – @boundfornowhere