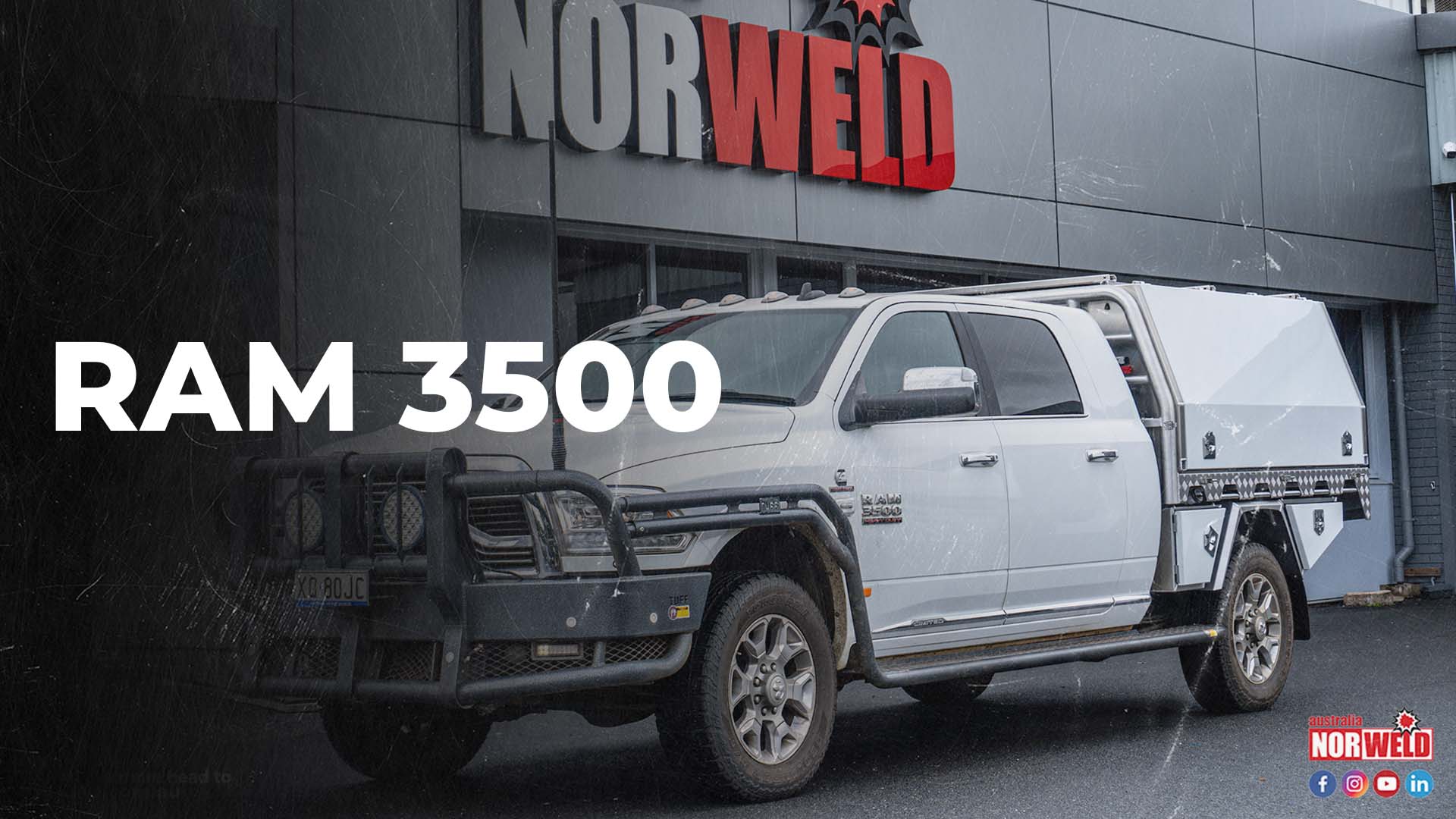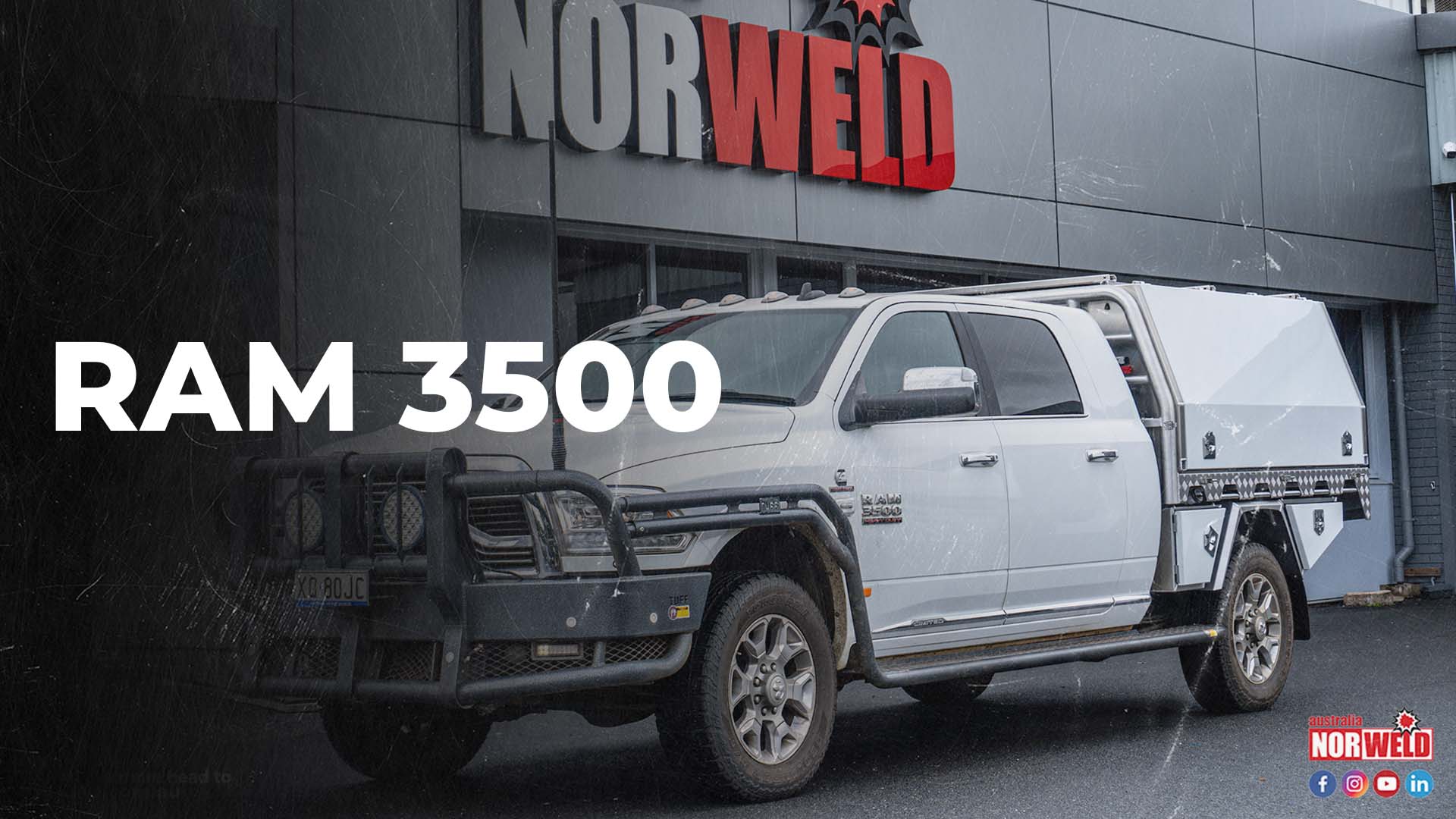 Pricing from $13,699 USD
Upgrade your truck with Norweld's Deluxe Flatbed to transform it into a durable and reliable overlander! The flatbed is designed using advanced technology and custom aluminum extrusions exclusive to Norweld, making it a lifetime investment. It caters to the needs of serious four wheel drivers and farmers who demand toughness and reliability.
The Deluxe Flatbed boasts a fully welded construction and 10mm heavy-duty tray mounts, making it tough and with its sturdy construction ensures that it can handle any challenging task.
The Flatbed is for Work and Play. Its sleek design makes it a versatile machine for the weekends and for the work yard. Your vehicle can transform into an adventure-ready machine, capable of conquering any terrain. Pack your camping gear, surfboard, or bikes and hit the great outdoors for an unforgettable adventure.
The Deluxe Single Cab Flatbed is an excellent addition that enhances the functionality of your vehicle. It's a robust investment that caters to both work and play, providing reliability and toughness that surpasses the demands of all customer types.
Price excludes state and local taxes
Includes installation at our Norweld USA fitting location
Reverse camera, parking sensors and BLIS and ADAS radar relocation included
Package Includes:
Australian owned and made
Lifetime guarantee against faulty workmanship
Relocation of factory-fitted reverse camera, parking sensors and BLIS and ADAS Radars
1200mm long dust resistant trundle drawer
Four under-tray toolboxes
58 Litres poly water tank
Sequential LED tail lights exclusive to Norweld
Spare wheel holders integrated into the headboard
Factory spare wheel retained under tray
Heavy-duty stainless steel hinges and catches
Transferable between most vehicle makes and models allowing you to keep your tray when upgrading to your next vehicle
4mm high tensile plate one-piece floor
5mm scratch resistant checker plate sides
Adjustable flared mudguards
Extruded sideboards with built-in stiffeners
76mm x 38mm x 6mm high tensile aluminium chassis runner
76mm x 5mm mandrel-bent tube headboard
Independently engineered 10mm mounts
Specifications:
6.5FT – 1986 X 2000 (MM)
7FT – 2286 X 2000 (MM)
8FT – 2526 X 2000 (MM)
9FT – 2786 X 2000 (MM)