FLATBED ACCESSORIES
These accessories are designed to work with your Norweld tray, offering greater functionality to your tray.
– Excludes State and Local Taxes
– Includes Installation at our Norweld USA Fitting Location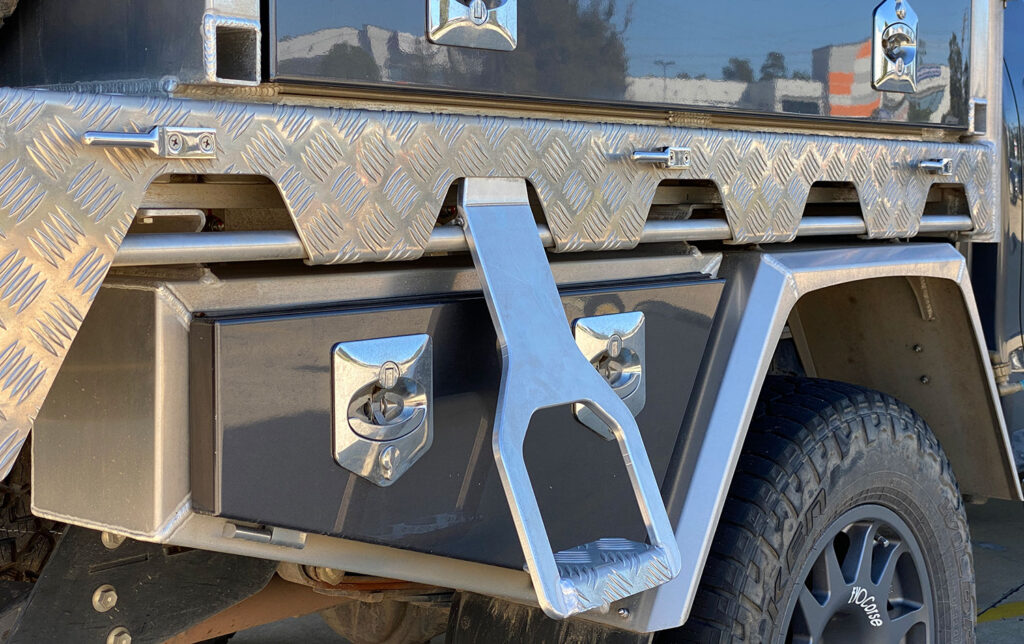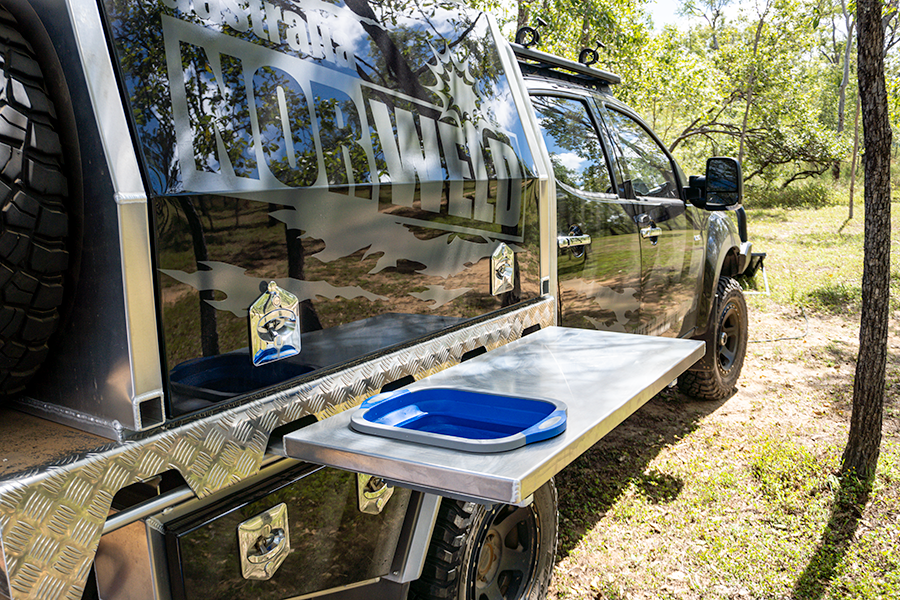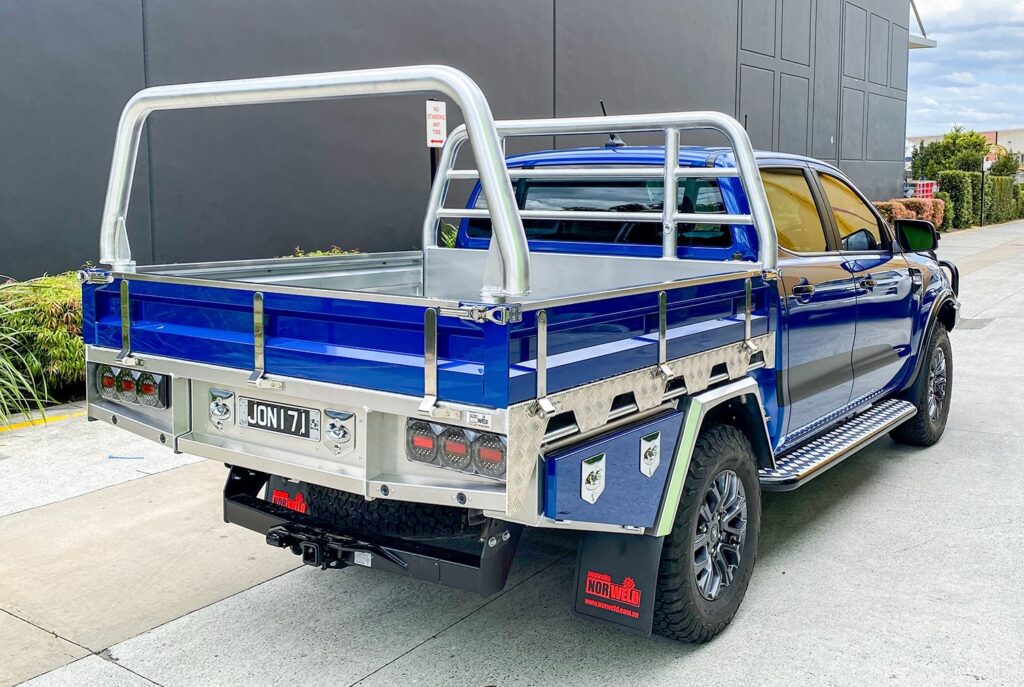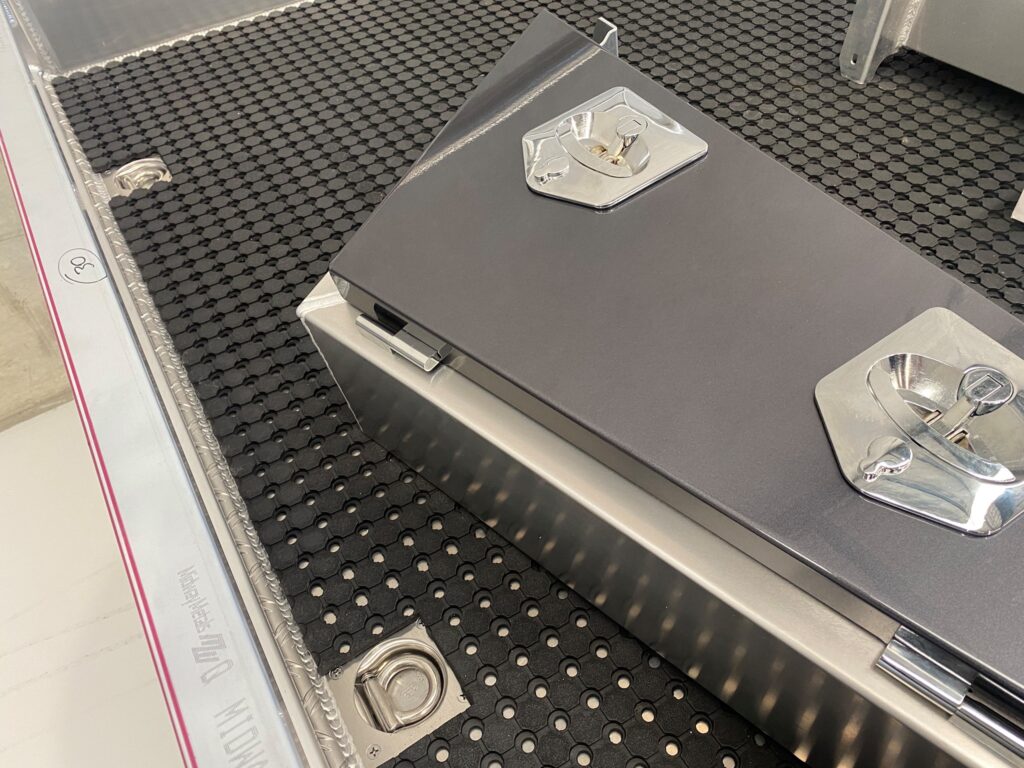 FLush Tie Downs (Set of 4)
$319
CANOPY ACCESSORIES
Norweld Canopy accessories are designed with upgradability in mind. These options allow you to customise your canopy to suit your needs.
– Excludes State and Local Taxes
– Includes Installation at our Norweld USA Fitting Location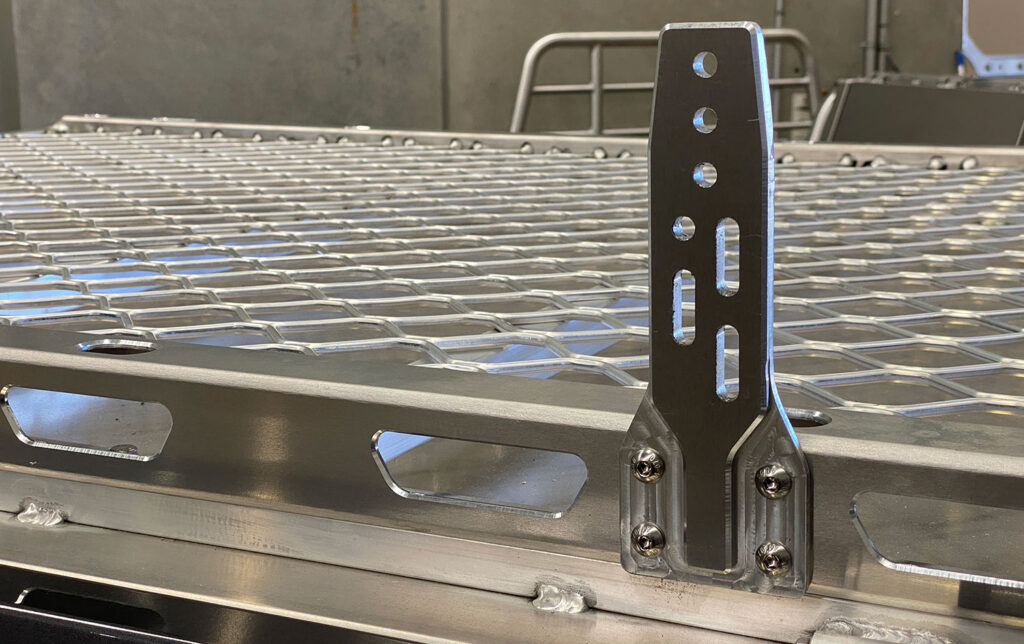 AWNING BRACKETS
(Design varies depending on awning (Please Get in Touch)
$89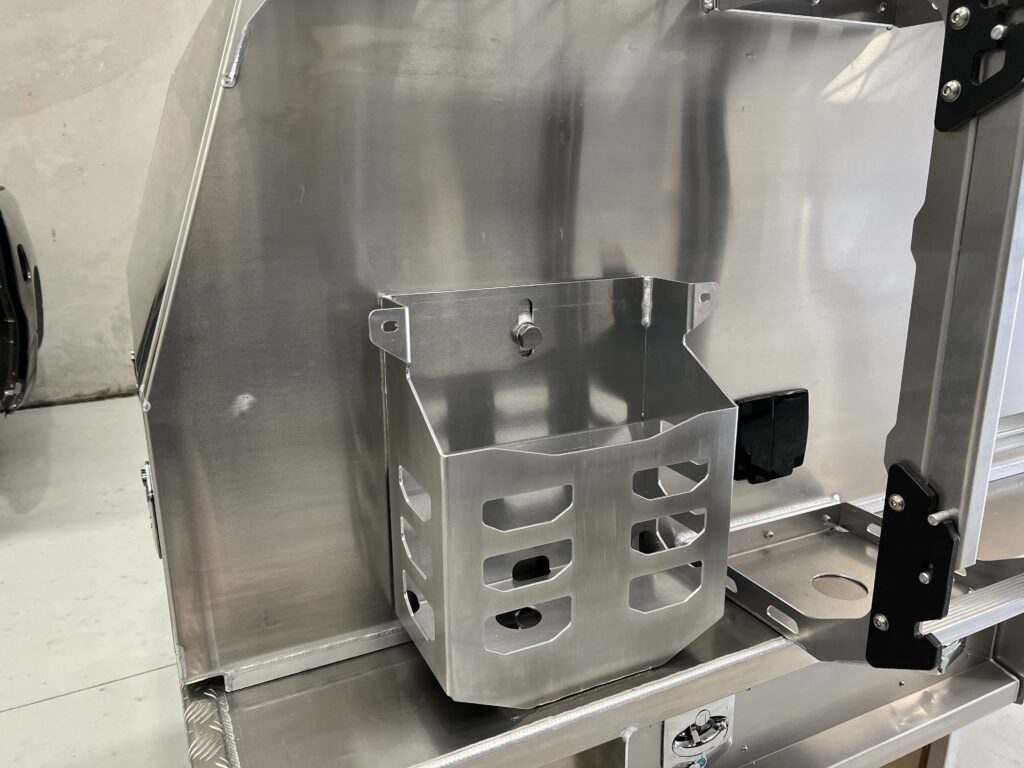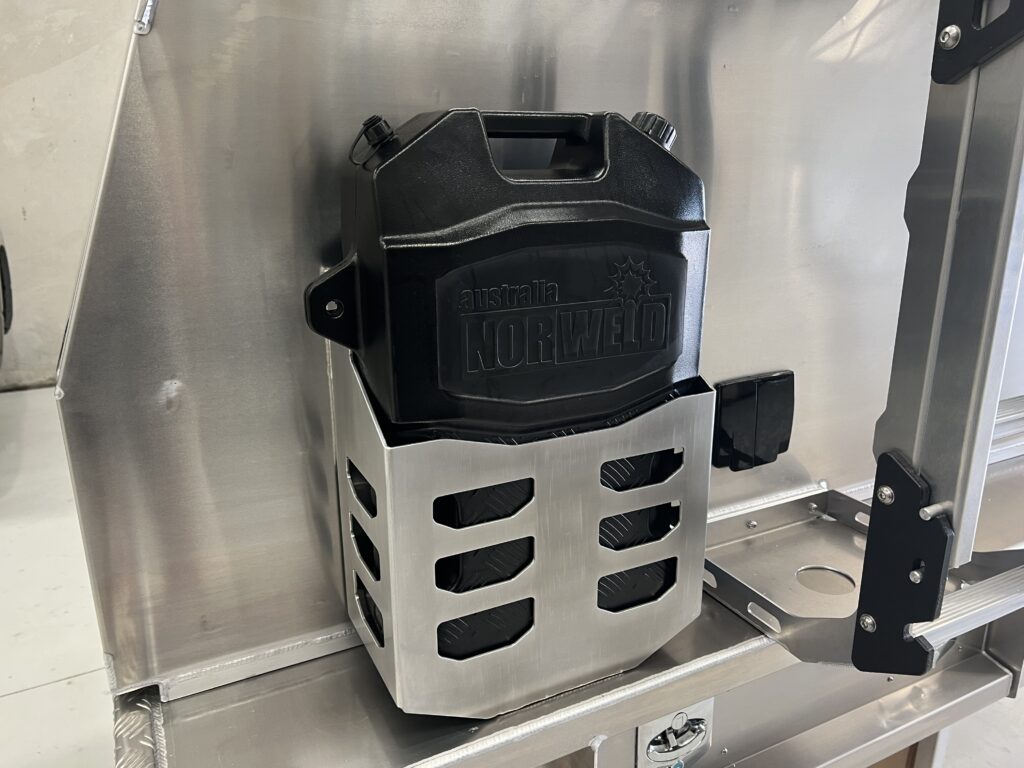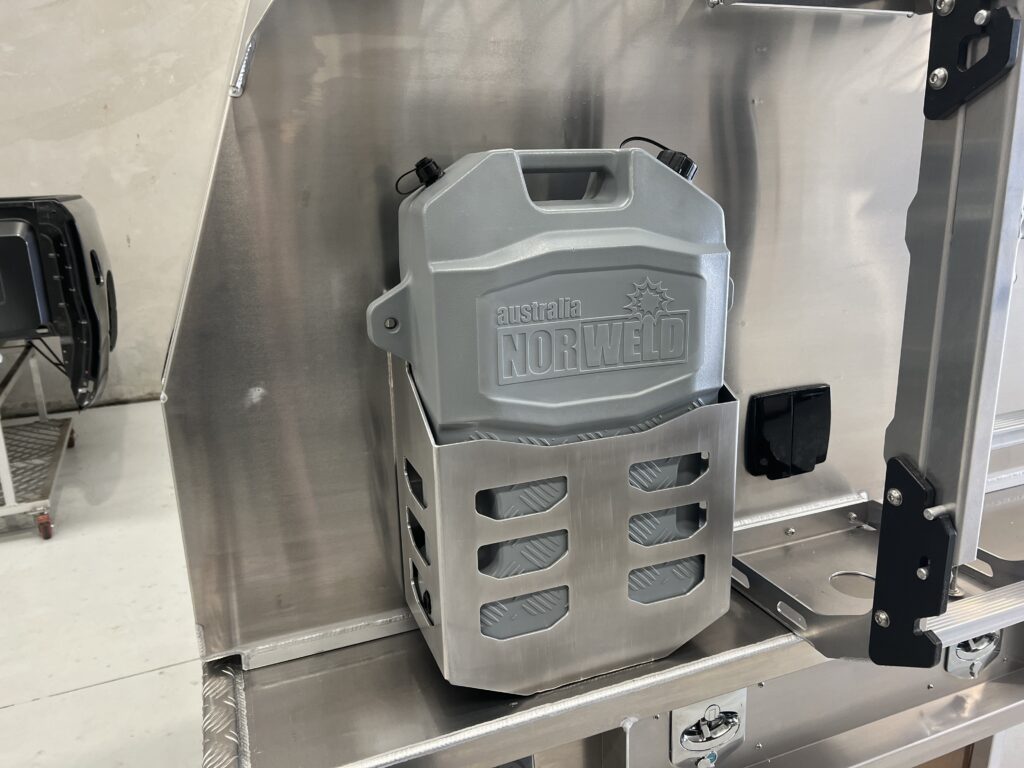 25L Jerry Can – Water
$169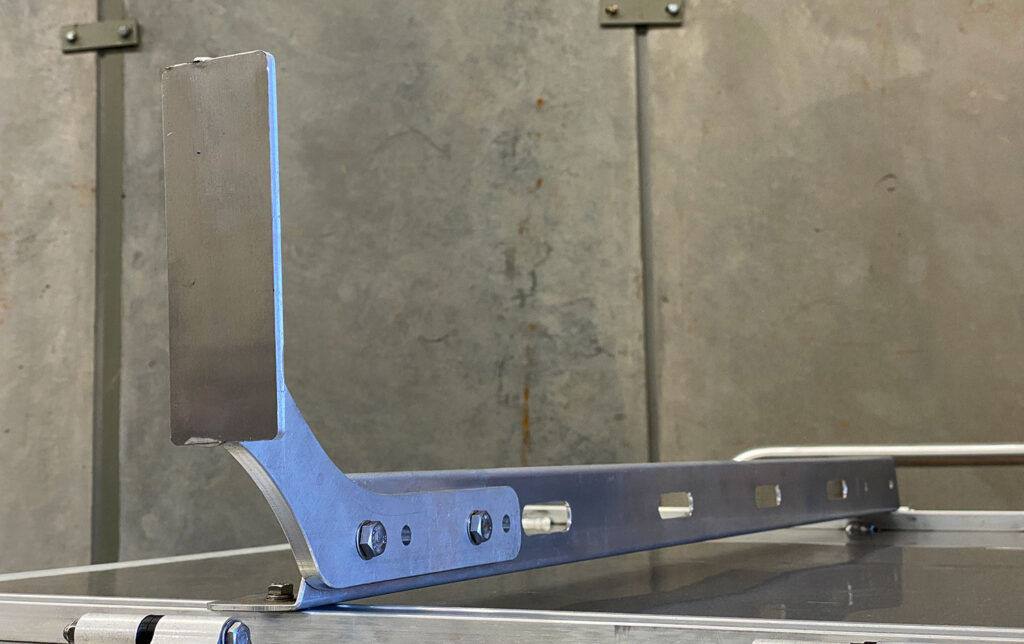 Tent Mounting Kit with Awning Brackets
$799