Get Yourself into a Norweld Ute Tray from as Little as $52/Week*!
Affordable Financing Options Available for Your Dream UpgradE
Why would YOU want a tray let alone a Norweld premium tray?
While the factory tub looks great they are designed around the looks foremost with practicality as a second thought.

Factory "sportsbars" are load rated quite low and not really functional.

Hardlids and alike are designed around security and protection but perform poorly at both tasks.

Tubs are restrictive and hard to access. The addition of suspension lifts and larger tyres further highlight this issue.

The above also becomes harder as you age. Think back to knee pain crawling into the back via the tailgate.

The addition of any tray not only increases available storage space but makes it easier to access.

The further addition of a Norweld tray with trundle boxes and water storage once again increase options and functionality while at the same time retain the available and accessible storage space you get with a tray.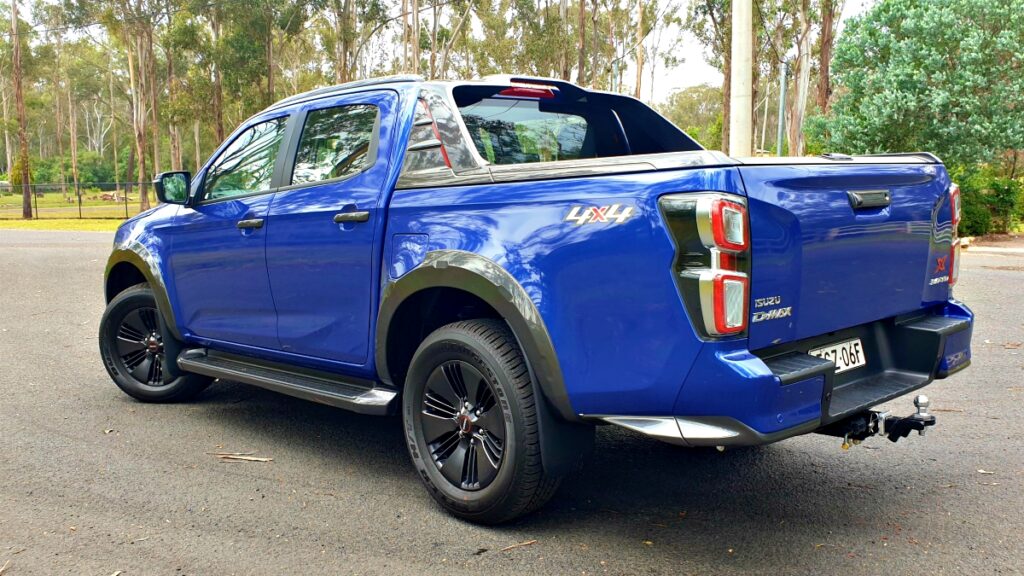 Why would you choose a Norweld ute tray?
Would you hire a skilled tradesman and equip them with poor quality power tools? No. Would you buy a brand new top of the range ute and equip it with a cheap tray? No. With Norweld, you can have your cake and eat it from as little as $52 / week.

Not only does a Norweld enhance your new (or existing) vehicle into a more useable multipurpose "tool", it also greatly increases its street appeal. We all want to look good, that's why we purchase the ride we do, so don't compromise on your tray.

Buying a Norweld opens up a nationwide support network of skilled team members to assist you with questions/advice. You also buy access to our whole range of products should you wish to add to your tray or add a canopy at a later date. When you buy Norweld, we have your back, when you buy Norweld, you become part of the family.

You become part of a group/club/family/collection of people. Speaks to a degree of exclusivity/superiority. We liken it to 79 series owners always giving "the wave" in traffic. Norweld owners do the same.

Keep your partner happy. If you are going to spend money, buy a quality product that won't give you problems. None of the "Can't believe you spent our money on that rubbish!" Norweld is a premium quality product and here you have the opportunity to get into a Norweld build for as little as $52/week*

It's a forever purchase if you wish it to be. Great ROI.

We don't use the term "Lifetime warranty" lightly. That term gets thrown around over recent years. We have provided this for 50+ years.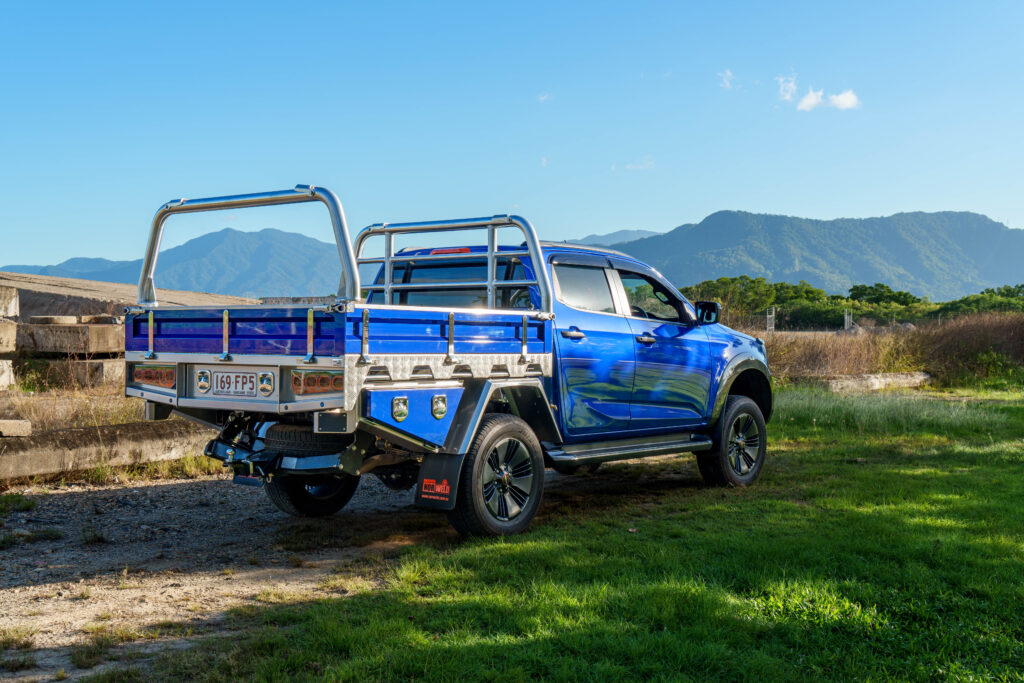 A NORWELD TRAY Transforms your ute from an accessory to a tooL
*Terms & Conditions: To approved applicants, subject to suitable credit criteria, based on 5 year term, $0.00 deposit/balloon, accurate rates based on clients individual credit assessment, comparison rate 9.99%
Dual cab and Extra cab options:
Hilux N70 (2005-2015) and N80 (2016+)
Ranger PX Series (2012-2022)
Ranger T6+ (Next Gen) 2022+
Ranger Raptor (2019-2022)
BT-50 UP/UR (2011-2020) and TF (2021+)
DMAX RT (2012-2020) and RG (2021+)
Navara NP300 (2016+) and Mercedes X Class
Colorado (2012-2020)
Amarok 2023 +