Norweld Sponsored Adventurers 
All 4 Adventure - read more
Back in Black All 4 Adventure 79 Series
200 Series
Jase's build for this year is one of our most 200 series popular builds. It features a Deluxe canopy base and  All 4 Adventure spec full time canopy to suit his Creative Conversions  built 200 series .This 200 series option is a great setup for long term touring and towing. Designed and built with feedback from Jase on what he feels makes the ulitmate touring machine for getting to his favourite locations.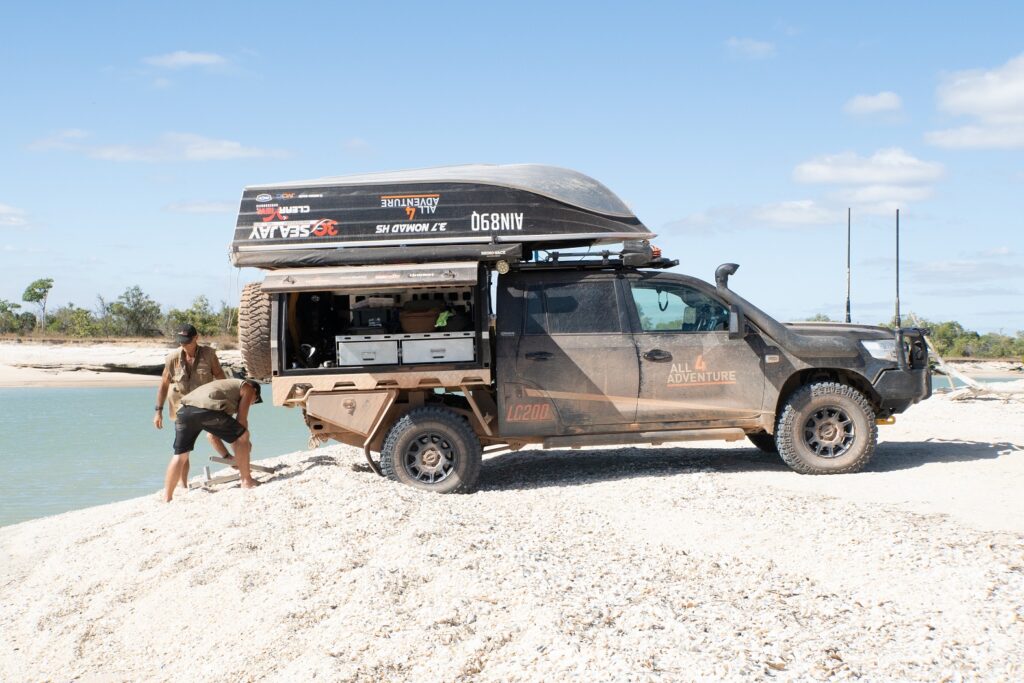 200 Series with a Deluxe canopy base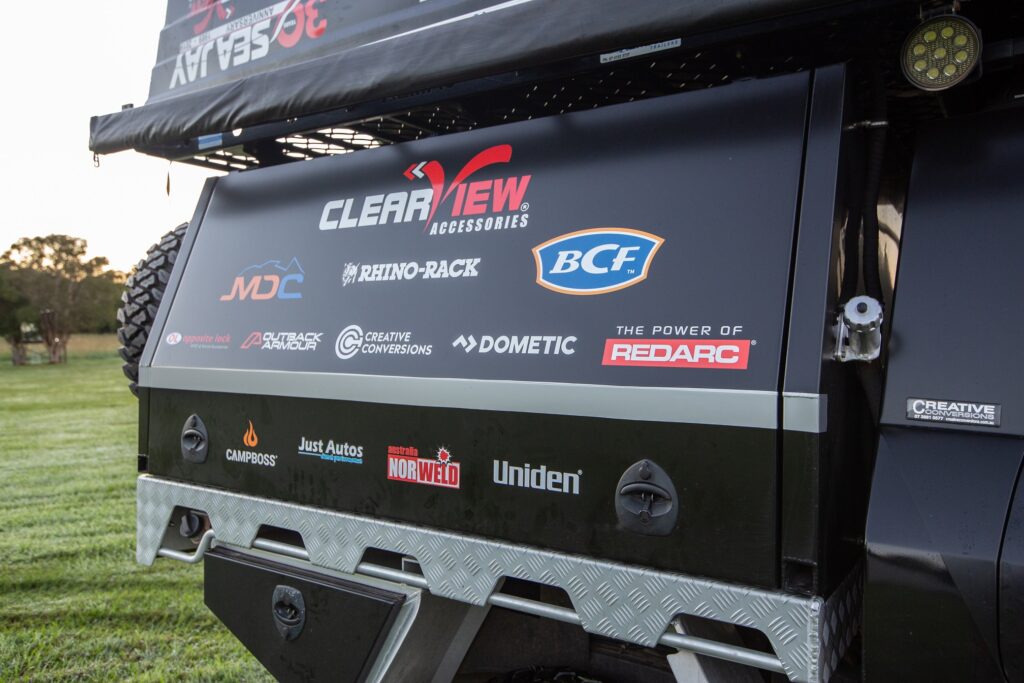 All 4 Adventure Deluxe canopy base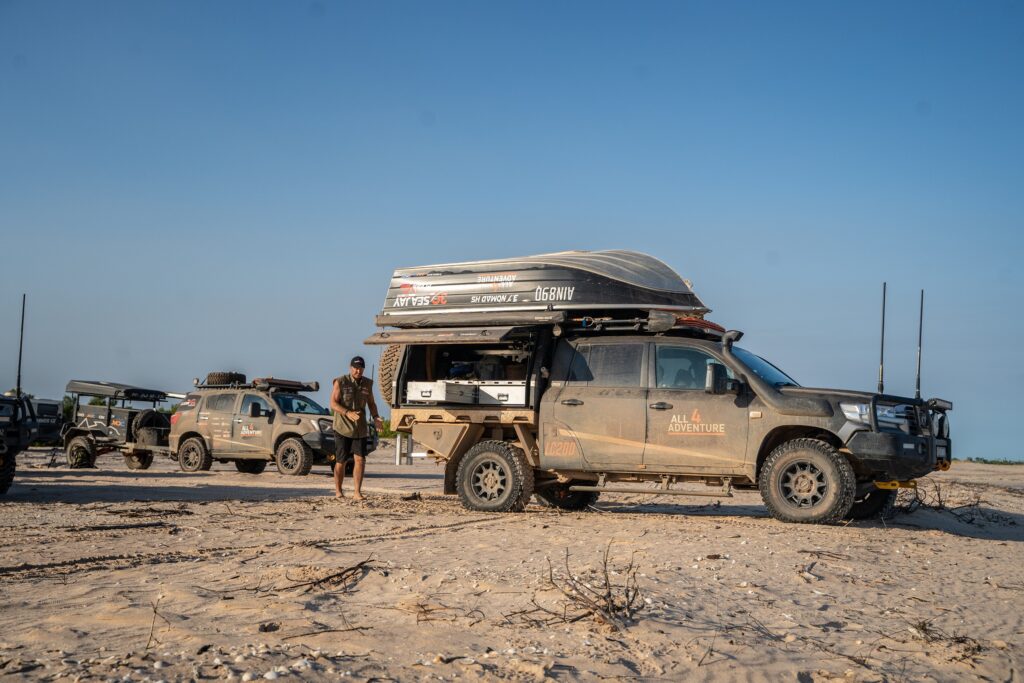 200 Series with a Deluxe canopy base
TRIP IN A VAN - read more
Trip in a Van sold everything to adventure around Australia in a caravan. Showcasing great destinations, sharing travel tips and providing inspiration to everyone!
Check out the build and Install vid here
And check out the walk around vid here
They travel full time in a Jurgens Caravan and Mazda BT50 exploring everything Australia has to offer. They have some great stories on all things Caravanning, camping, 4×4 & fishing Australia!You can read all the info on their website and socials: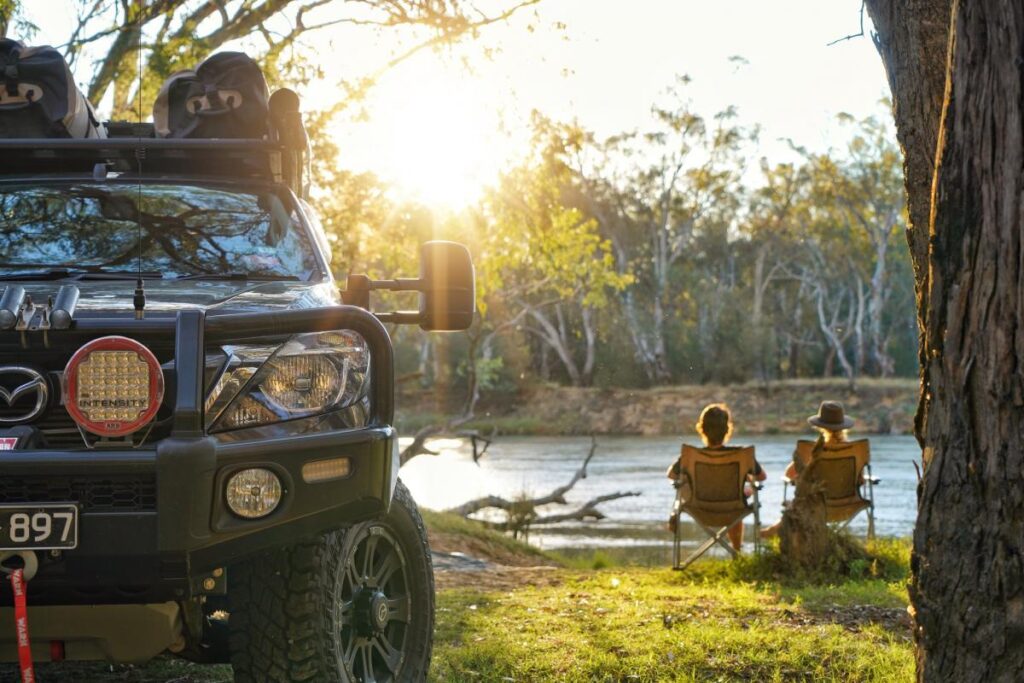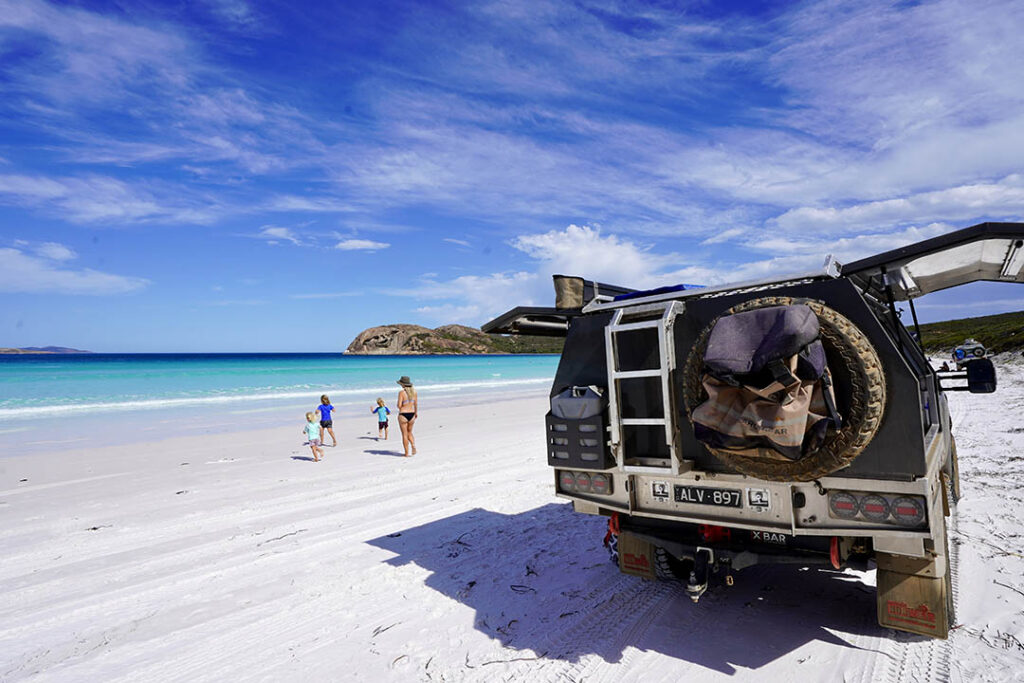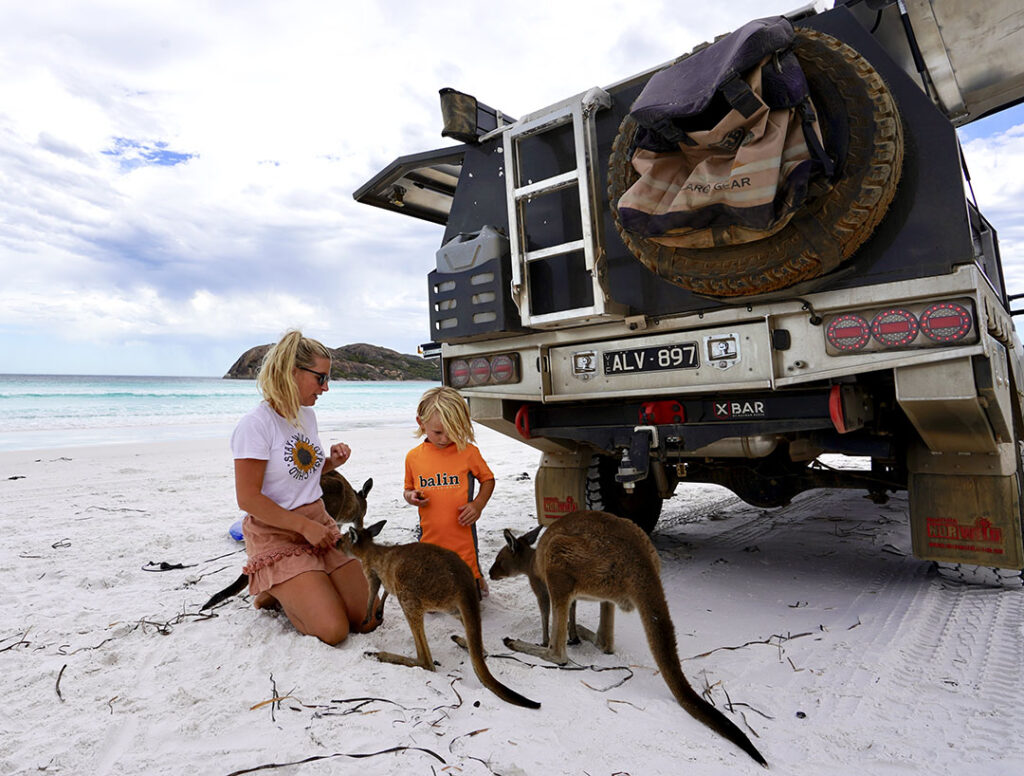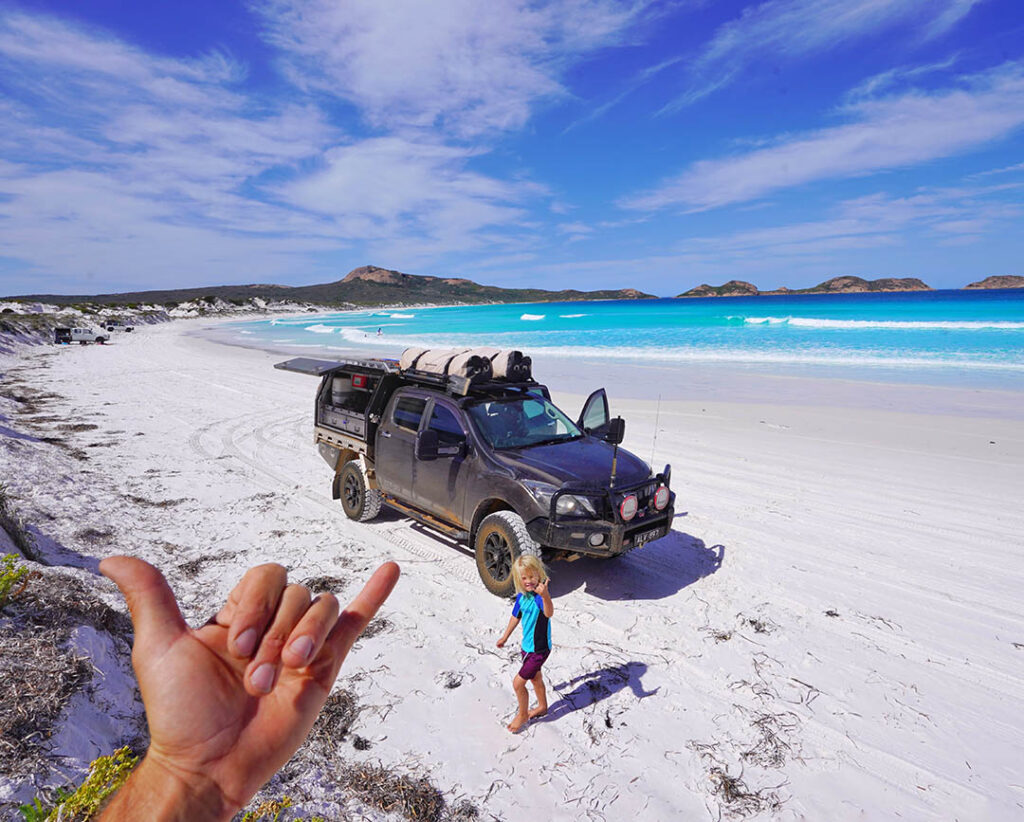 Young Bloods Brodie Moss - read more
Brodie Moss or "Youngbloods" is one of the fastest-growing Australian YouTubers out there! Living in paradise over in WA, Brodie takes us on his adventures involving fishing, spearfishing jet skiing and more.
Brodie recently got kitted out with a Pro Touring built rig which includes our canopy. It's one serious touring rig, built for towing his boat along the beach so he can bring us more of his great videos.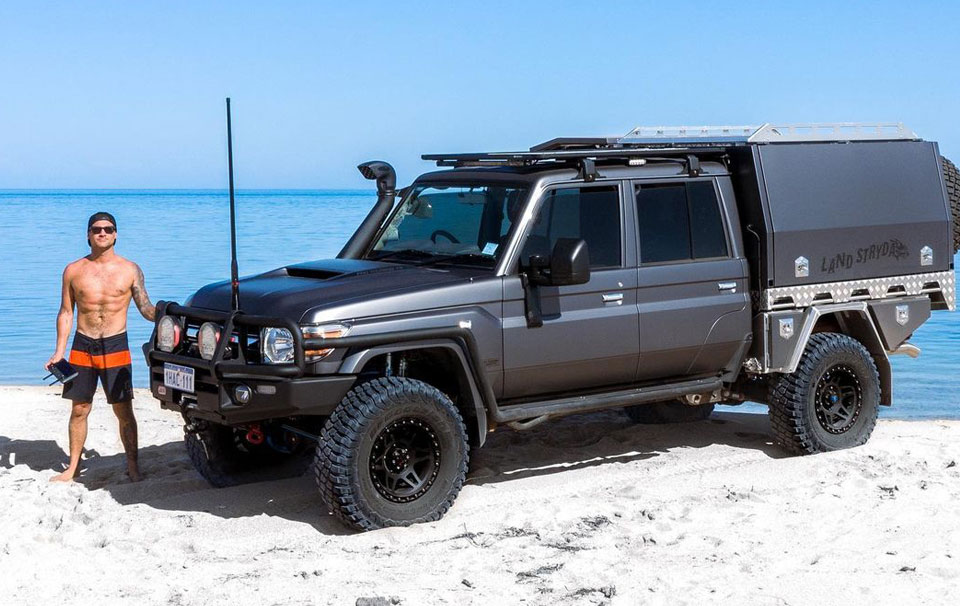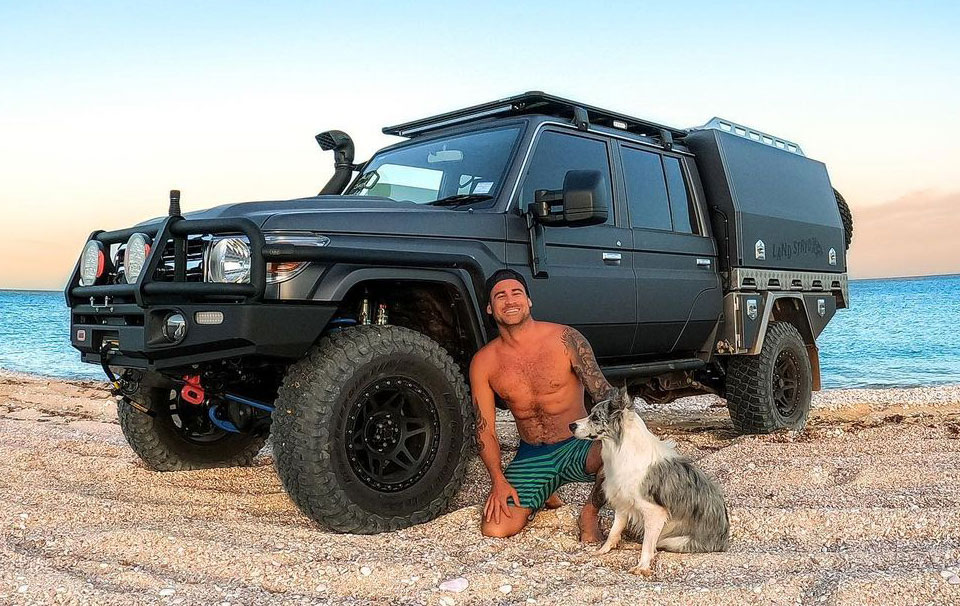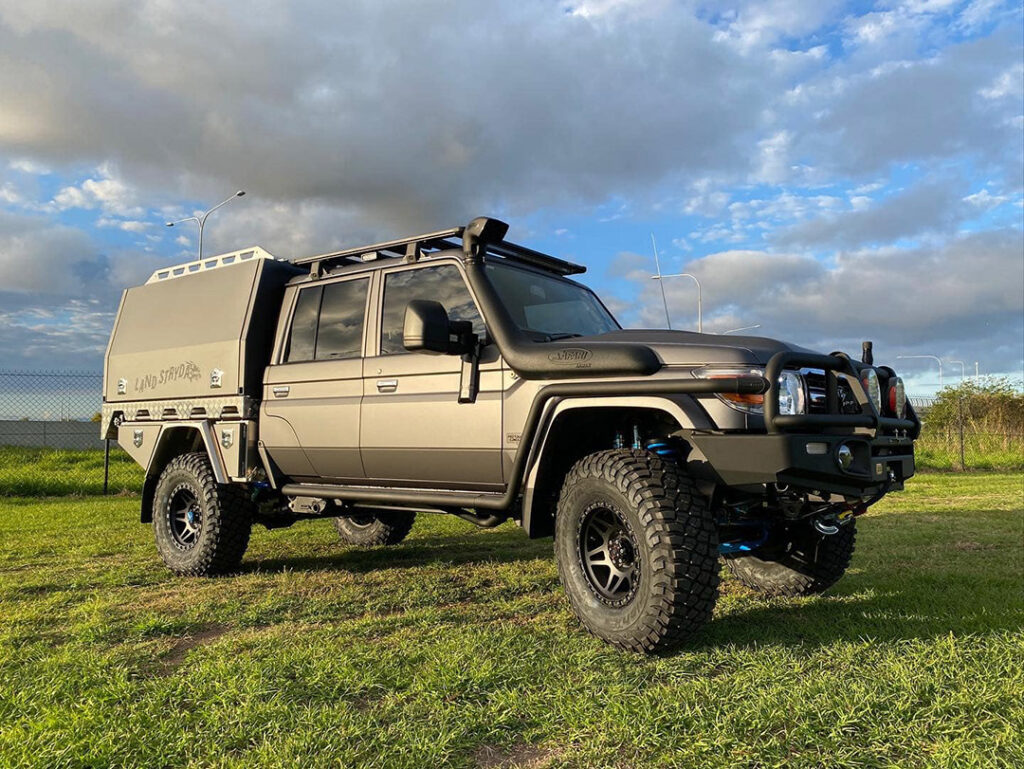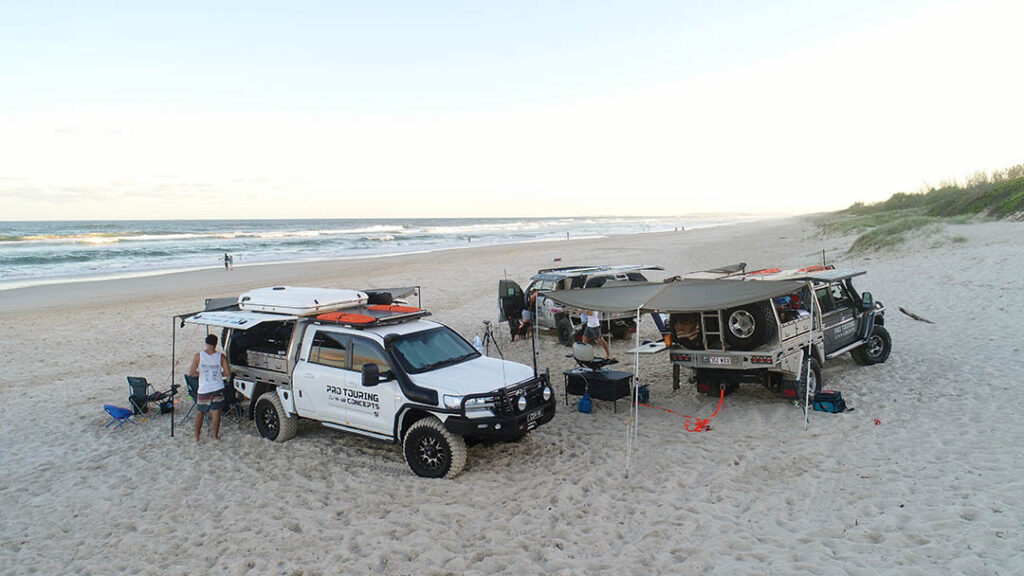 Pro Touring Concepts on the beach