Norweld Sponsored Ambassadors
All 4 Adventure - Read More
Back in Black All 4 Adventure 79 Series
200 Series
Jase's build for this year is one of our most 200 series popular builds. It features a Deluxe canopy base and All 4 Adventure spec full time canopy to suit his Creative Conversions built 200 series .This 200 series option is a great setup for long term touring and towing. Designed and built with feedback from Jase on what he feels makes the ulitmate touring machine for getting to his favourite locations.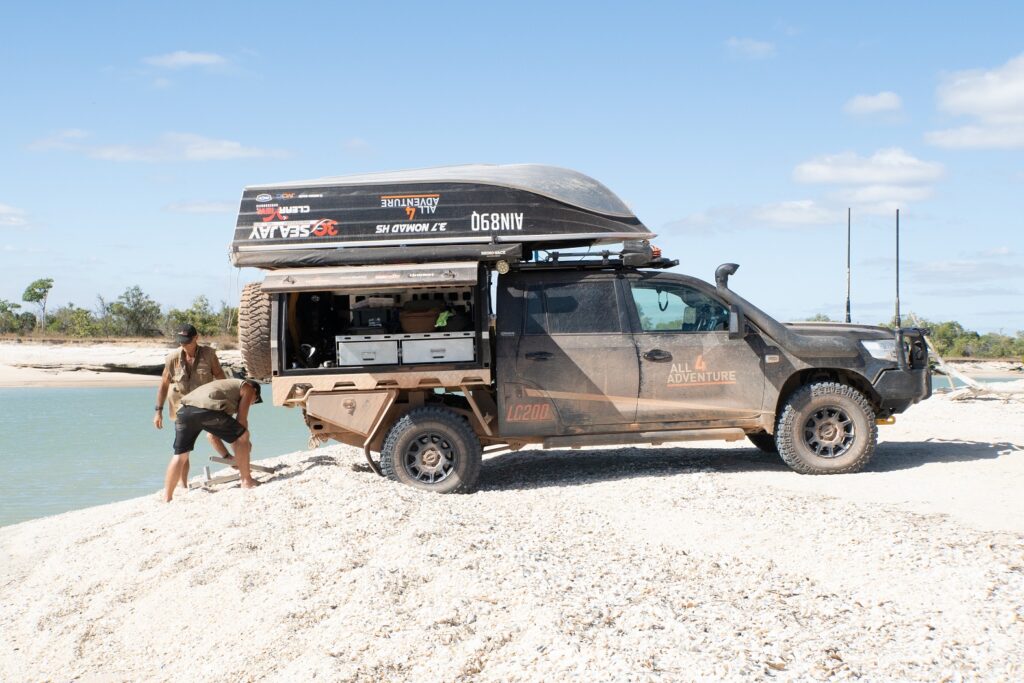 200 Series with a Deluxe canopy base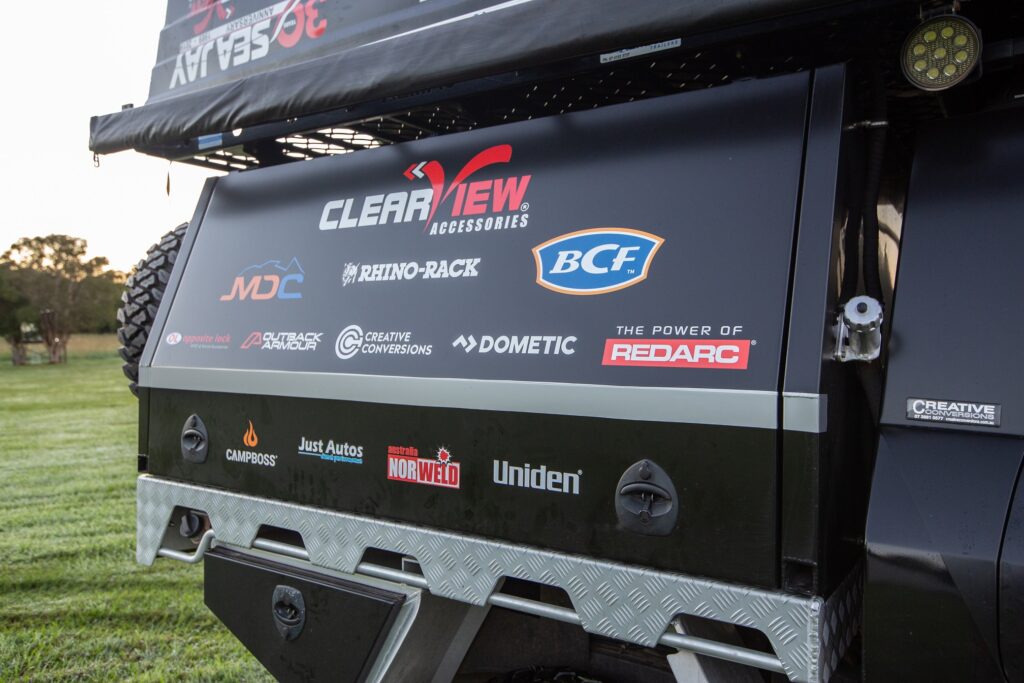 All 4 Adventure Deluxe canopy base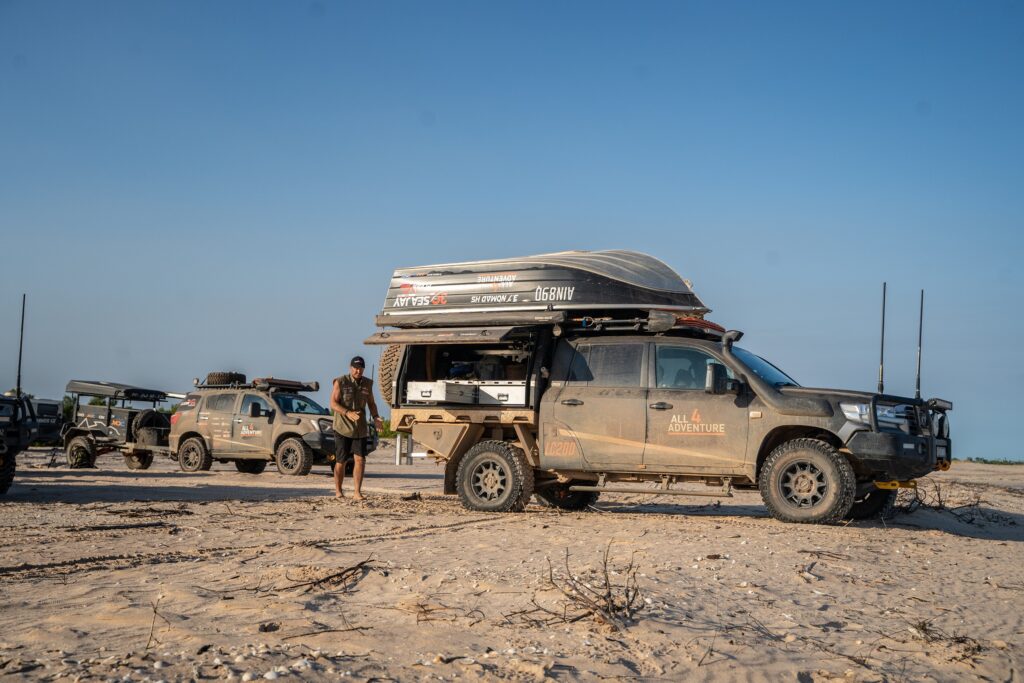 200 Series with a Deluxe canopy base
TRIP IN A VAN - Read More
Trip in a Van sold everything to adventure around Australia in a caravan. Showcasing great destinations, sharing travel tips and providing inspiration to everyone!
Check out the build and Install vid here
And check out the walk around vid here
They used to travel full time in a Jurgens Caravan and Mazda BT50 exploring everything Australia has to offer.
Now they are travelling in a trusty Chopped 200 Series with our Full-Time Deluxe Canopy decked out by Pro Touring Concepts and their Sunseeker Caravan! They have some great stories on all things Caravanning, camping, 4×4 & fishing Australia! You can read all the info on their website and socials: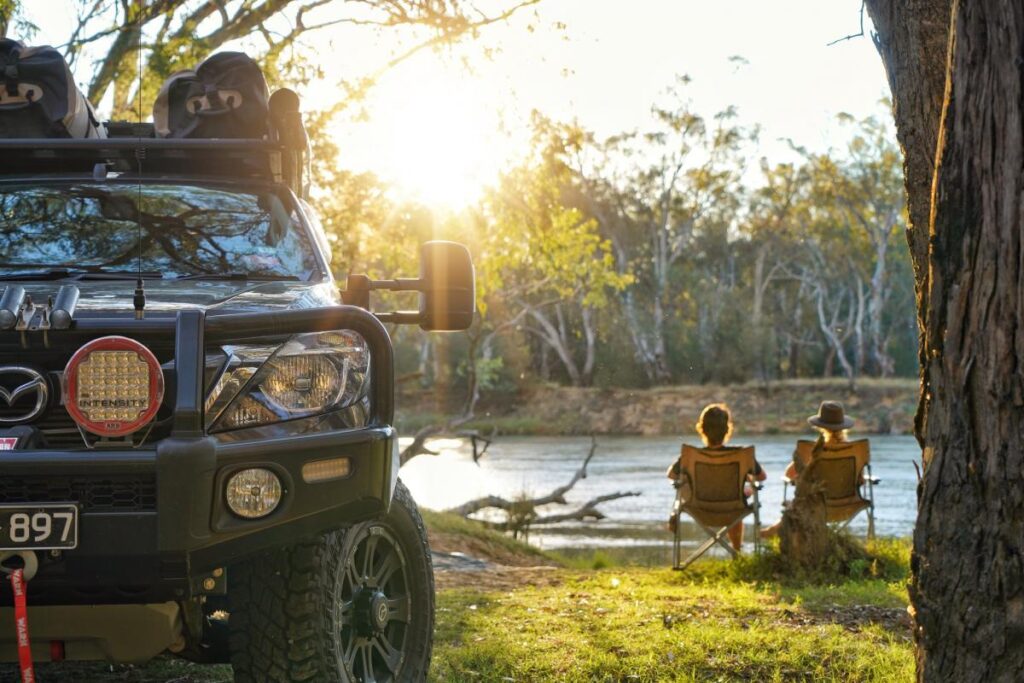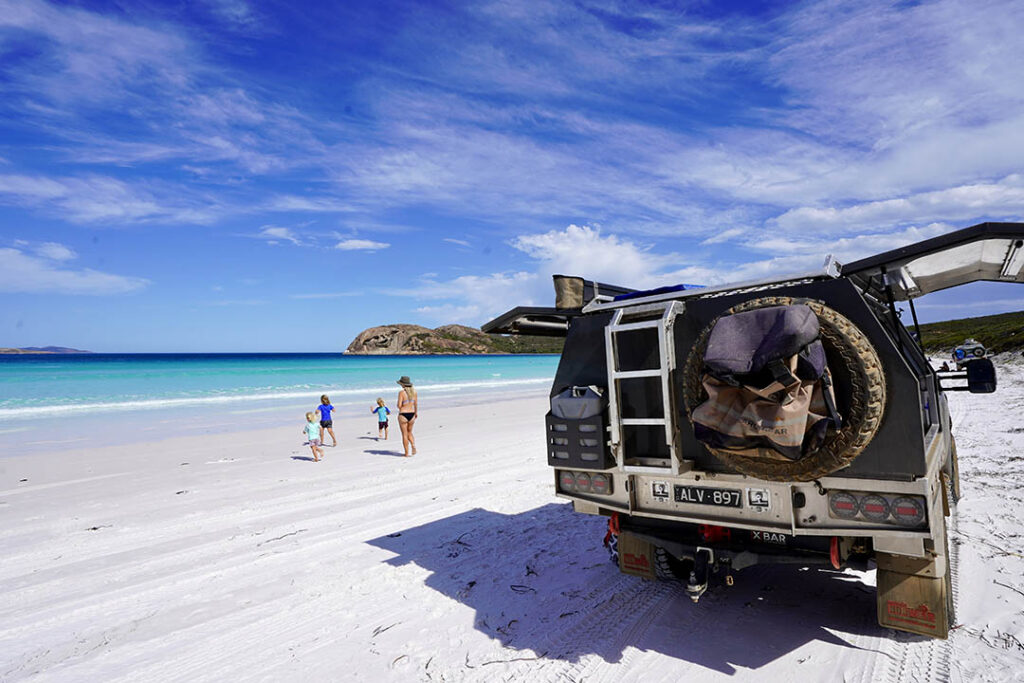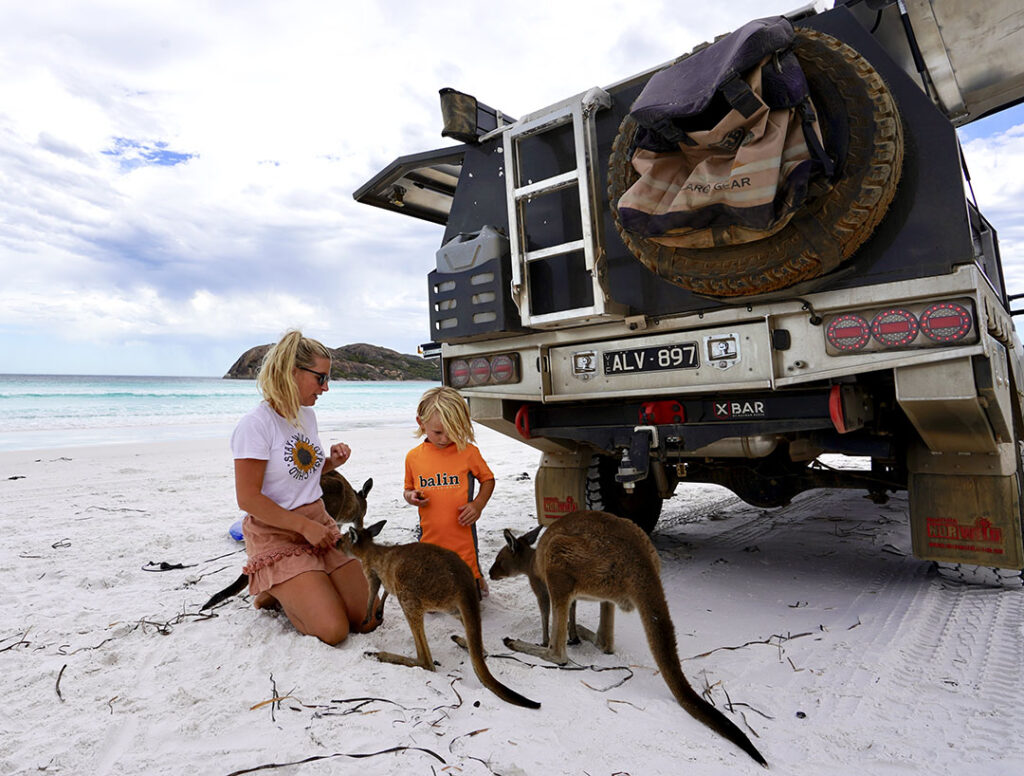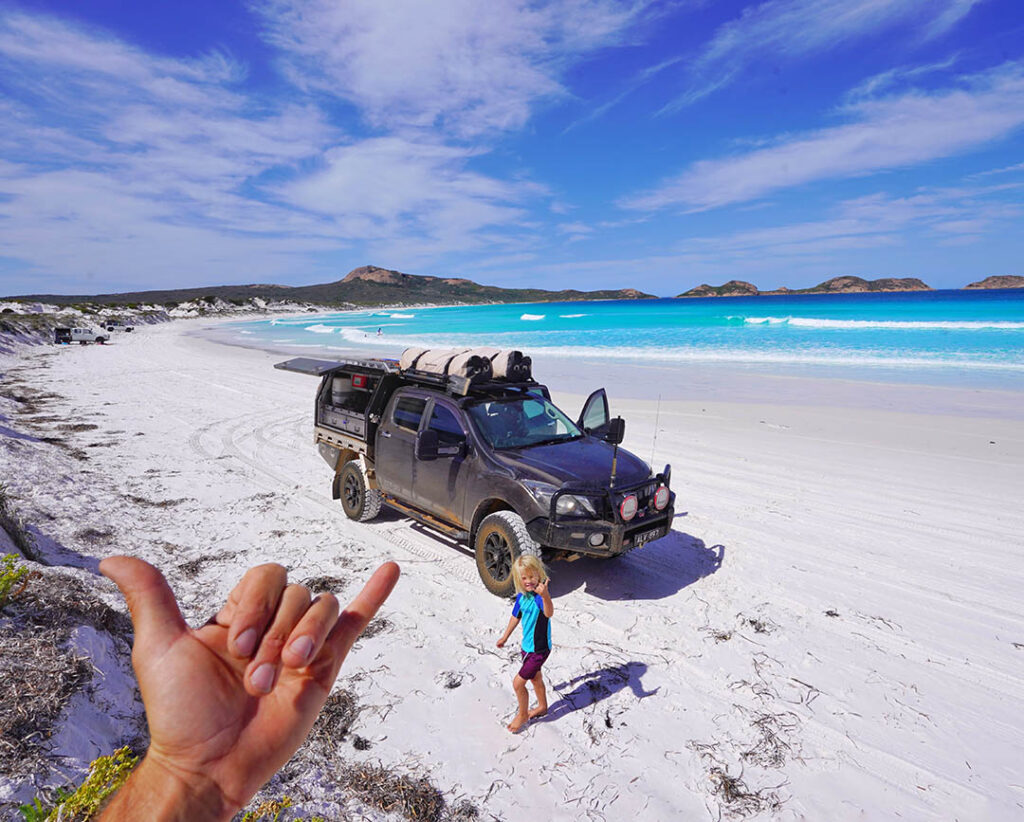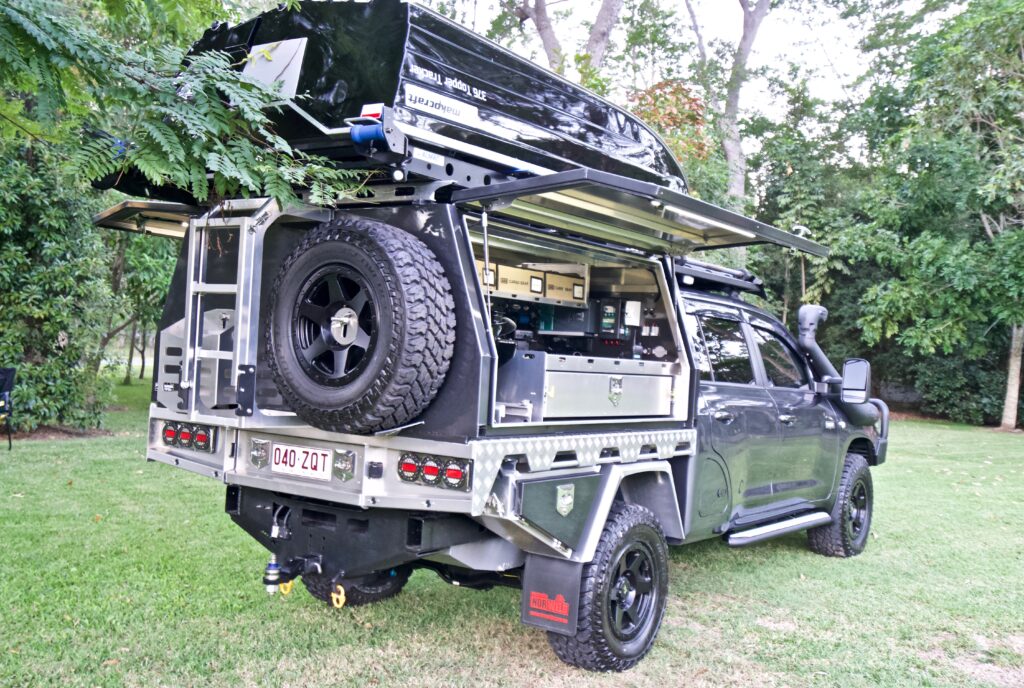 SEAN SCOTT PHOTOGRAPHY - Read More
Sean Scott is a photographer who has been travelling the globe for the past 17 years capturing some of mother natures finest moments. Sean purchased a Package 3 Canopy from us for his Dusty79 and has taken some spectacular images. Now Sean has created Dusty 3.0! With a completely new build by Pro Touring Concepts with a brand new Deluxe Light Canopy colour matched in Sandy Taupe! Please go and check out his Social Media below.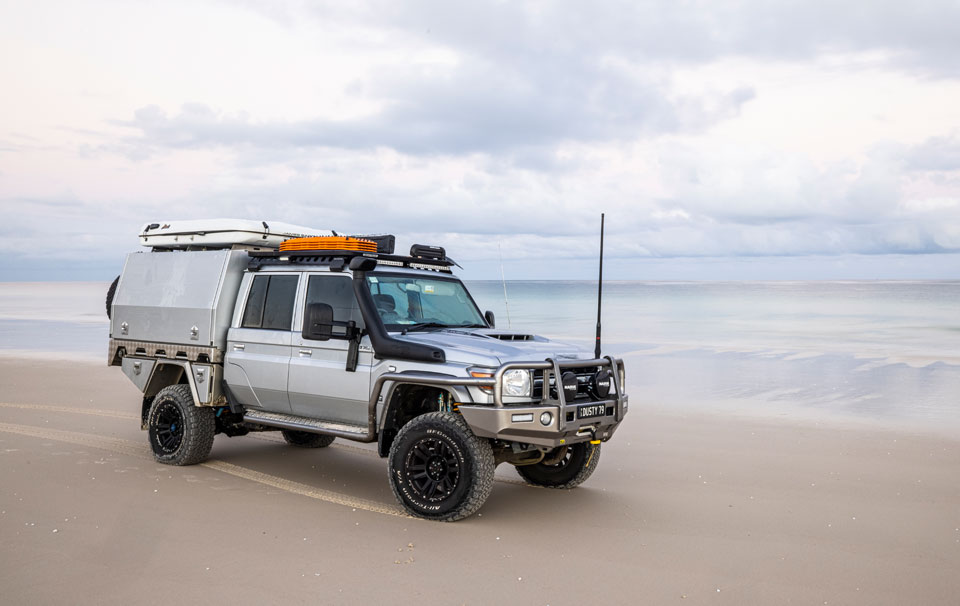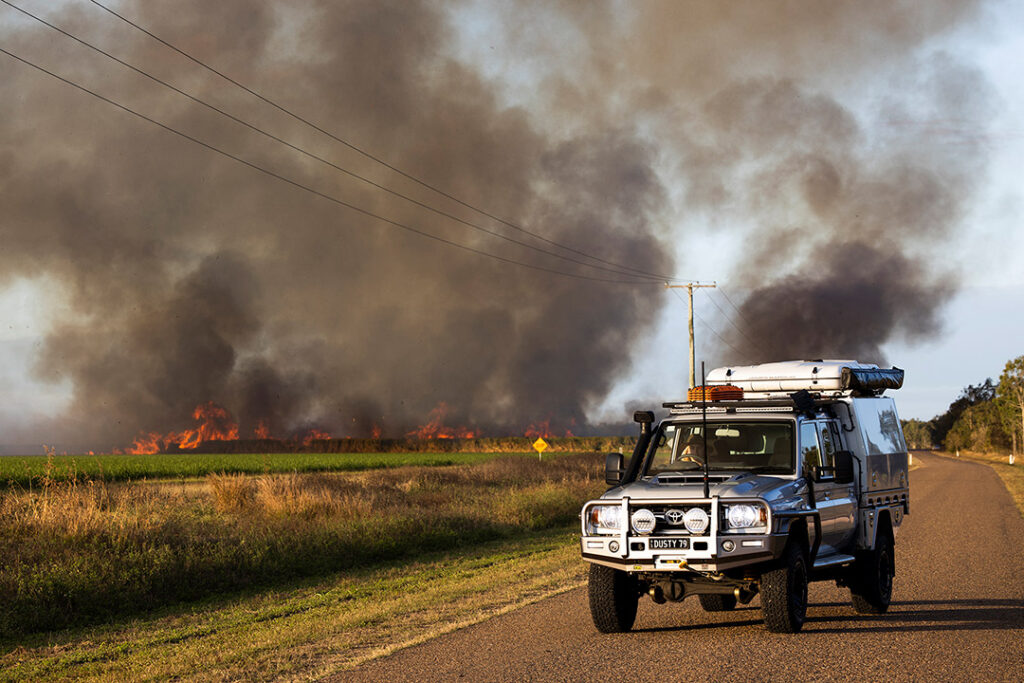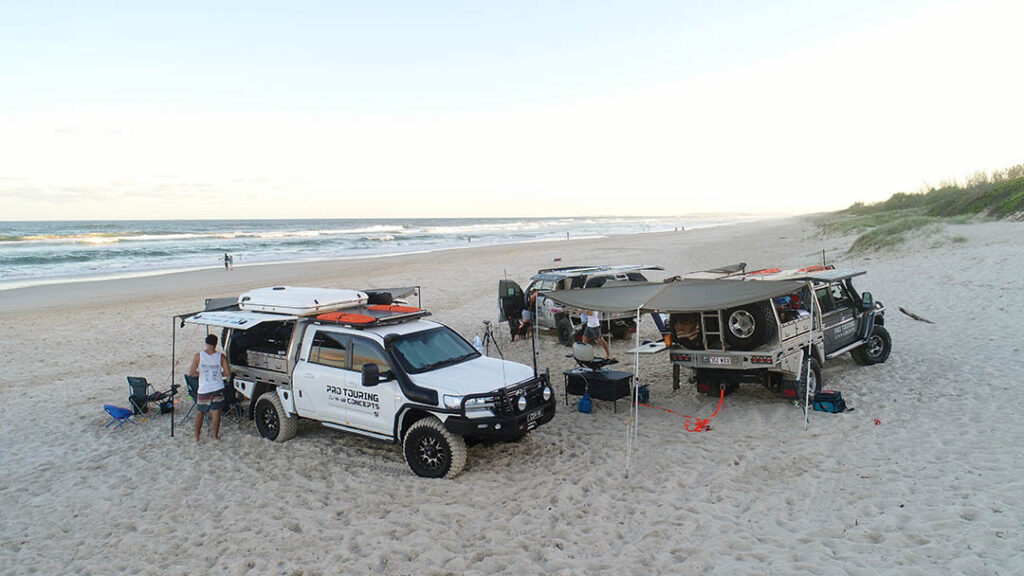 Pro Touring Concepts on the beach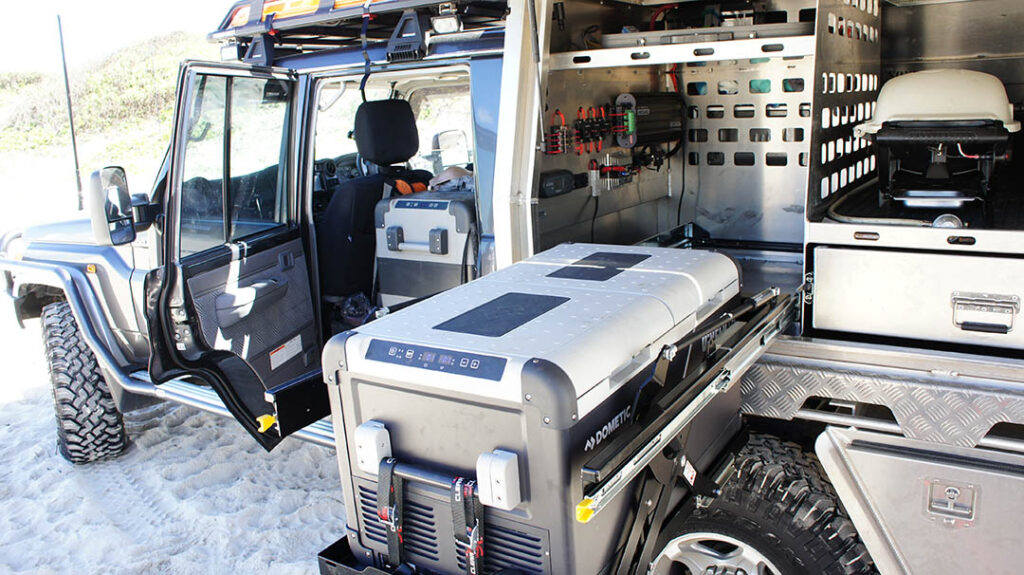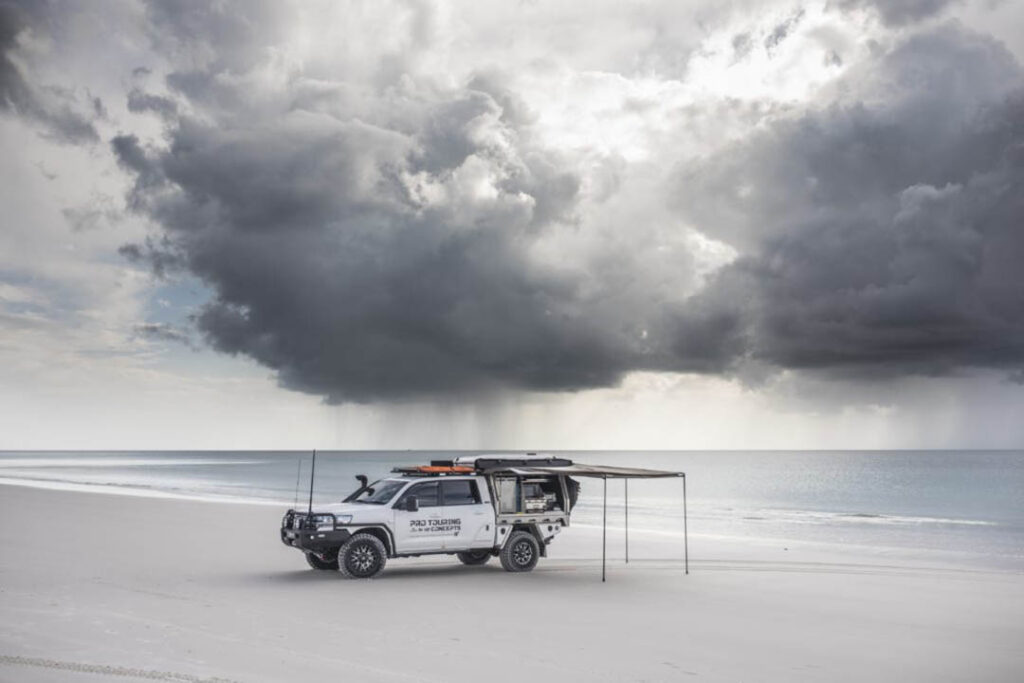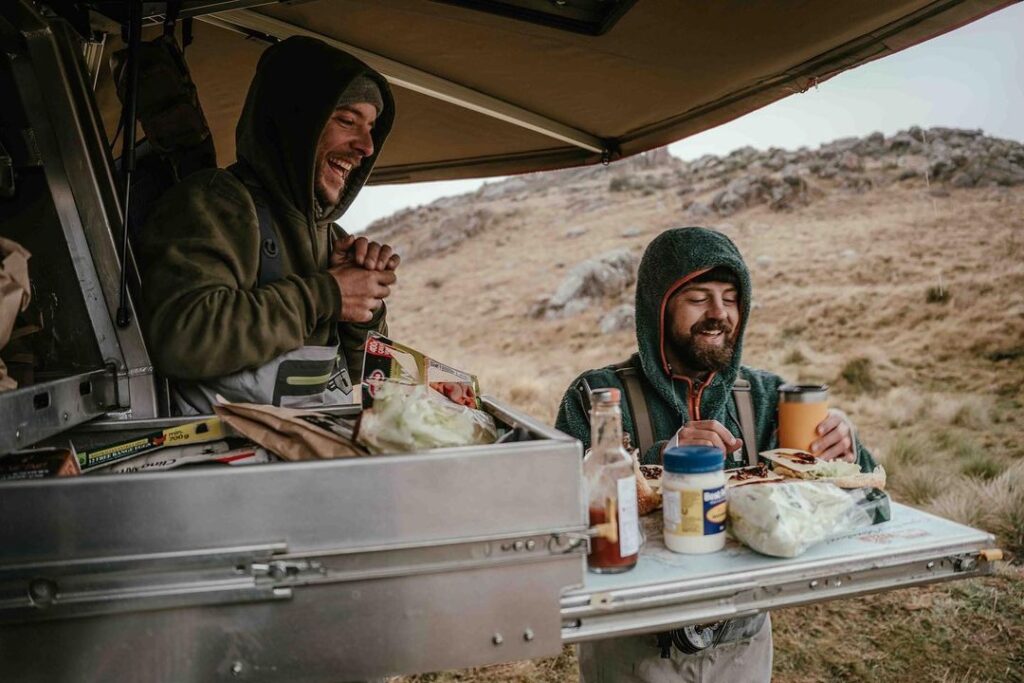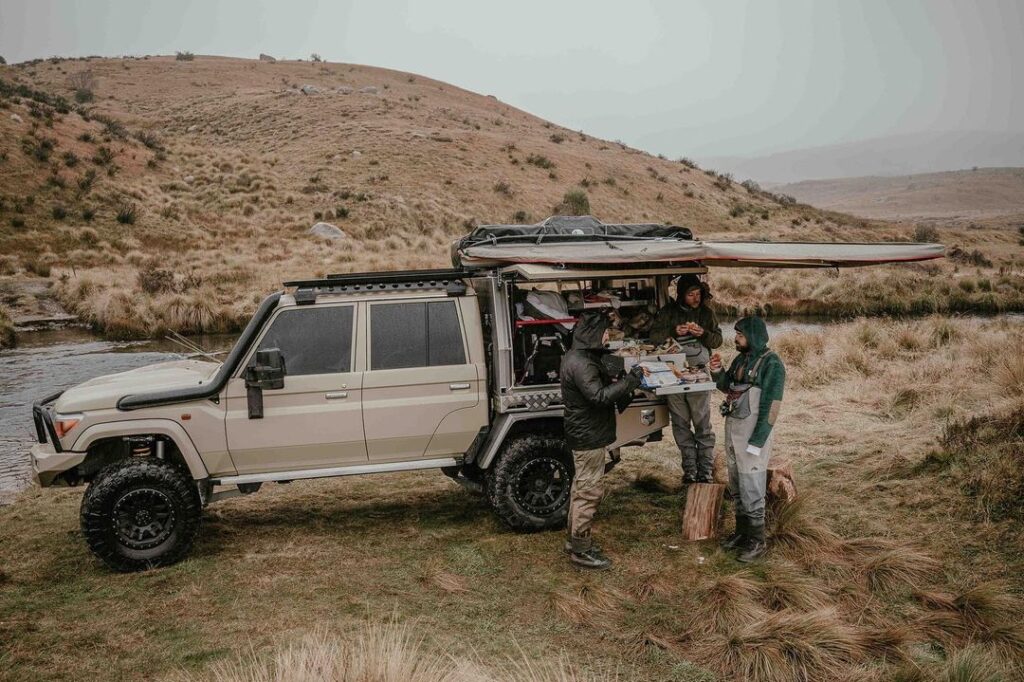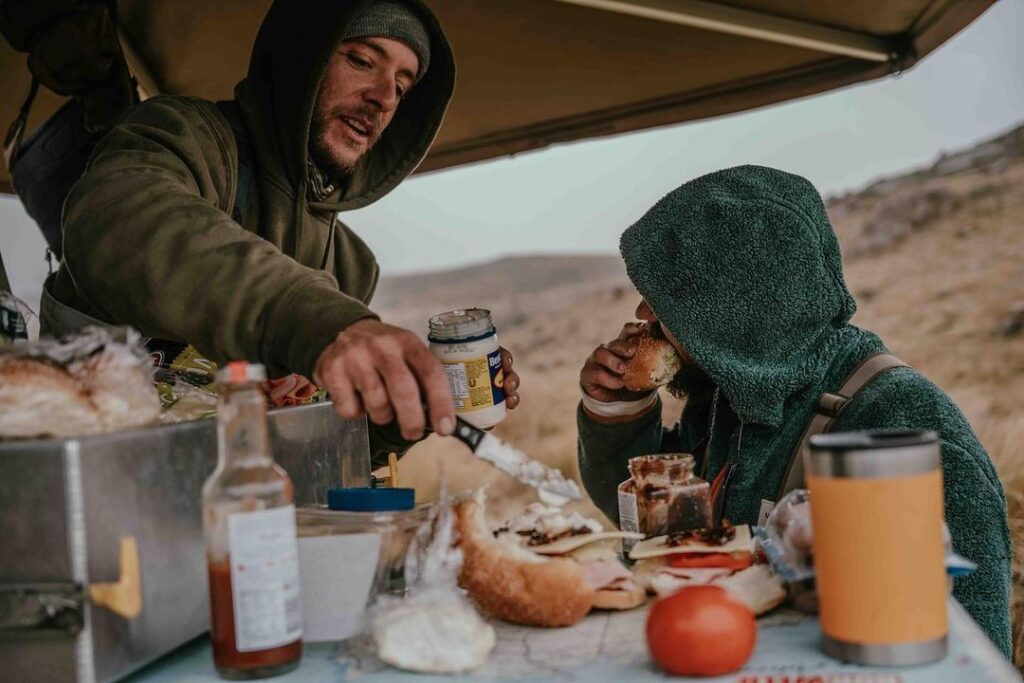 Jezz Byrne - Learn More
Jezz with his partner Lily are currently travelling around Australia in their Dual Cab Toyota Land Cruiser, they are specced our with our Full-Time Compact Deluxe Canopy.
Check out Jezz & Lily on their socials below!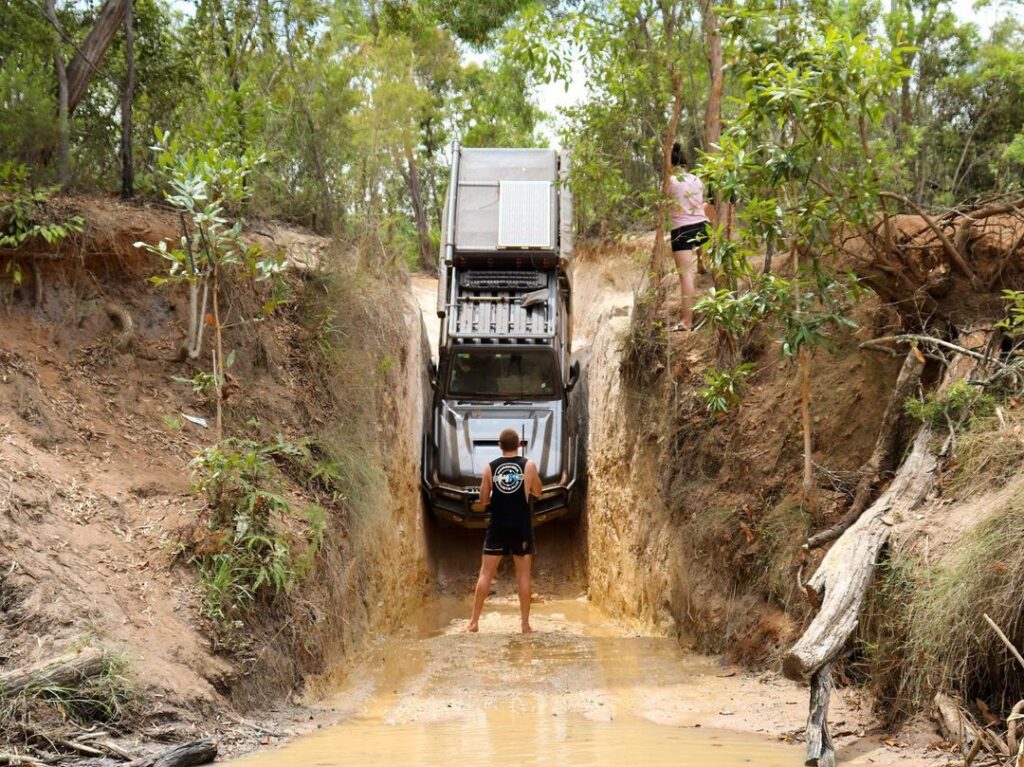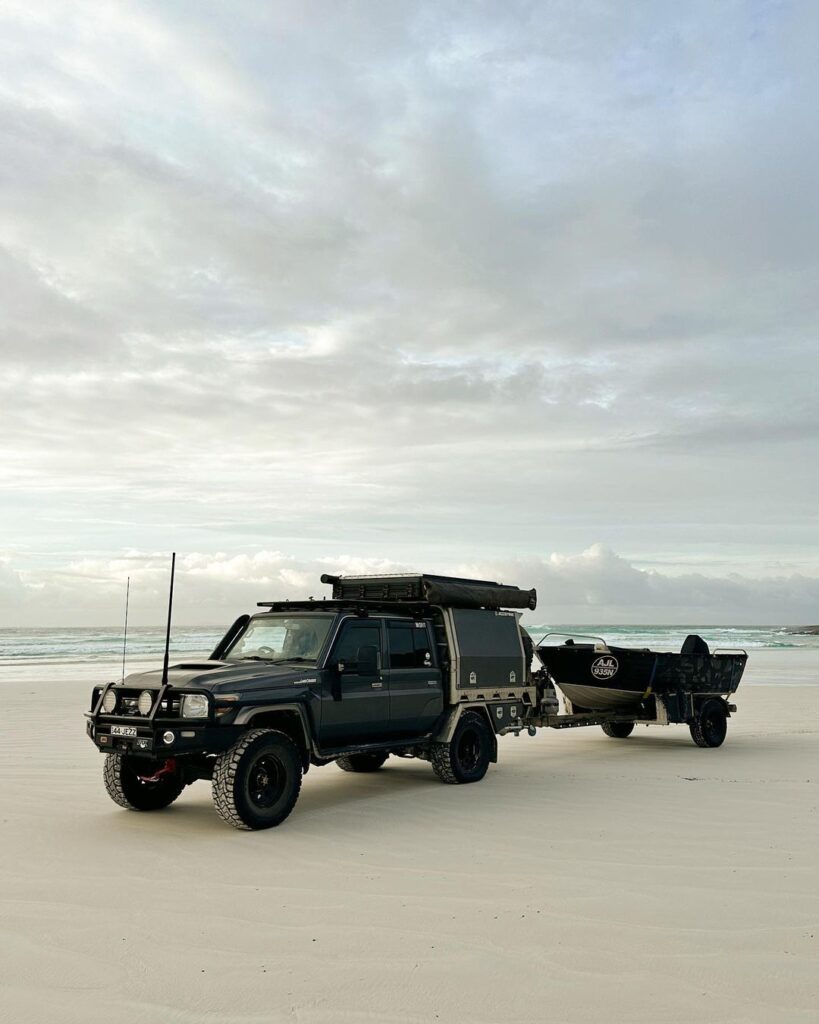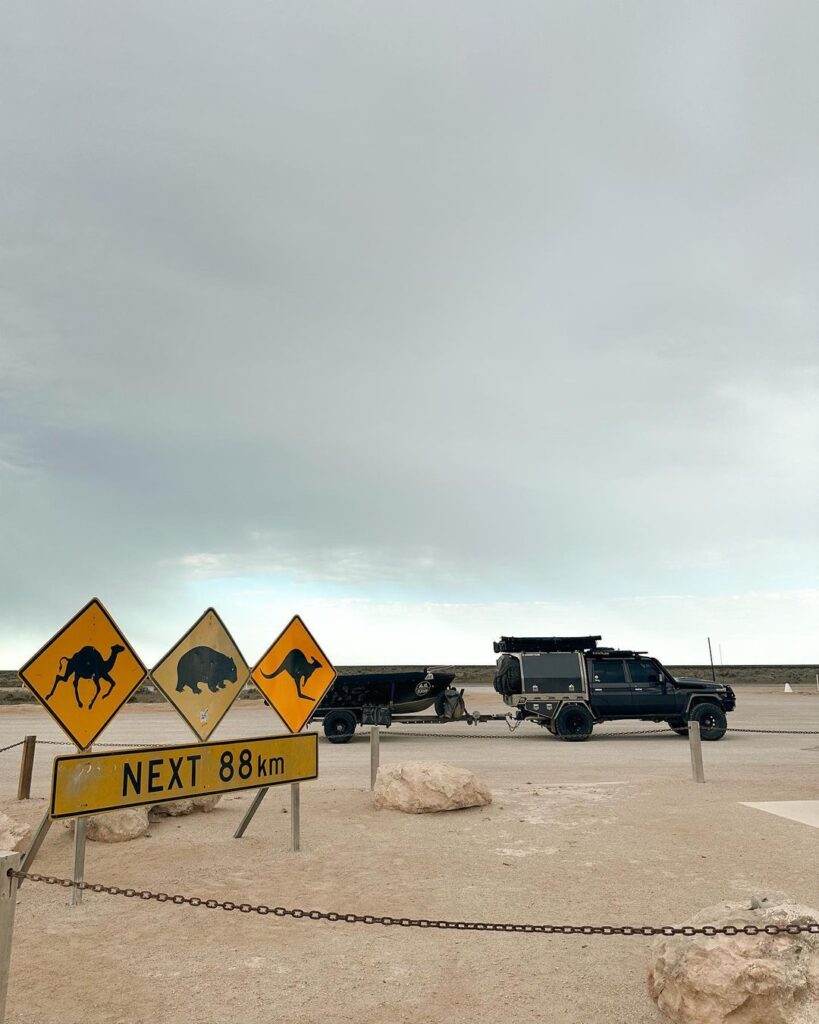 True North Adventures - Learn More
Follow True North Adventures as they take you to some of Australia's most remote locations with the spotlight on Cape York, QLD. With plenty of 4WD action, fishing, boating, camping, touring and exploring there is always something exciting to watch at True North Adventures.
Check out True North Adventures on their socials below!