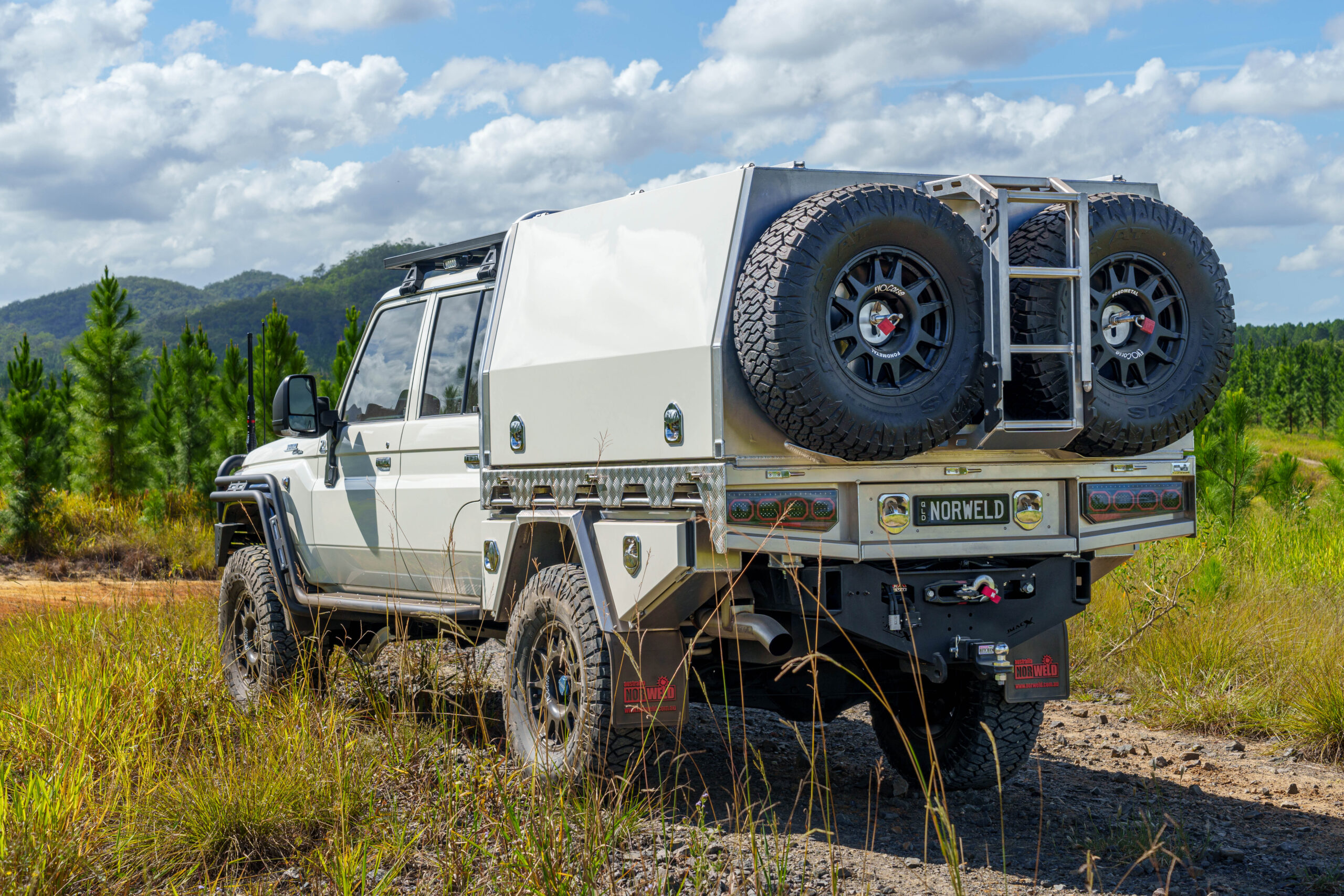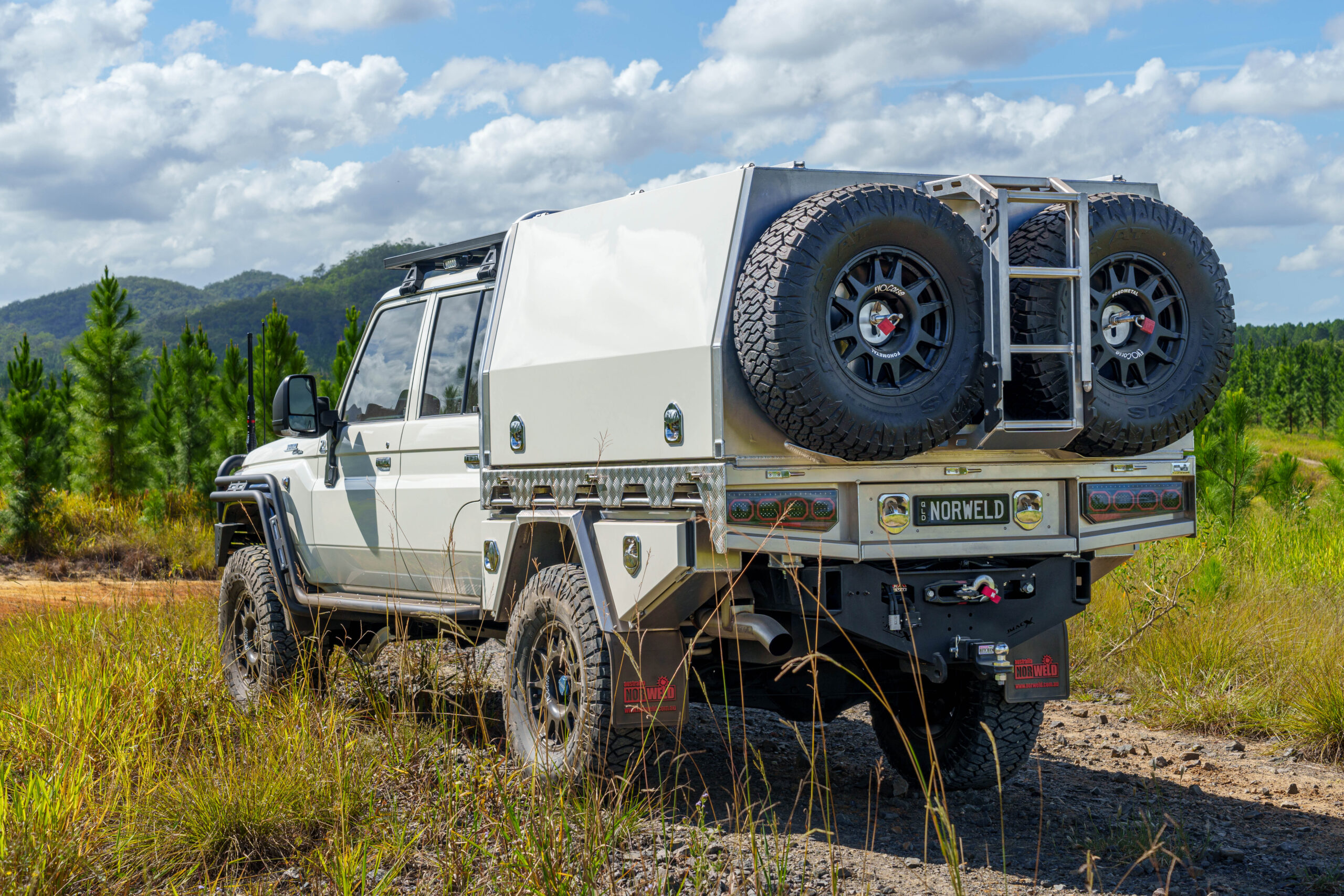 Norweld's Proud Moment: Showcasing Queensland Manufacturing Excellence
Norweld's Proud Moment: Showcasing Queensland Manufacturing Excellence. At Norweld, we take immense pride in being a part of Queensland's vibrant manufacturing sector. Our journey has been one of growth, innovation, and collaboration with some of the finest businesses in the industry. Today, we're excited to participate at the Parliamentary Manufacturing Showcase at Parliament House in Queensland. This event not only celebrates Manufacturing Month but is also a showcase the very best of Queensland manufacturing.
Queensland Manufacturing: A Powerhouse Sector
Manufacturing is not just an industry; it's the backbone of Queensland's economy. It contributes a staggering $20 billion annually and provides employment opportunities for over 180,000 Queenslanders. Many businesses in Queensland's manufacturing sector are recognized as world leaders in their respective fields, and the Parliamentary Manufacturing Showcase was the perfect platform to celebrate our collective strength and capability.
Premier Annastacia Palaszczuk rightly pointed out, "We know that we have the world's best manufacturers right here in Queensland. With our support, the manufacturing sector has gone from strength to strength, and I want to see 'Made in Queensland' stamped on more products because that means more jobs for more Queenslanders."
The Diversity of Queensland Manufacturing
The Parliamentary Manufacturing Showcase is a testament to the diversity and innovation within Queensland's manufacturing industry. From Norweld's industry leading aluminium ute trays and canopies, to Stella Marine's premium marine equipment to Suitcase Records' vinyl records and even the iconic Sherrin AFL football by Packer Leather, the event will showcase an incredible range of products manufactured right here in Queensland.
Norweld: Our Moment
Our Managing Director, Steve Umback, is honoured to be invited to the event, representing the voice of Queensland manufacturing. As part of Norweld's presence, we were invited to showcase our 79 series truck. This incredible vehicle stands as a leading example of collaboration amongst Queensland manufacturers.
Collaboration at Its Finest
The creation of the Norweld 79 series truck is a testament to the power of collaboration within the manufacturing sector. Several local businesses played pivotal roles in bringing this remarkable vehicle together, each contributing their unique expertise:
Conclusion
Norweld's participation in the Parliamentary Manufacturing Showcase was a proud moment for us, as it allowed us to not only showcase our exceptional work but also celebrate the spirit of collaboration that defines Queensland's manufacturing sector. Our Norweld 79 series truck stands as a testament to the craftsmanship, innovation, and dedication that are the hallmarks of our industry.
As the Queensland government continues to support and invest in manufacturing, the future looks bright. This commitment ensures that "Made in Queensland" remains a symbol of excellence in manufacturing across the globe. We're excited to be part of this journey and look forward to continuing to bring you the very best in Queensland manufacturing.
Stay tuned for more exciting updates from Norweld as we continue to push the boundaries of what's possible in the world of vehicle accessories.
Post updated post event. Images of the event and the showcase below