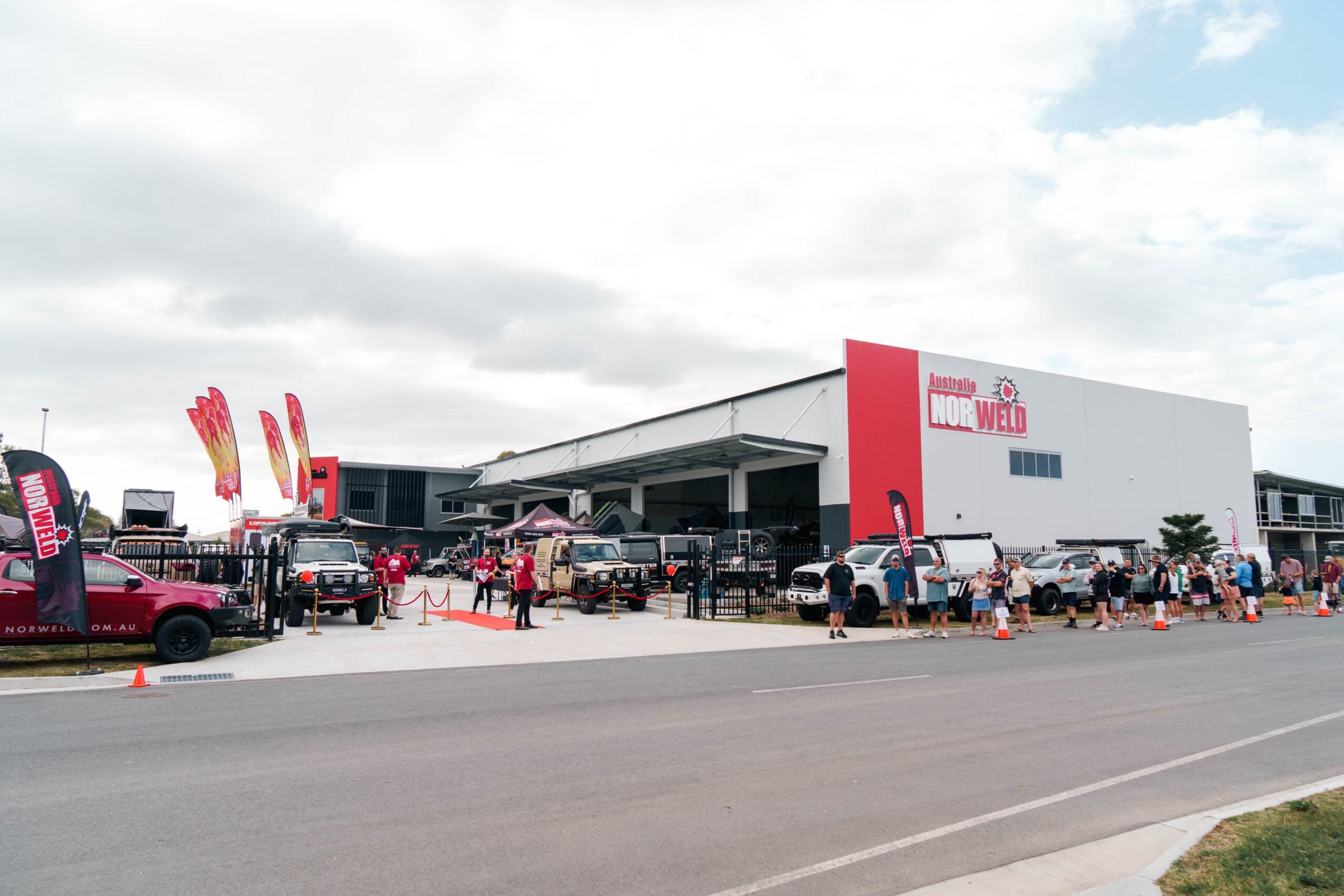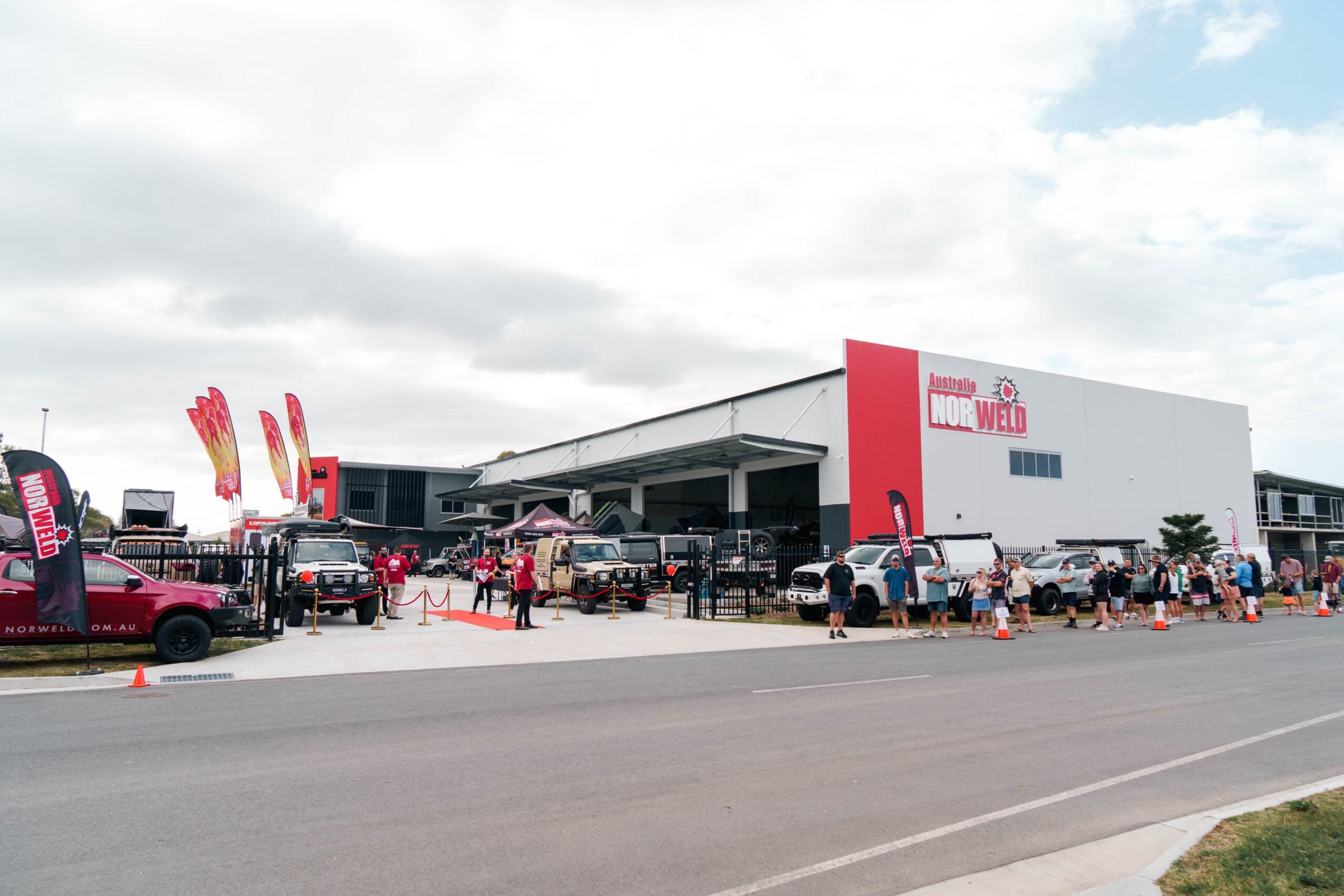 A Legacy of Australian Excellence
Australian Made
In a world where the lines between global and local are increasingly blurred, finding products that are truly homegrown can be rare. For those who value local craftsmanship, durability, and innovation, Norweld stands out. Established in 1971, Norweld has been a beacon of Australian manufacturing excellence for over five decades, specialising in high-quality aluminum ute trays and canopies.
A Legacy of Innovation and Craftsmanship
Since its inception, Norweld has been unwavering in its commitment to providing superior products that stand the test of time. It is this dedication that has made Norweld a trusted name in the 4WD industry. With a focus on innovation, Norweld has continually evolved its products to meet the changing needs of its customers, ensuring that each product is not only functional but also stylish and modern.
The company's range of aluminum ute trays and canopies is the perfect representation of Australian ingenuity and workmanship. Every detail is carefully considered, and each product is meticulously crafted using the finest materials. This attention to detail ensures that every Norweld product is not only durable and reliable but also aesthetically pleasing.
Local Presence, Nationwide Reach
One of the key aspects of Norweld's success is our strong local presence. The company owns and operates branches in major cities across Australia, including Cairns, Townsville, Brisbane, Sydney, Melbourne, Adelaide, and Perth. This extensive network allows Norweld to provide unparalleled service and support to its customers, no matter where they are located.
In addition to our own branches, Norweld has established a network of agents around the country. These agents are carefully selected for their knowledge, expertise, and commitment to customer satisfaction. This network ensures that Norweld customers have access to the same high level of service and support, regardless of their location.
Supporting Australian Industry
Choosing Norweld is about more than just acquiring a premium product. It's also about supporting and celebrating the Australian manufacturing industry. By purchasing a Norweld product, customers are contributing to the growth and sustainability of local businesses and communities.
Norweld's commitment to Australian manufacturing is evident in every aspect of our business. From employing skilled Australian workers to supporting local community groups, Norweld is dedicated to keeping its operations as local as possible. This not only helps to support the local economy but also ensures that customers receive a product that is truly Australian-made.
In Summary
In a market flooded with mass-produced, imported products, Norweld stands out as a beacon of quality and craftsmanship. With a legacy that spans over five decades, Norweld has become synonymous with Australian manufacturing excellence. By choosing Norweld, customers are not only getting a product that is durable, reliable, and stylish but also supporting an industry that is at the heart of the Australian economy. So, whether you're in Cairns, Townsville, Brisbane, Sydney, Melbourne, Adelaide, or Perth, you can trust Norweld to provide you with a product that is truly Australian-made.