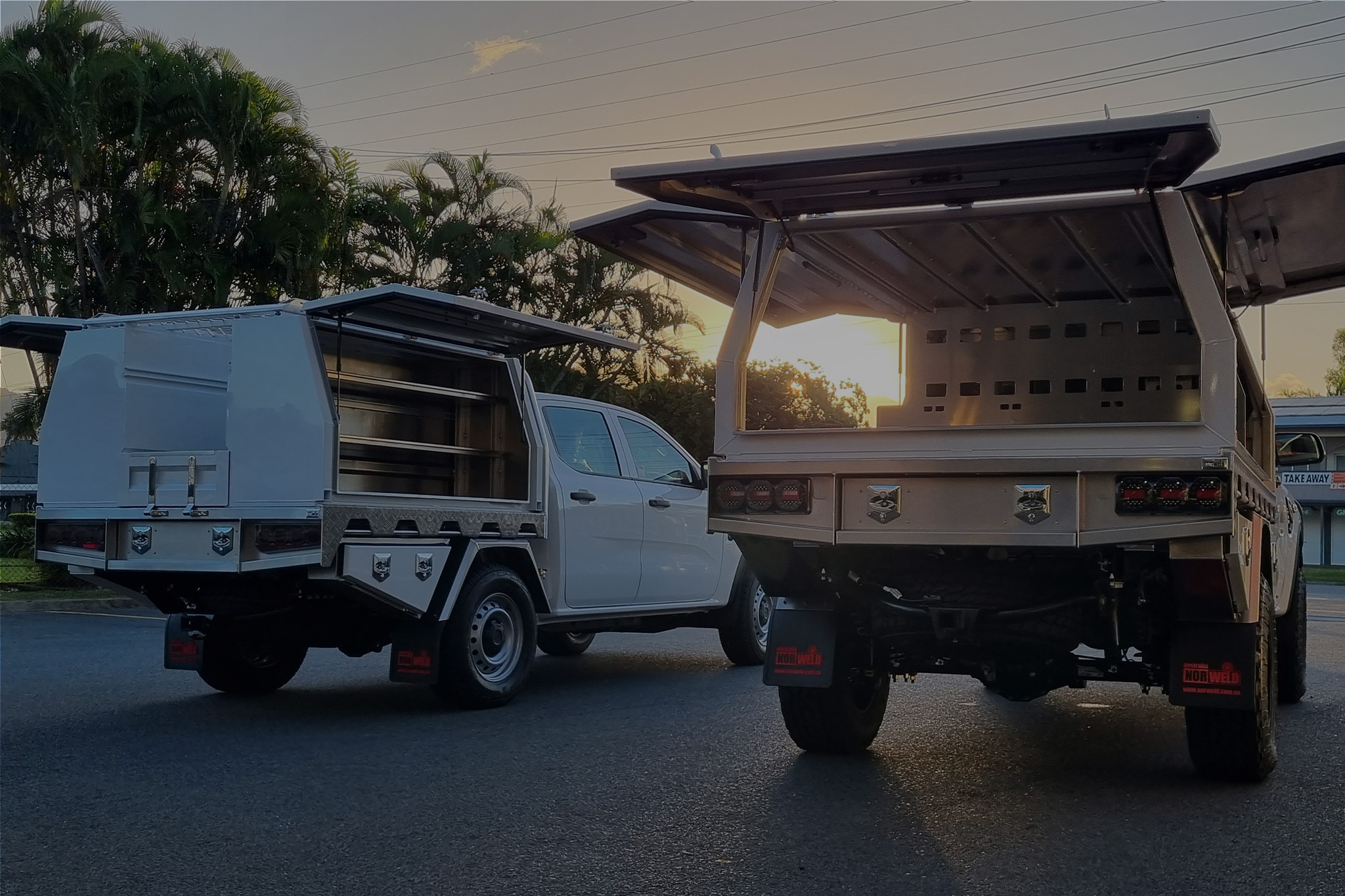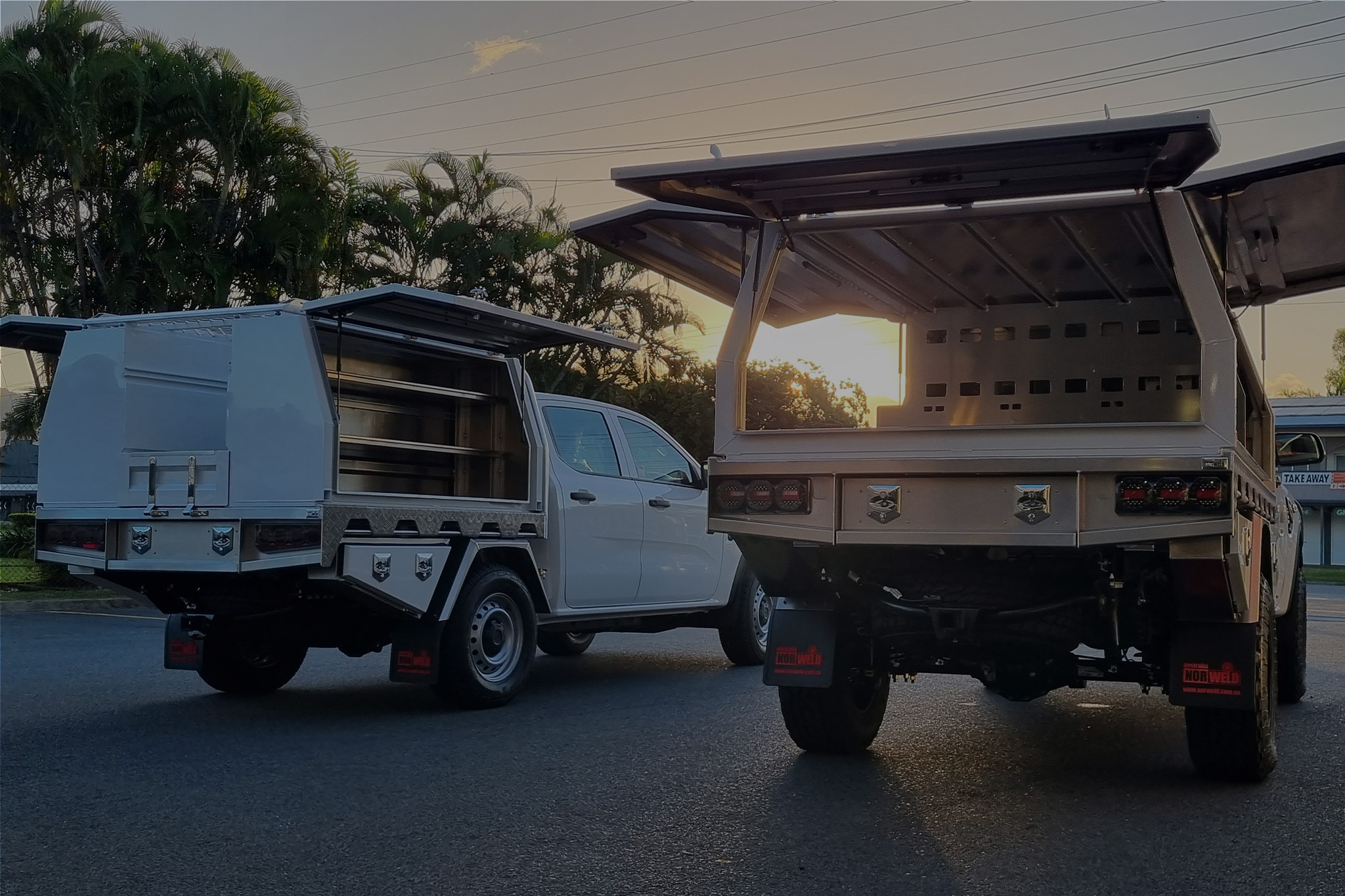 Trades & Services Welder / Metalworker
Boilermakers / Sheet Metal Workers / Welders
Location: Brisbane | Type: Permanent / Full Time
Summary
Come join the Norweld team! Welders, Boilermakers and/or Sheet Metal Workers are all encouraged to apply.
Description
WHO WE ARE

For over 50 years, Norweld has been making our customers' dreams a reality. Through extensive research and development at our head office in Cairns, we have built a world-class reputation for delivering the ultimate tray and canopy packages. Designed and manufactured in Australia, we use the highest-grade materials with cutting edge manufacturing techniques to build the toughest products in the country.

We pride ourselves on offering a safe, inclusive and supportive workplace – one where we have fun, work as a team, deliver the ultimate customer experience and enjoy rewarding careers. Come and join the Norweld family!

THE OPPORTUNITY

Due to business growth, we have multiple opportunities for Boilermakers, Sheet Metal Workers or Welders with experience in aluminium fabrication to join our top-of-the-line production facility in Brendale. High level MIG and TIG welding skills are essential, as you will be responsible for manufacturing and welding Norweld tray and canopy components. You will maintain a high level of safety, reliability and operational performance to ensure customer satisfaction. Enjoy every Friday off and competitive, above-Award rates!

Your responsibilities will include:
Carrying out welding activities to manufacture, fabricate and repair parts and components
Ensuring trays and canopies are cleaned once work is complete
Undertaking activities in a team environment and meeting safety and production targets
Carrying out inspections and quality control throughout the manufacturing and production process
Ensuring the health and safety of all customers, visitors and team members
Identifying, assessing and controlling workplace hazards
Maintaining workplace cleanliness and tool and equipment care
WHO WE ARE LOOKING FOR

The ideal candidate will have:
Trade certificate or qualification and/or relevant experience
Excellent quality of work and time management skills
Strong, ongoing commitment to workplace health & safety
Well-developed written and verbal communication skills
Australian Manual Drivers Licence
Forklift ticket (desirable)
Ability to work collaboratively in a multi-skilled team environment
Passion for the outdoors, off-roading and camping is a plus!
Your dream role awaits! Apply now with your resume and cover letter outlining why you want to join the Norweld team.
Full-time 4 day work week
Competitive above-Award rates
Brand new production facility in Brendale